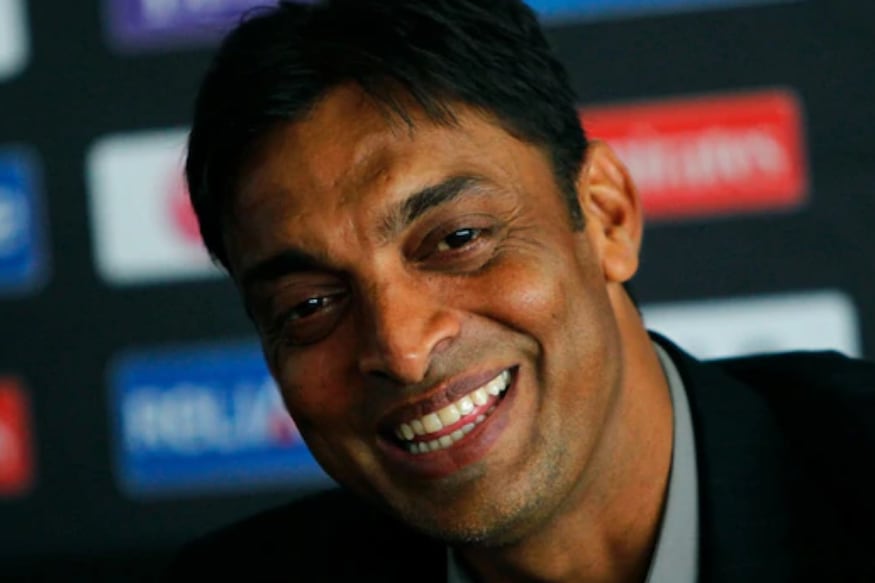 Former Pakistan fast bowler Shoaib Akhtar has been vocal about a lot of issues pertaining to the dying art of bowling. Speaking to ESPNCrinfo, the "Rawalpindi Express" talked about the state of fast bowling in the times of T20Is.
According to Akhtar, "There has been a fall in the popularity of the game and ICC is to be blamed for it."
He adds, "I have been voicing for last 10 years to open the bouncers for fast bowlers. Till there is no rivalry like Sachin vs Shoaib, you won't get following."
Earlier he had claimed that young Naseem Shah can replicate his feats and match his passion and aggression for bowling.
"Among the present lot, I feel Naseem Shah can replicate my bowling attitude and passion. Naseem and I would have made a fine pair with the same attacking attitude," Akhtar said.
Naseem, the youngest to record a Test hat-trick taker, also thanked Shoaib for choosing him as his bowling partner.
"Delighted to get Shoaib Akhtar's recognition following acknowledgment by Wasim Akram. I want to thank Shoaib for nominating me as his bowling partner, these bowlers were my idols and getting recognised by them is nothing short of a big honour for me," said Naseem.
"I agree that attitude and aggression are the keys to success for a fast bowler, I hope that I would live up to Shoaib's expectations of me," he added.
Akhtar has played 46 Tests in his career bagging 176 wickets. In the ODIs he has 247 wickets from 163 matches.