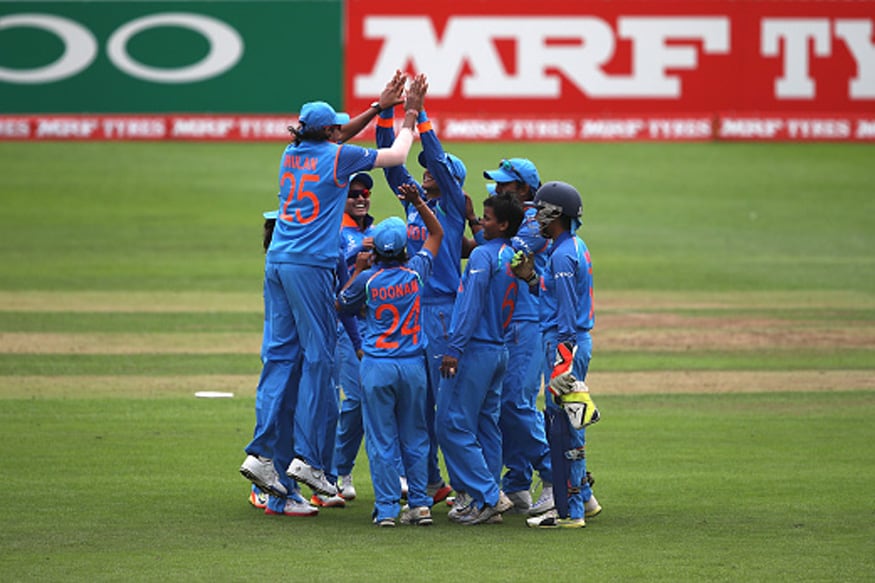 In the wake of recent cases of sexual harassment coming to light around the world in various walks of life, the International Cricket Council (ICC), according to a report in The Hindu, is all set to implement strict rules and regulations, called 'Safeguarding Policy and Guidelines', to deal with the said offence. The issue will be discussed at its quarterly meeting in Singapore beginning Wednesday.
The topic is expected to be high on the agenda with behaviour such as (a) Abuse (sexual, physical, emotional or otherwise) of children or adults at risk, (b) Abuse (sexual, physical, emotional or otherwise) of adults not at risk, (c) Harassment of children or adults at risk, (d) Harassment of adults not at risk, (e) Indecency (exposing themselves to someone else), bullying, victimisation, unwanted physical contact, stalking, offensive comments, jokes or body language, publishing, circulating or displaying pornographic, sexually suggestive or otherwise offensive material or pictures being specifically pointed out.
The policies are expected to be in place before the upcoming ICC Women's WT20 which begins on November 9th in the West Indies.
ICC COO Iain Higgins and Senior Legal Counsel Sally Clark wrote to the concerned parties (Chief Executives Committee, Women's Committee, Development Committee and the ICC Board) and cited nine incidents of sexual harassment in the last year and a half. The note said, "These types of incidents cannot be tolerated. Given that the next event on the ICC calendar is the ICC Women's WT20 (in the West Indies from Nov. 9 to 24), which we consider to be an event at the higher end of the risk spectrum, it is recommended that the ICC policies are put in place, if at all possible, in advance of the start of this event."
Both Higgins and Clark made it clear that incidents of inappropriate behaviour and sexual harassment from within the cricket ground had come to their notice.
The two officials urged the committees and the ICC Board "to consider the introduction of a Safeguarding Policy for the ICC (and related guidelines for Members) to protect children and vulnerable adults, as well as policies and contractual mechanisms that protect adult participants (adults who are not considered 'at risk') from sexual harassment and drive improved standards of 'off-field' behaviour."