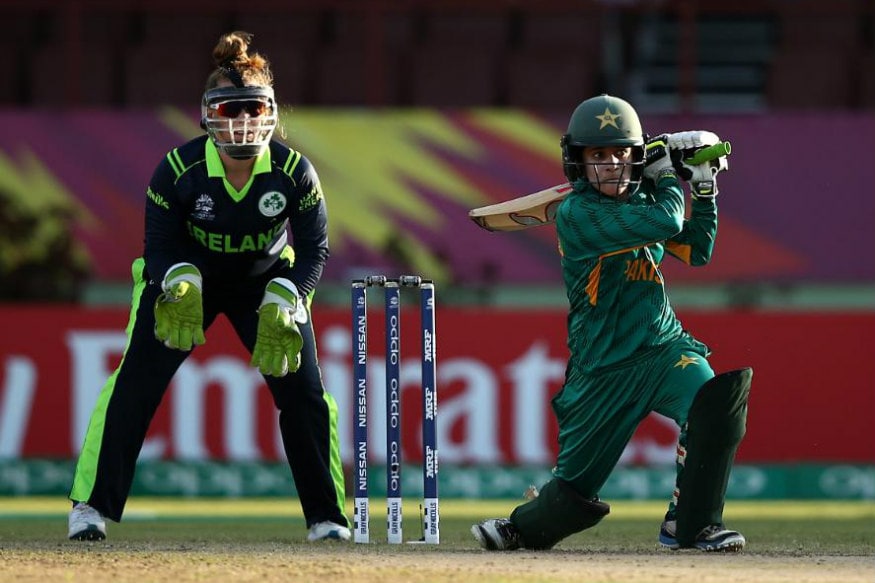 The International Cricket Council (ICC) Twitter handle trolled Pakistan fans after some of them got angry with regards to a poll pushed out on Sunday.
The ICC had tweeted out a multiple-choice poll asking the fans' opinion on which two teams will qualify for the Women's World T20 final. The choices given were West Indies vs India, West Indies vs England, Australia vs India and Australia vs England.
Who do you think will contest the @WorldT20 Final? #WT20

— ICC (@ICC) November 18, 2018
The absence of Pakistan from the poll angered the fans. They took to social media to express their angst, without realizing that ICC was referring to the ongoing Women's World T20. Here are some of their replies.
Pakistan is number one in t20 ranking but you didn't mention it.

— Shamim Balti (@imalone96) November 19, 2018
Naver underestimate @ICC champion

— MR JAdooN (@shujahatali23) November 19, 2018
Pakistan v India

— عبدالحسیب (@_Abdul_Haseeb_) November 19, 2018
Where is Pakistan.

— GHULAM SHABEER (@Shabeer_jattak) November 19, 2018
None of the options mentioned

— Sohail Wahab (@sohailwahab) November 19, 2018
Pakistan Vs India

— Sports Fan (@SportsF82793299) November 19, 2018
To this ICC replied, "The absolute state of these mentions! Pakistan didn't get out of the #WT20 group stage guys."
The absolute state of these mentions!

Pakistan didn't get out of the #WT20 group stage guys

— ICC (@ICC) November 19, 2018