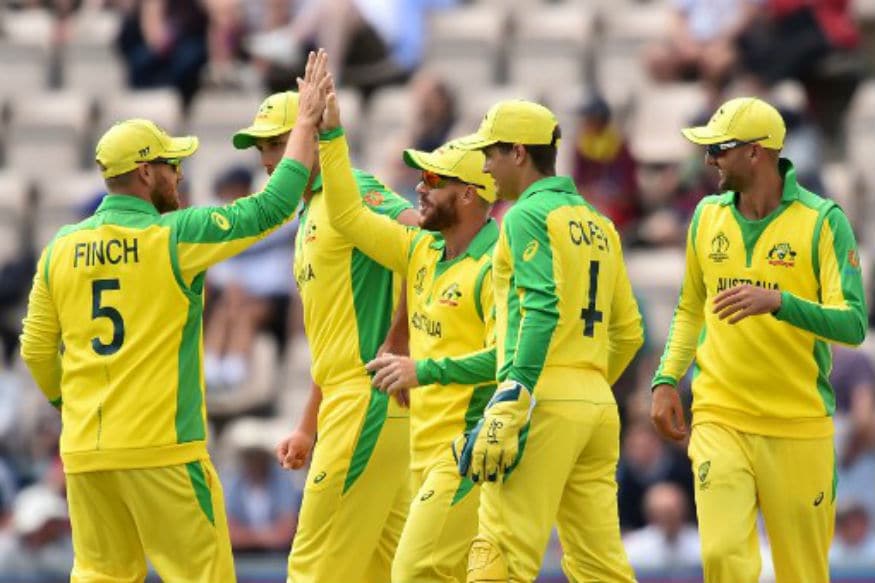 It wasn't the name that we expected to be raised by Aaron Finch on the eve of Australia's World Cup campaign but it made a lot of sense as soon as he did. It was Andy Bichel that the Australian captain was citing, notably his stellar performance in the 2003 tournament, as an example of the attitude that he wants to define his side's trip around these British Isles.
Bichel was seldom a first-choice selection in Australia's glory era. But in South Africa, not long into that World Cup, he became a lot more than the spare bowler running the drinks. When the mighty Jason Gillespie hit the wall after four games, sent home injured, the Queenslander was needed. The rest is history, Bichel claiming 16 wickets at 12 punctuated with an astonishing 7/20 against England, going on to castle Rahul Dravid in the final – with plenty of handy runs in between. "You think back," Finch said, "He was just around the mark all the time, got an opportunity, and played some key really roles in winning the tournament."
The underlying theme in raising Bichel - and let's assume it was initially brought up by coach Justin Langer, one of his contemporaries - is humility. Sure, that's hardly a trait associated with Australian teams, but the leadership insist that it is something they have drawn on in 2019 to help propel them out of the annus horribilis that was 2018.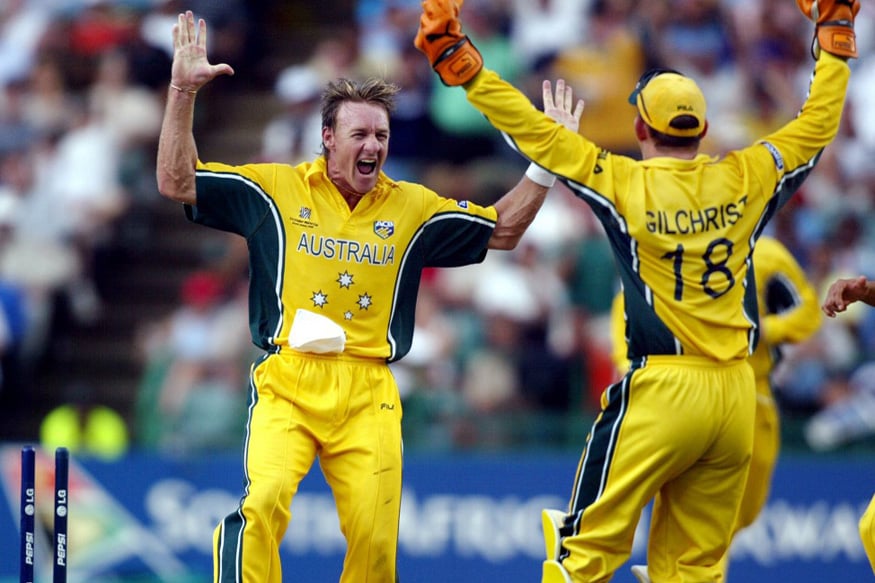 As the starting point of Australia's relatively rapid turnaround in the 50-over format - coming into this having won their most recent eight ODIs – it's not a bad one after all that went down in 2018. "Look back in the history of cricket," Finch added. "Guys that continually hung around and they might have been 12th man for a few tours, but they keep getting that extra tour because they are doing everything that the team needs and then you get an opportunity."
The unlikely harbinger in this mission to strengthen the collective is Kane Richardson. His on-again/off-again time as an international quick over the last seven years – playing 29 ODIs – looked to be over a year ago. Then, Australia came to England lost the lot. In their first assignment after the Sandpaper farrago, their hole only got deeper. "I never thought he'd play cricket for Australia," Langer said of the South Australian. "I didn't think he had the bottle."
But now, having been brought into this squad after Jhye Richardson had to be withdrawn with a shoulder injury, he assumes the Bichel role of 16 years ago, needing to be ready at a moment's notice but crucial to camaraderie throughout. "He's a great role model to come from where we were 12 months ago," Langer added. "He's standing tall and he's having a go."
This is the context in which Steve Smith and David Warner will walk out for their country for the first time in a competitive match since that sorry weekend in Newlands. It isn't the same.
Not that this is necessarily causative – the former leadership duo weren't the only reasons why they had lost their way. But they were the two who showed the symptoms and paid a massive price for it.
From a news perspective, Finch confirmed that Warner had passed his fitness test on a troublesome right gluteal muscle and will play against Afghanistan. In doing so, the skipper also clarified that he and the returning left-hander will be the opening partnership in this competition, as they were when winning the trophy at the MCG in 2015. That leaves Usman Khawaja – who rattled off an astonishing run of scores in India and the UAE – to battle it out with Shaun Marsh for the number three position.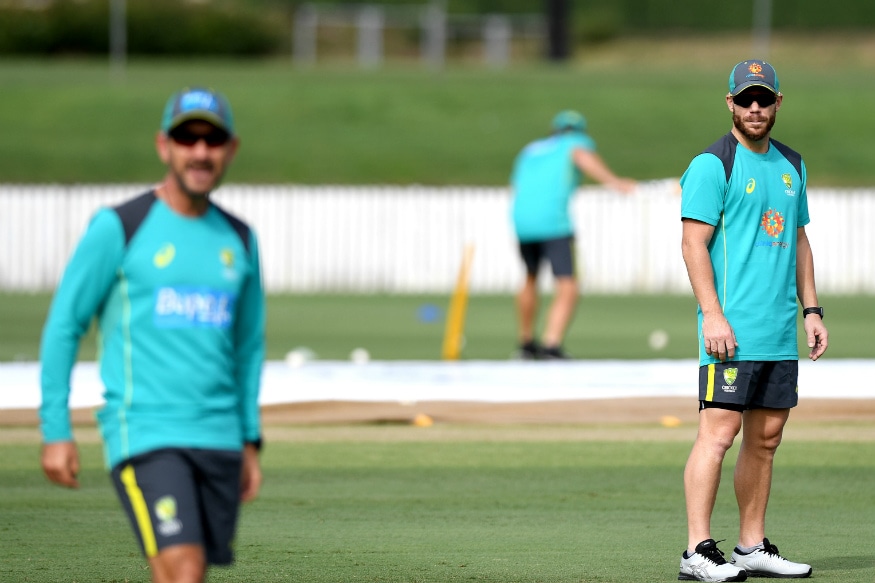 As for Smith, he is back without a title next to his name and having lost more skin in the last 17 months than most would in a lifetime. But fundamentally, as insisted by anyone who is observing him from close quarters, the former captain is the same compulsive cricketer. "He gets bored pretty easy," Finch laughed. "He is training for hours on end and doesn't like it when he is told he can't train for the day." This was proven during his net session, which went for 40 minutes beyond any other colleague as he honed his deep bag of nifty shots.
Finch was coy when asked to reveal his final side, noting that all of his bowlers remain every chance of ending up on the teamsheet – including Richardson. The usual pre-tournament lines followed about every bowler being at their best, and so on. But whatever combination is agreed between now and the toss, they will surely be tasked with bowling short and fast.
This is not just to due to the available evidence of this tournament so far, Jofra Archer, and then the West Indies, using the bouncer to great effect, but the fact that the boundaries at Bristol are so short down the ground. "When the wickets are true and good to hit through the line if people keep pitching it up you are asking for trouble," Finch said. "So I think it (short bowling) will play a big part in the tournament along with spin."
On spin, for the longest time it stood out as Australia's foremost vulnerability during their protracted barren patch in this format. That's less commented upon after their success over India, however, there is no disputing Afghanistan's trio of twirlers – especially on a brown-tinged pitch; potentially in the evening dew – could be a bother. The respect the underdogs are held in by the defending champions is genuine, in keeping with the new disposition of this recast Australian side.
"They've turned into a really world-class side at times," Finch said. "If you look back at 2015, we played them at The WACA which was probably the furthest from their home conditions you could possibly get. And as good as conditions that we could have played in. To see their growth in the last four years, in particular, has been huge."
Humble, respectful and considered. Yes, this is a different Australian dressing room to the one that Smith and Warner last sat in and more different again to the champions of 2015. But it would be daft to count out a team of Andy Bichels. Who knows? It might just work.