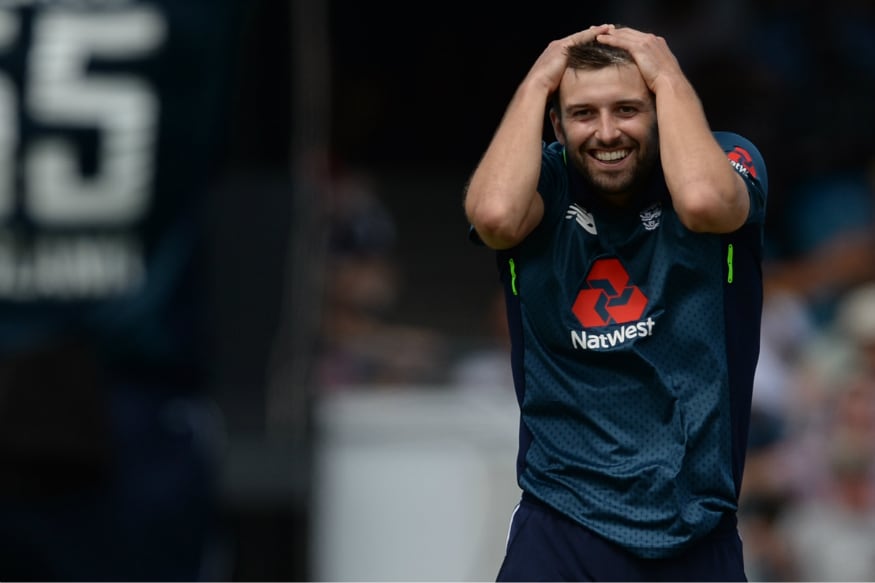 Paceman Mark Wood, who has been named in the England squad for the 2019 World Cup, has warned English selectors to make sure that Jofra Archer does not become cricket's answer to Faustino Asprilla.
Despite not being named in the squad for the 50-over marquee event, the newly-available Archer is still pretty much in the mix of things. The 24-year-old Barbadian has been selected for Pakistan ODIs and if he does well, Archer will most likely end up replacing one of Wood, Chris Woakes, David Willey, Liam Plunkett or Tom Curran.
Wood said Archer's inclusion can "affect the dynamic of the team" and also cited an example of former Colombia international Asprilla, who signed with Newcastle in 1996 amid huge fanfare with the club topping the Premier League but was criticised for destabilising the team as they failed to hold on.
"It's a tough question. Do you change a winning team that has been No 1 for four years? I was speaking about this with the lads at Durham and it was the old Kevin Keegan thing, bringing in Tino Asprilla because you want to keep the team at the top," said Wood.
"You still want to keep moving forward but does that change the dynamic? Does it mix it up? All of a sudden, you can lose the momentum and drop down.
"There is no doubt that Jofra is a world-class player. He plays in the hardest tournaments, the IPL and the Big Bash, and excels.
"He would obviously be a great asset but would that affect the dynamic of the team? Would I want to see someone like Liam Plunkett, who has been our best bowler for three years, left out? No.
"Would I want to see myself left out? Obviously not. Would I want to see David Willey, who I am close friends with and who gives you a left-arm option, left out? No.
"Would I want to see Chris Woakes, who I am really good friends with and has taken loads of wickets, left out? No. Or Tom Curran, who has bowled well?
"It is hard to see. Does anyone deserve to be left out? I don't know."
Changes to the World Cup squad can be made up until May 22, eight days before the mega-event begins, and Wood said it would have been better if Archer was included in the original squad and then be assessed against Pakistan.
"I wouldn't want to be a selector because it's a hard choice, but the saving grace is that they can pick a squad and add someone in later," he said.
"That would probably be easier rather than adding Jofra in to the original squad and leaving someone out. Because if you look at Jofra against Pakistan and he doesn't do as well as you think, and then you add someone back in that you have left out, I don't know if that way round looks better."