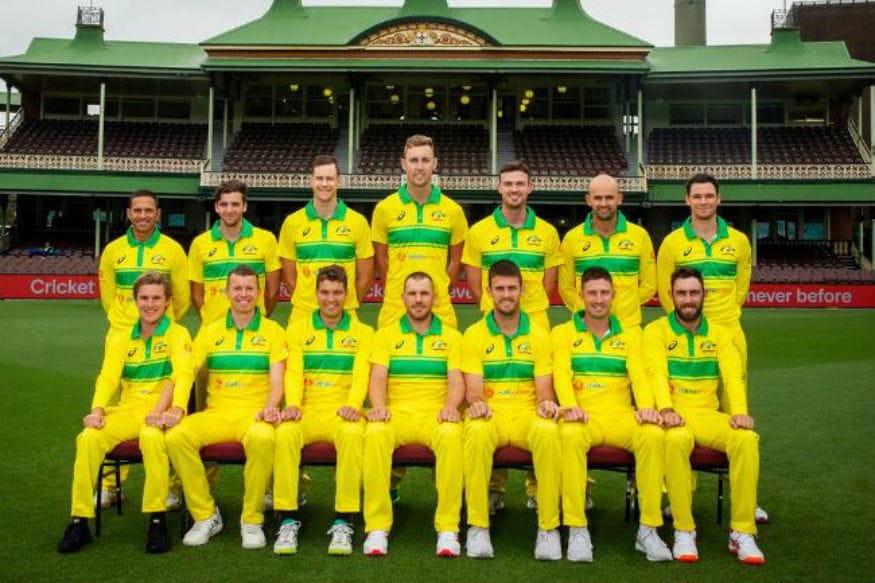 The Australian team will stop in Turkey for a couple of days to visit the First World War battlegrounds on the Gallipoli Peninsula before flying to England for a five-month tour where they will play the 2019 World Cup and Ashes.
"Where we are right now, on the way to England for a long campaign representing our country, hopefully it will be a real catalyst for gelling together and success," said Langer, who missed the Gallipoli trip in 2001 with Steve Waugh and his team, on SEN's Whateley program this week.
The Australian team had visited the WWI battlefields of northern France last winter ahead of Langer's first assignment after being appointed as the head coach of the side.
"We took the boys to the Western Front last year on the way to England and we've had a theme 'From Lille to Lord's' ever since, with the World Cup final at Lord's on July 14," Langer explained.
"It's very sobering, and it was an incredible life experience for the boys, and also it gelled the team together with different experiences and interpretations of our history.
"We talk a lot about our history and the humility of times before."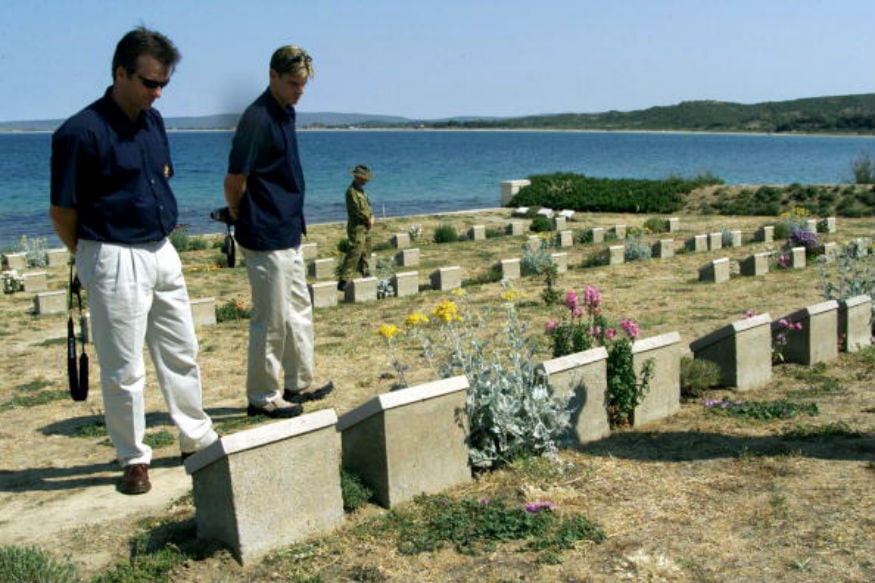 Steve Waugh and Nathan Bracken of Australia spend time in a cemetry on Anzac Cove during the Australian team's visit to Gallipoli (Getty images)
Meanwhile, Ricky Ponting, who will travel with the team as the assistant coach, recalled his trip to the Gallipoli in 2001.
"The thing that was really rammed home to us on that trip was what the ANZAC spirit is all about.
"It really does typify even the modern Australian person," Ponting said. "I've been lucky enough to travel around the world and play cricket against a lot of opposition teams in a lot of different countries and you just don't see that same sort of spirit in a lot of people from other countries.
"The will to want to do whatever you can for your mate, to help your mate in a time of crisis."
Australia commence their World Cup campaign against Afghanistan on July 1 in Bristol.