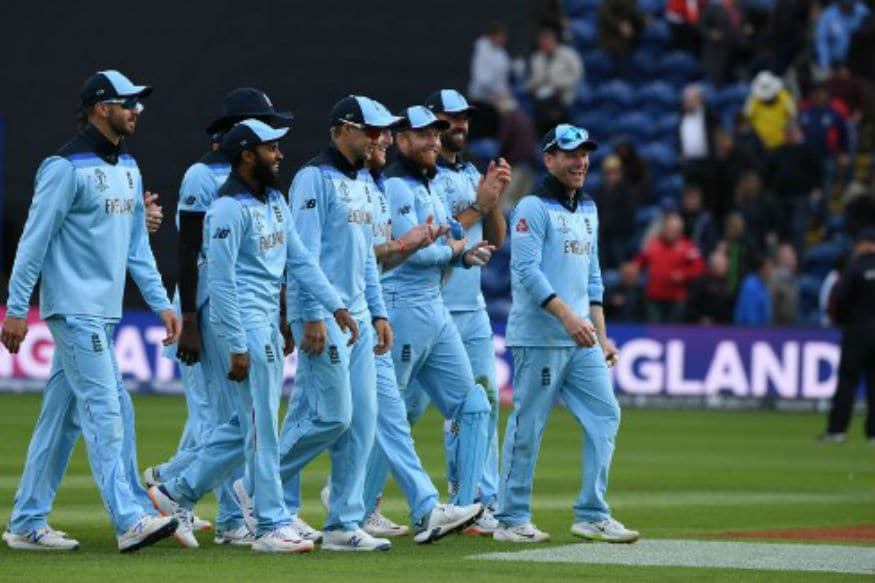 Over the course of their four year ODI transformation, there has been little this England side has not been able to handle. Opposition teams have been dispatched home and away as they have marched their way to the top of the rankings. Now though, they face their biggest challenge yet: pressure.
Entering this home World Cup as tournament favourites, there can have been few who didn't expect England to reach the semi-finals with ease. Then Sri Lanka happened and suddenly with their remaining games against Australia, India and New Zealand, the tournament's three top-performing sides, England need to rediscover winning ways to get their World Cup back on track.
Since the 2015 World Cup, England have successfully and drastically improved almost every area of their ODI team. Their batting lineup is explosive, their fielding can be spectacular. In Adil Rashid they have the leading ODI wicket taker since the last World Cup and in Mark Wood and Jofra Archer they have this competition's two fastest bowlers, with the tournament wickets to back up that speed. However there does remain one area of potential concern. Pressure.
How well this England side copes with pressure has been a topic of debate ever since they were unceremoniously bundled out of the 2017 Champions Trophy semi-finals by Pakistan. The pressure of knockout cricket is impossible to recreate in the bilateral series that England have devoured in recent years, how would they handle it in this World Cup?
Well if it was practice of playing under pressure that England wanted, they are certainly in for it now.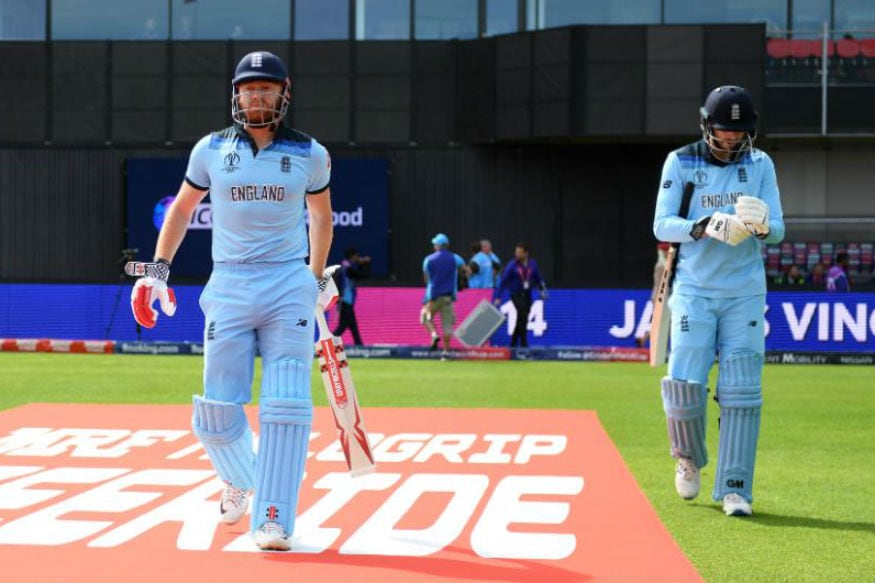 (Twitter/ ICC)
Nine days and three games. That is what England's World Cup comes down to now. And while they do not yet have to win in order to stay in the competition, should they continue to fail to do so, they will find themselves in that position pretty soon.
First up is Australia at Lord's. As set ups for showdown matches in World Cups go, this one could scarcely have been scripted better. The first competitive meeting of these sides since the return of the 'Sandpaper Three', the two players from the Newlands incident that have made the squad – David Warner and Steve Smith – can expect a lively reception.
Less than a week ago, England would have been expected to beat Australia comfortably, Justin Langer's men appearing a strangely unbalanced, old-fashioned side, easily beaten by a modern ODI side like India and surely no match for England either. But throw in signs of improvement against Bangladesh, England's shock defeat and a generous sprinkling of World Cup pressure and suddenly things could look very different.
The key word there is of course could. One defeat hasn't made England a hopeless side and even without the injured Jason Roy they remain far superior to Australia on paper. But pressure can distort all and crucially Australia sit two points and two places higher in the table than England – win and they are essentially guaranteed a top four spot, no matter how stodgy their batting line-up or unbalanced their bowling attack.
"When we get beaten we tend to come back quite strong, we tend to resort to aggressive, smart, positive cricket." – those were the words of Eoin Morgan in the immediate aftermath of the defeat to Sri Lanka, and they are words England would do well to heed.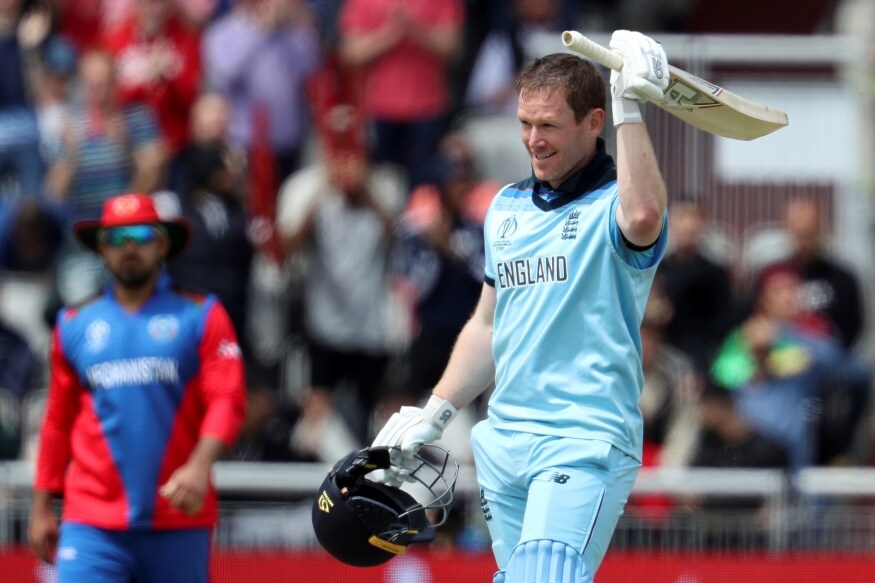 (Image: AP)
If England can play the way they have over the last four years then they should have little to fear from this Australia side. They have a better and more modern ODI batting line-up and while they do not possess someone with the standout talents of Mitchell Starc, they have a far more well-rounded bowling attack that can challenge on various fronts.
But that is a big if. We are getting to the crunch end of this World Cup and if England want to keep their dream alive, they must face their greatest foe. Pressure.