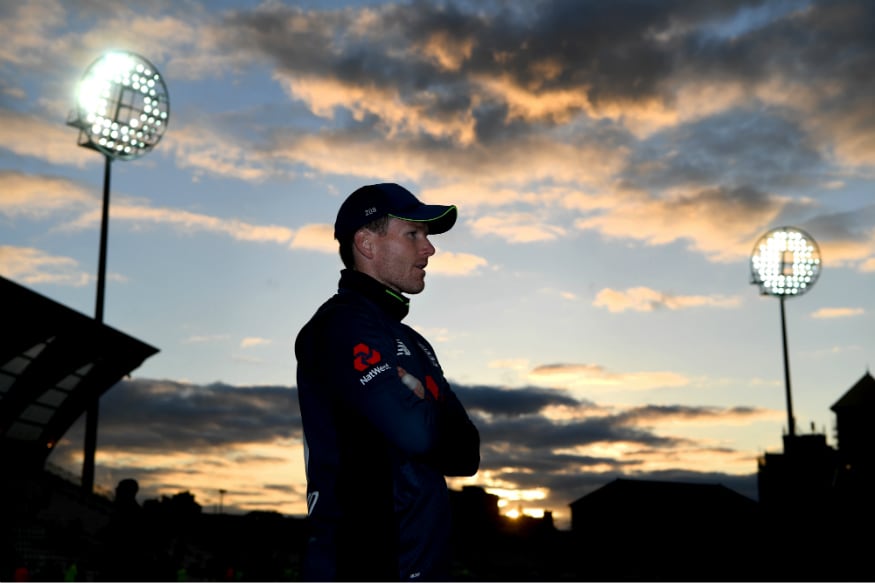 Something is badly awry in England. The week before the start of a World Cup is traditionally a time for their cricket team to undergo a hastily arranged implosion – the pre-tournament freak out practically a national stereotype to rank alongside a love of queueing or drinking tea – and yet this England side remain disconcertingly calm, even with the tag of tournament favourites hanging around their necks.
Events that in the past might have derailed lesser sides have been downgraded to nothing more than minor wobbles, Alex Hales' infraction, once revealed, dealt with sensibly, Jofra Archer's late call up undeniably the right decision.
And after a 4-0 win in their five-match series with Pakistan they find themselves in fearsome form, seemingly only a day of persistent rain in London preventing them completing the full whitewash. In their first home World Cup since 1999, it is not hard to see why so many rate their chances so highly.
Indeed England's biggest pre-tournament worry is not a bad one to have, how to whittle their squad down to just 15 men – with it looking like at least one of their seamers will be very unlucky to miss out. Not to mention Chris Jordan who has the all-round talents previous World Cup squads would have killed for and yet has scarcely been able to get a look in in this side.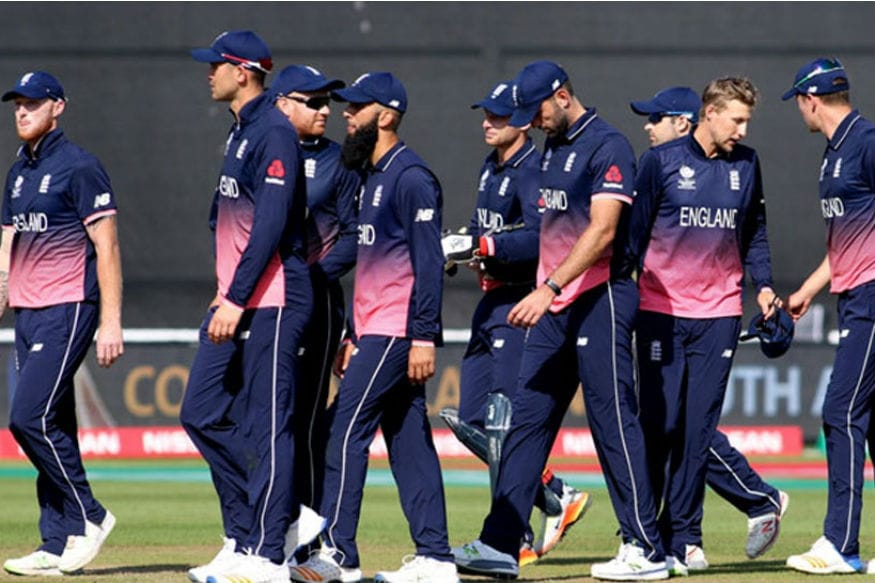 Since the ignominy of their exit at the last World Cup, England's white ball transformation has been remarkable, with their astronomical rise to the top largely built on the back of fearsome abilities with the bat – indeed three of the top ten highest ODI totals of all time have been made by England in the last three years.
They are currently a team that knows how to win and are doing it with alarming regularity, having won 70% of games in the last two years – by comparison India's 2011 World Cup winning side won 55% of their games in the two years preceding that tournament.
Under the canny leadership of Eoin Morgan, England have proved relentless with the bat, Jason Roy and Jonny Bairstow quietly forming one of the most formidable opening partnerships ODI cricket has ever seen, making runs at both a ridiculous average and strike rate – invaluable whether batting first or chasing the enormous totals that England have made seemed fairly routine.
There is barely any let up in England's line-up, with one of ODI cricket's most consistent batsmen Joe Root at three and Morgan – England's leading ODI run scorer of all time – at four. And that's before you even get to Jos Buttler who continues to repeatedly amaze with the bat in hand.
In the past two years Buttler averages 56.40 at a strike rate of 121.78, with seven of his eight hundreds coming since the last World Cup, including England's two fastest of all time, one of which was made last week against Pakistan in Southampton.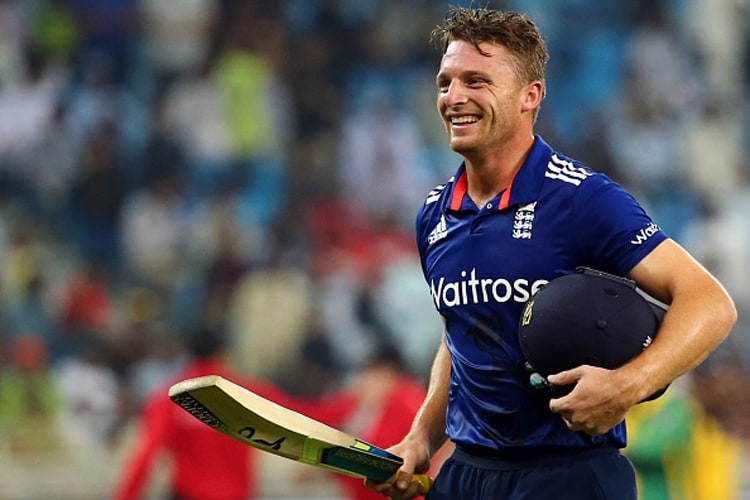 In short the hosts are red hot with the bat, with many predicting they could be the first side to notch 500 runs in an ODI, but more importantly they go into the World Cup fairly fearless of any total they might be asked to chase down.
It is with the ball in hand that England have proved far more vulnerable recently, part of the reason their batsmen have been able to pull off such outlandish chases stemming from the amount of runs their bowlers have conceded.
However it would be churlish and inaccurate to see England's bowling attack as an enormous weakness. These are not bountiful times for any bowler in ODI cricket, and in home conditions England's attack is as well placed as any to threaten opposition batsmen – particularly with the addition of Archer to the side and the return of Mark Wood to full fitness. Suddenly the land of the medium pace trundler can call on two bowlers capable of bowling over 90mph.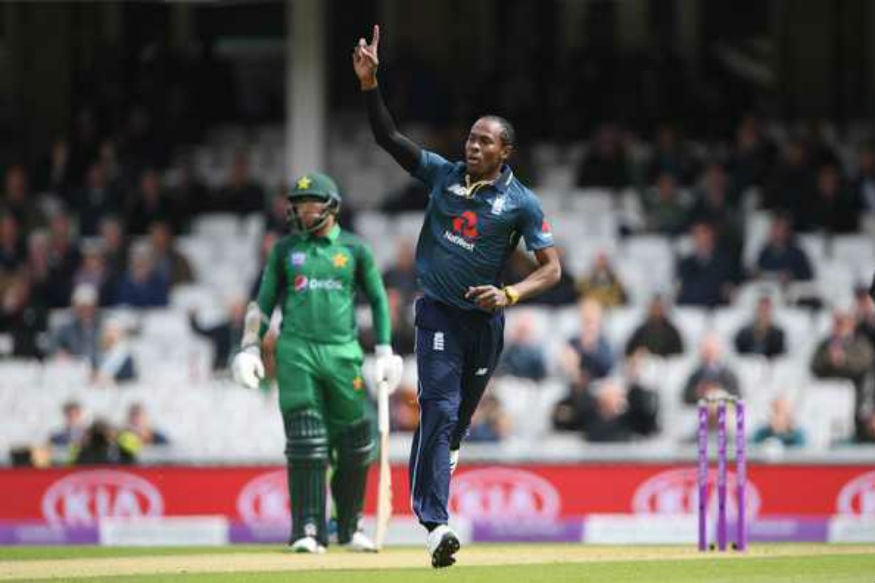 In the middle overs, where teams traditionally struggle to take wickets, England are aided by the fact that Liam Plunkett and Adil Rashid have both proven themselves adept at prizing men out, while Chris Woakes, Man of the Match in England's final game at Headingley, has proven a valuable source of wickets in the opening power play, particularly in English conditions.
On paper then England would appear to have a lot of bases covered, their favourites tag is certainly well-earned. However perhaps the greatest cause for concern for their fans would be their ability to handle the pressure that is being heaped on them. This is an England team that has the occasional total meltdown in them – think the 113 all out against the West Indies in the recent Caribbean series – or the less dramatic but more costly capitulation to Pakistan in the 2017 Champions Trophy semi-final.
Traditionally England and high-pressure ODI tournament knockout games have not been a happy mixture, their supporters will just be hoping that this is yet another tradition that this high calibre side are intent on ripping up.