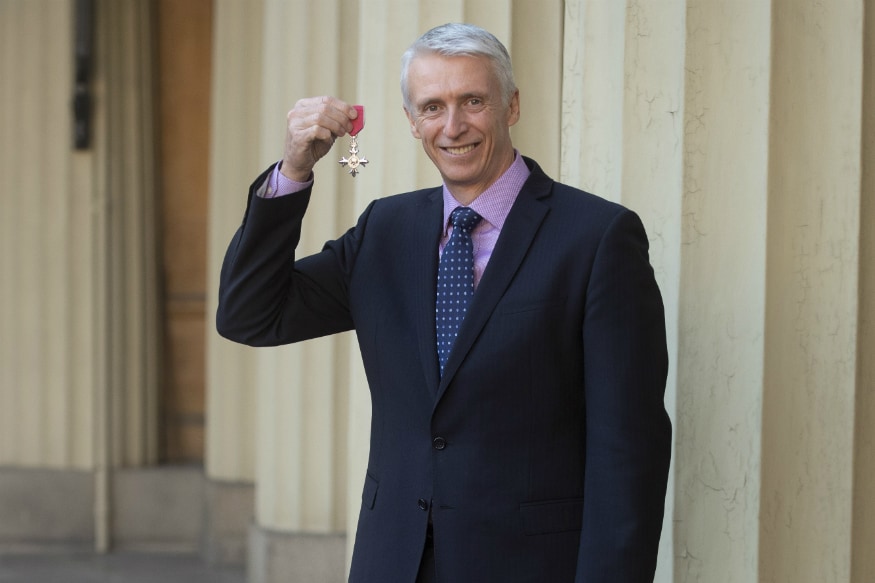 Steve Elworthy knows what is going to happen when he wakes up on Monday morning. A veteran of cricket's major events circuit, when the carnival is over it takes a different kind of toll on those who have put it on. "There are definitely going to be some post-tournament blues," he smiles when talking to CricketNext at Lord's the afternoon before the World Cup Final. Is he ready for it? "I don't think I am, actually."
This is completely understandable, of course. Since 2014, when Elworthy - the former South African quick - was appointed to steer the competition's organising committee as managing director, this has been his baby. When he started in the role, he had one binder full of scribbled thoughts. Now, he has one game to go and decades to reflect on how it went.
"Nervous," he says of his disposition before the game that matters most. "The fantastic butterflies kind of nervous. I liken it back to playing days when we were thinking back to 1999 on the cusp of a World Cup semi. That was similar. We have seen how the tournament has progressed and built, how the cricket has come to light, how the stadiums are full; the fan zones have taken off. It's been brilliant. It's a pretty good feeling the day before the final."
It would have been easy for Elworthy to have been knocked around by the rain that washed out the better part of the tournament's second week. But the big boss realised that it was his job to remain calm through that period. Reflecting on those trying days now, he argues that it was not as bad as it could have been if not for brilliant ground staff. "I would have taken that at the beginning," he says of the four washouts. "That affected seven teams of the ten but the format is that good that it still ensures you have got enough cricket even with the odd upset here and there to ensure your top four teams still come through, which is fantastic."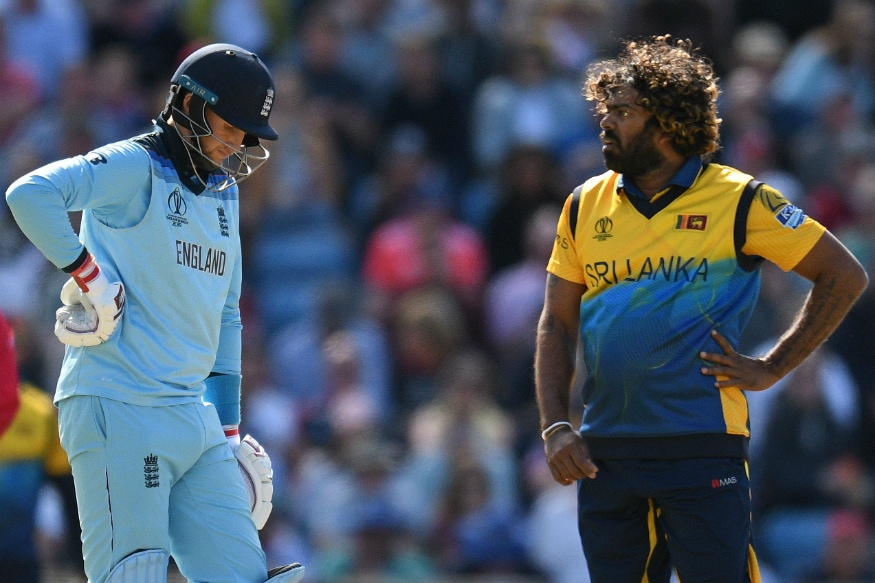 When the World Cup was sodden it also did run the risk of sinking – or so it appeared – with so many dead rubbers in the make. Thankfully, the butterfly that was Sri Lanka flapped its wings against England to prevent that eventuality. Even so, with no free television exposure in the host country, a lot needed to go right to save the tournament from an unflattering wrap.
"You think about that always as someone who is looking after these huge global tournaments," Elworthy notes of how he approached those grim days but adds that they always believed the cricket would win out eventually. "When we looked at what still coming down the pipeline of what is to come and how full those grounds are going to be – the long-range forecast was getting better. Looking at it that positively we saw what was coming."
Of all the highs and lows ("they are pretty punchy!"), what stands out to Elworthy is a day he was at his desk in ECB Towers at Lord's rather than in the seats. "Challenges you've got to deal with are completely outweighed by the euphoric moments and excitement," he says. "The one thing that really stood out to me was the Pakistan vs Bangladesh game. The crowds really have been amazing and some of the noise and colour outstanding, but I was sitting in the (World Cup) office outside the seating bowling on the outside and it was deafening."
When listing other off-field measurables, Elworthy is palpably thrilled. Even though it may not have felt like it, 95 percent of tickets were sold. More importantly, as far as organisers were concerned in terms of leaving a legacy, they met their target of reaching one million British children in one way or another through a sophisticated schools program. 230,000 people attended Fan Zones, with the biggest crowds yet expected at Trafalgar Square on Sunday. 3500 clubs opened their doors to the tournament in a formal capacity.
At the grounds themselves, 100,000 people under the age of 16 attended a match  "That's the icing on the cake for me," Elworthy says of engaging young people. "That picture of Anya Shrubsole when she was standing over the picket fence here when she was a kid and dreaming that she wanted to play at Lord's one day, then in 2017 (the Women's World Cup Final) being the person who took those wickets at the end, that's the inspiration, when you think that's why we do this job. That's what you want kids to experience."
Elworthy says he will reflect after the World Cup on where there can be improvements made the next time around in 2023. "There could be a few operational things that we could have done slightly differently," he acknowledges. "Tickets are one of them. You think of where the technology is now and where it is going and could you do something slightly differently now being on mobile so people could have tickets there. But then, the tickets are not necessarily set up for that yet. So when you think about where the world is moving."
It has long been a fascination at the end of the Olympic Games to note whether the International Olympic Committee dub the events as the 'best ever.' That's not a debate that Elworthy is going to get into from his chair – but, obviously, he won't be discouraging others to say it. "There was a press conference with Pakistan and Mickey Arthur the first words out of his mouth were wanting to thank me and my team for delivering the most incredible World Cup,'" he says. "For me, that's where it comes: we've looked after the players, the cricket has been fantastic, they have really delivered some fantastic stuff, the grounds are full. What more can you do? But listen, sitting where I am, I'm proud as punch with where we are."
Elworthy says he has "loved every minute" of the World Cup 2019 experience, from conception to completion. "So there will be a comedown," he freely admits. "But what is going to pick you up again are those highs and the success of it at the end. And when somebody lifts that trophy, it is going to be absolutely outstanding for everybody involved."
For his next trick? Only taking on the single most difficult job in cricket administration. Yep, Elworthy has been appointed to run The Hundred when it begins next year. Given the catastrophic string of botched attempts there have been to justify and launch the stinky new competition, there will be no letting up for him. "I am ready for it," he says with another of those warm and disarming smiles. "It is another challenge. If it is going to be something that is going to help drive new audiences and get more people to play, I am in. It's the key for me." Make no mistake, if anyone can save this, it's him. But first, he should enjoy a job well done.