The ICC World Cup 2019 is just two weeks away and teams have started the preparations in full swing for the showpiece event. Flat pitches are on offer in England and one can expect a lot of scores above 300. This makes the role of the power-hitter extremely crucial for whichever team wants to lift the coveted trophy come July 14.
We take a look at five power-hitters who have the capability to change the game on their own.
1. Andre Russell (West Indies)
Matches: 52    Runs: 998    Strike-Rate: 130.45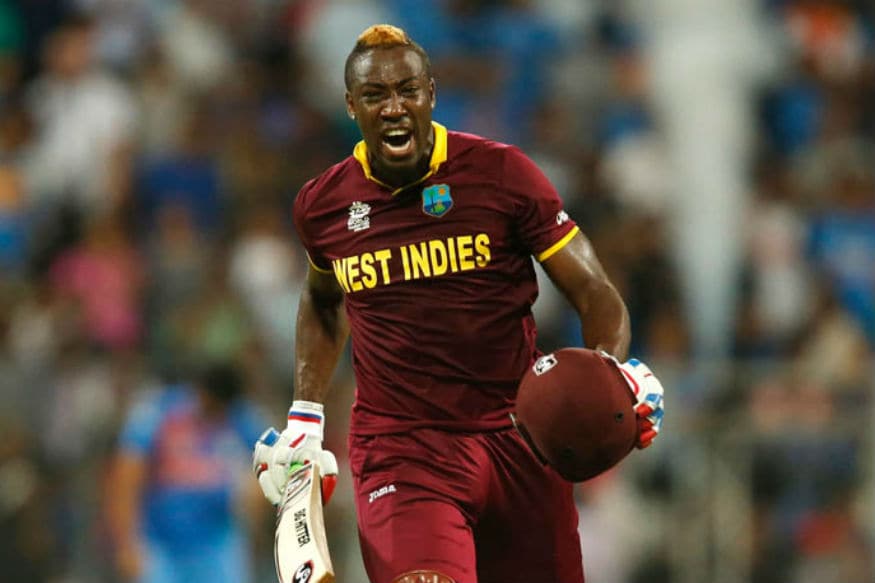 Andre Russell (Reuters)
'Dre Russ' as he is famously known is in the form of his life. We got a glimpse of that in the recent IPL where he almost single-handedly carried the Kolkata Knight Riders through to the playoffs. He will now be looking to translate that form when he wears the maroon of the West Indies. He will be a crucial player in the middle-order and though it will certainly be a tougher ask to hit as consistently in ODIs and in England's big cricket grounds, Russell has the capability of changing the game single-handedly if he gets going. He likes to hit straight down the ground and it will be interesting to see the tactics teams adopt to stop him. For Russell, it will be about proving that he has the game to succeed in the ODI format and that he is not just a T20 specialist.
2. Hardik Pandya (India)
Matches: 45    Runs: 731    Strike-Rate: 116.58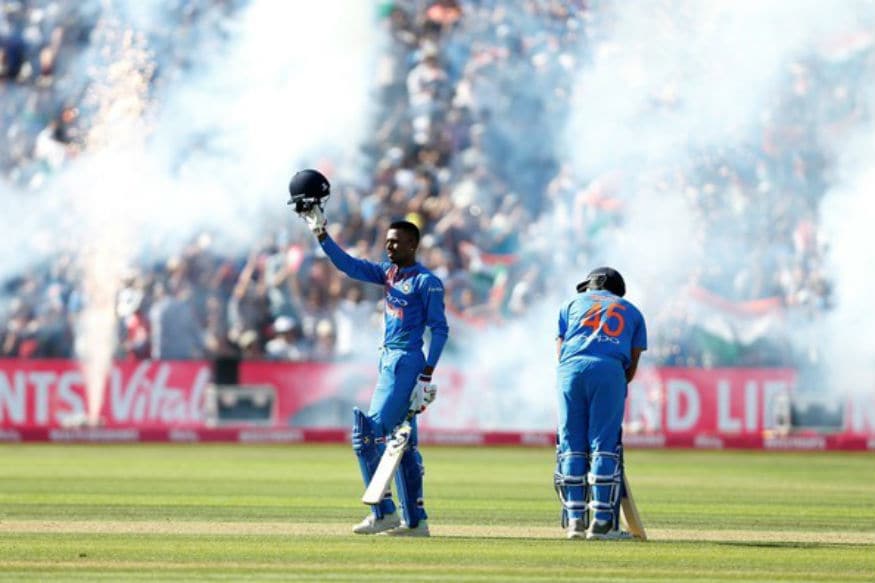 Hardik Pandya (Reuters)
If there is someone who has matched Russell shot for shot in IPL, it has been Hardik Pandya. Pandya struck at a strike-rate of 191.42 and himself claimed that he has never hit the ball more cleanly in his career. We saw the helicopter shots in full swing and Indian fans will be hoping that Pandya can carry that into the World Cup, especially since India lack a power-hitter in the middle-order. The all-rounder is someone who can start hitting straight away and doesn't require much time to settle down. The fact that he can chip in with a few overs is an added bonus for India. Pandya will also be playing for redemption, making a comeback into the team, after he was suspended for his comments on a talkshow.
3. Jos Buttler (England)
Matches: 129    Runs: 3497    Strike-Rate: 119.88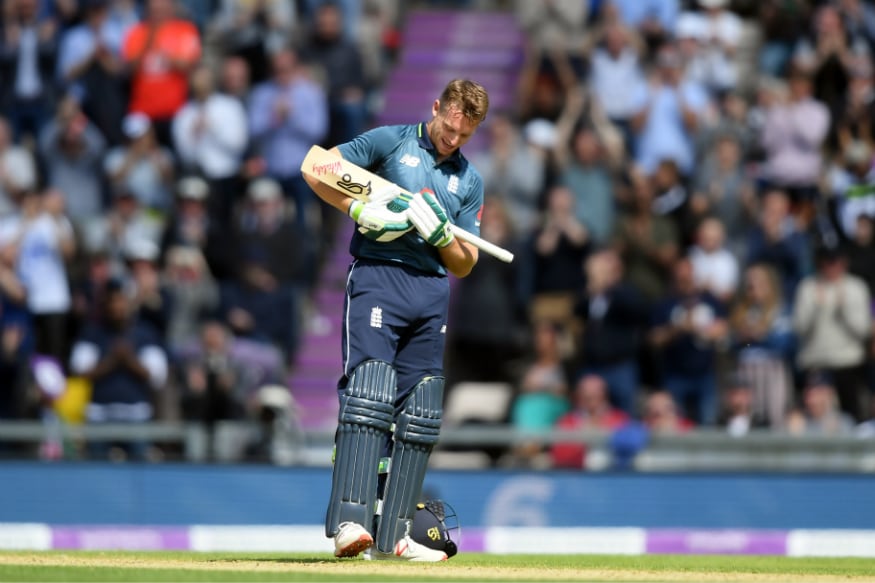 Jos Buttler (Twitter)
One name who has completely revolutionised the white-ball game and been a vital cog in England's revival is wicket-keeper Jos Buttler. He has been scoring at a rate of 125.58 since the 2015 World Cup, the highest in ODI cricket. He recently reached a ton off 50 balls and has already said that he is eyeing the quickest century mark. With the kind of form in, there is hardly any doubt that he can achieve that. England will be depending on him to give the late push as they aim for big scores or even while chasing mammoth targets. One thing that can be said about him is that till the time he is at the crease, England are in with a chance to chase just about anything.
4. Glenn Maxwell (Australia)
Matches: 100    Runs: 2700    Strike-Rate: 121.95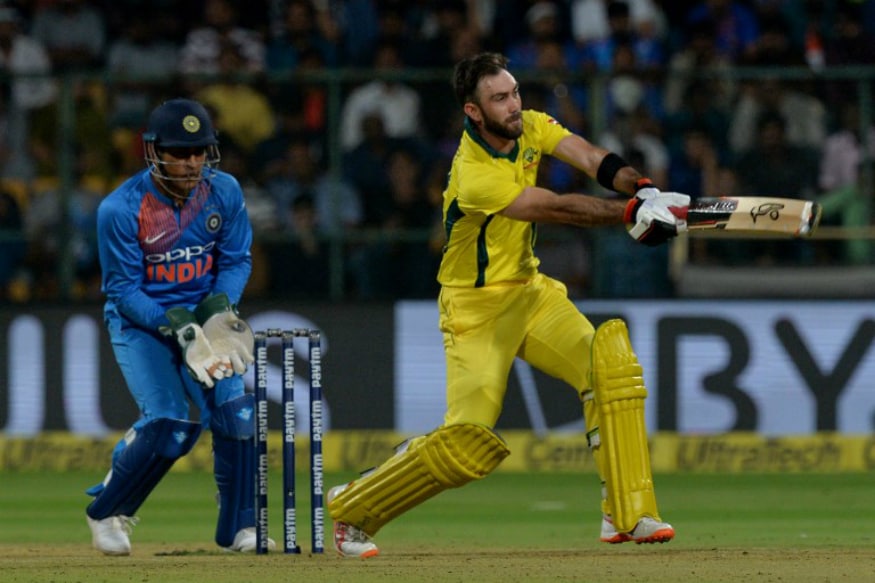 Glenn Maxwell (AFP)
When we talk about big hitting, we have to talk about the 'Big Show'. After Buttler, its Maxwell who has got the world talking about his exploits with the bat in the middle-order. He showed glimpses of it against India and with flat pitches expected, he can absolutely bully the opposition. His obvious weakness is against quality spin bowling but even that is something he has improved over the past year. With David Warner and Aaron Finch at the top followed by Steve Smith, Maxwell will be expected to bat only in the death overs and that's where he is at his most dangerous. He can also chip in with a few overs of off-spin if required and will certainly be looking to make an impact if Australia are to retain the title.
5. Fakhar Zaman (Pakistan)
Matches: 34    Runs: 1585    Strike-Rate: 97.83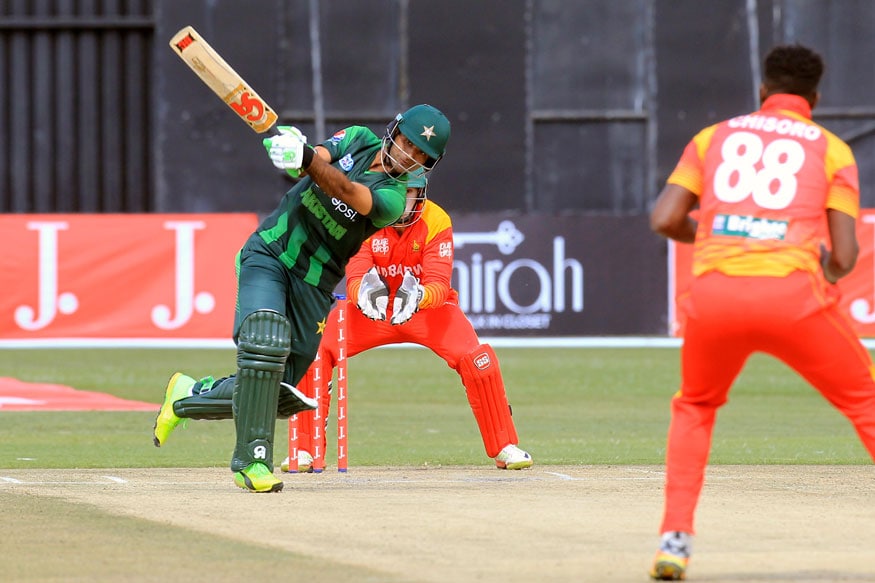 Fakhar Zaman (PTI)
The Pakistan opener has been in the spotlight ever since his heroics against India in the 2017 Champions Trophy Final. Zaman strikes at a rate of almost 100 (97.83) and is the only power hitter in the Pakistan top-order. If the team is to spring a surprise, Zaman will have a crucial role to play. His form will be decisive if the team is to chase targets of around 350, which is expected to be the norm in the tournament. He has often been found wanting against quality pace bowling and that is something he will have to improve at, especially as an opener.