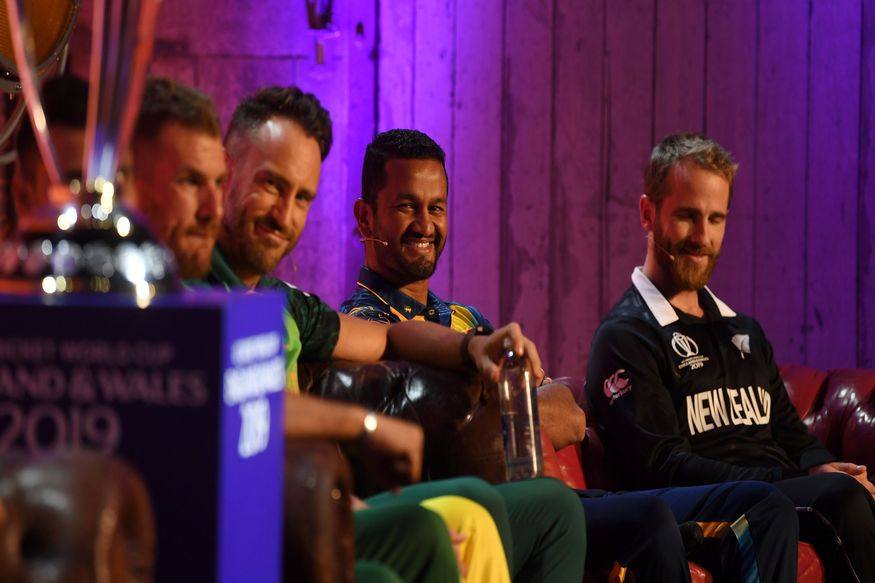 With the ICC World Cup 2019 just around the corner, a different kind of battle is being fought off the field as teams prepare for the showpiece event.
All teams are trying to gain a mental edge over their opponents and that has led to some rather interesting press conferences and media events in recent times.
Here we look back at four quotes which have really stood out in the past month in the run-up to the World Cup.
Three-dimensional Player
Vijay Shankar's selection in the team over Ambati Rayudu and Rishabh Pant raised quite a few eyebrows, but what was even more interesting was the reason given behind it.
"We did give a few more chances to Rayudu but Shankar is a three-dimensional player. He can bat, if conditions are overcast he can bowl, plus he is a good fielder."
The comment came in the press conference when the India squad was announced and it certainly didn't go down too well with Rayudu, who took a dig at the decision on Twitter.
Just Ordered a new set of 3d glasses to watch the world cup 😉😋..

— Ambati Rayudu (@RayuduAmbati) April 16, 2019
Australians Behaving Like Eight-year Old Girls in Front of Bieber
Australia skipper Aaron Finch had a rather interesting analogy for Ricky Ponting's return as assistant coach to the team setup ahead of the World Cup.
"The boys all want to impress Punter," Finch was quoted as saying.
"Everyone wants to impress Punter, you should see them - it's like eight-year-old girls around Justin Bieber when Punter's around the change room."
No Need to Do Superman Things!
South Africa aren't necessarily seen as one of the favourites for the tournament and skipper Faf du Plessis has told his side to not take too much pressure and enjoy their cricket. Most importantly, he warned them to not try and do 'Superman things'.
"In previous World Cups, we wanted to do Superman things," du Plessis said ahead of the team's departure to England.
"We thought we had to be more special, we had to do something more than we usually do, and we did not do what was good enough. We haven't always got that right in the past, to play our best cricket at the World Cup, because we put so much pressure on ourselves. We want to just focus on enjoying our cricket."
Sarfaraz's One-line Reply Leaves Everyone in Splits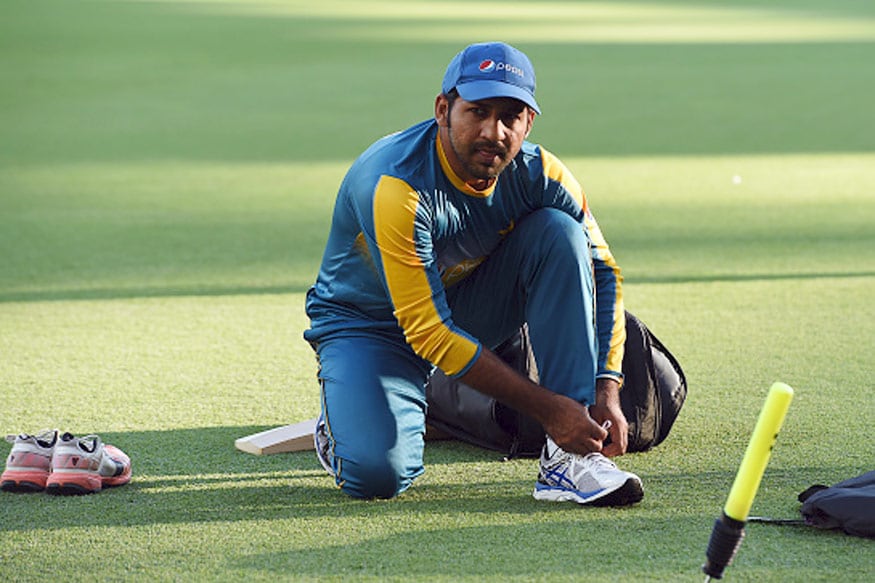 India vs. Pakistan matches are often the most anticipated clashes in the World Cup for both sets of fans. Thus it was no surprise that when India captain Virat Kohli shared the stage with Pakistan captain Sarfaraz Ahmed, they were asked about the game.
Kohli went on to describe the rivalry by saying, "India-Pakistan is always a very very anticipated match but we keep saying this again and again. If you ask the players it's very different from how the fans look at the game compared to how players play it. Yes, we feel the anticipation, you feel the excitement of the fans when you enter the stadium. But as soon as you step on to the field it's professional, a bowler trying to execute his skills a batsman trying to execute his skills to the best of their potential."
He further added that pressure is definitely there because the atmosphere of the ground and support from fans makes it all more important than it seems.
Sarfaraz Ahmed's reply though left all the captains and journalists in splits as he said, "My answer is also the same."