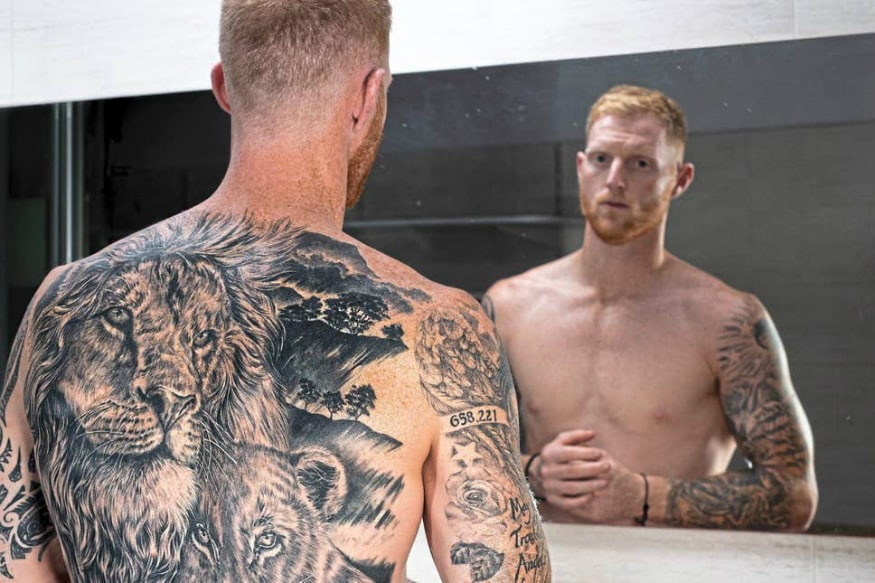 He is scoring runs. He is picking up wickets. He is taking unbelievable catches. England all-rounder Ben Stokes has been in staggering form in the 2019 World Cup, but the 28-year-old is still trying to restore his reputation that took a big hit 18 months ago when he was involved in a brawl in Bristol.
A lot was said about Stokes and it threatened his career as well but he believes he has nothing to prove as he is 'no angel'.
"It's always going to be there. It's always going to be with me and people are always going to ask me about it. I'm fine with that. I've dealt with it. What I have learnt is that the people I need, who are important to what I do and who I want to be there, are around me," Stokes told the Red Bull bulletin.
"Before, I tried to please everyone but you just can't do that. There are other lessons, obviously, but that's the main thing. It has made me understand who the right people are and who I need in my life.
"I'm not going to suddenly be an angel because that's not me," he said. "It's just about trying to make better decisions but I don't think of this in terms of being a second opportunity."
In the tournament opener against South Africa, Stokes made 89 from 79 balls as England won by 104 runs. In the same match, he took a catch that has been described as one of the greatest of all time. He didn't have a great game against Pakistan but was able to chip in with three wickets against Bangladesh.
Stokes made it clear that he is not looking to win over anyone who was disappointed with his behaviour.
"We've got the World Cup and Ashes this summer and people have said to me 'are you trying to prove yourself all over again'. But I don't have to do that. I don't have to prove myself to anyone. I only have to prove things to myself.
"I'm not looking to please anyone or go out there and do something individually great. As long as England win I don't really care about trying to prove a point to people."
England have won two out of their three games and will not play West Indies on Friday in Southampton.