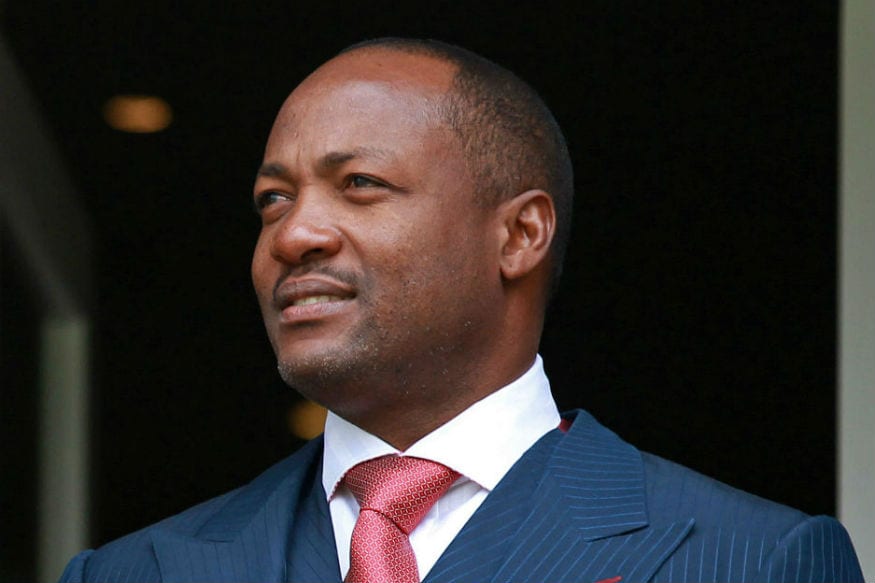 Brian Charles Lara was just 22 years of age when he got the first taste of the World Cup. Just a couple of years after his ODI debut, the precocious Lara was picked as the West Indies opener to partner Desmond Haynes at 1992 World Cup down under.
The league format of World Cup (every side playing each other) that was last seen in action in the 1992 edition will came a comeback at the 2019 World Cup which gets underway in England and Wales on May 30. The man who has first-hand experience of this format believes consistency will be key for sides hoping to make the last four stage.
"My very first World Cup in 1992 was played in this league-format. We started off really well against Pakistan (winning by 10 wickets), who were the eventual winners. But West Indies were just not consistent in that World Cup and that's why we failed to make the last four," Lara told CricketNext in an exclusive interview.
"Pakistan proved to be exception in 1992 because they managed to win the title in spite of their up-and-down performances. But the other three semifinalists — England, New Zealand and South Africa — were three teams who managed to consistently post wins. This kind of format requires teams to play consistently over six weeks and that's why a team like India will always be one of the favourites to reach the semifinals," former West Indies skipper said.
Lara was someone who always managed to raise the level of his performances come the World Cup. In 299 ODIs, the Windies maestro averaged 40.48 to tally 10,405 runs but in World Cups the average rose to 42.24 from 34 games.
Ask South Africa, who bore the brunt of Lara's might willow in the 1996 World Cup quarterfinal — the Prince of Trinidad & Tobago smashed a 94-ball 111 to steamroll the Proteas, who had reached the last eight stage with an unbeaten record. West Indies is one of the teams who have struggled in any format longer than T20 cricket over the past decade but there is no shortage of talent in the squad this time around.
The likes of Chris Gayle, Andre Russell, Darren Bravo, Shai Hope, Jason Holder and Shimron Hetmyer give their fans a reason to hope for big things but Lara remains cautious in his expectations.
"This is a completely different format to T20 cricket. The top 10 teams in the world will all be battling for the last four berth. A lot of these sides have beaten West Indies in the recent past, including Afghanistan. So it's not right to burden Holder's team with a lot of expectations," Lara, who celebrated his 50th birthday this year, said.
"Gayle and Russell are big additions to their squad and will be key to the team's success in the World Cup. However, maintaining a top level of performance for a period of nine games will not be an easy task," he added.
West Indies cricket is finally witnessing some positive change with former team manager Ricky Skerritt taking over as the new president of the cricket board. The board have opened the doors to the likes of Kieron Pollard and Dwayne Bravo, who were kept of the sidelines after their run-in with the previous president Dave Cameron.
"I have no negative feelings about Cameron, I am sure he did the best job with the resources at his disposal. Skerritt has the best of West Indies cricket in his heart, I have spent some time with him when he was the manager. I believe he is capable of bringing in new things into WI cricket. If he is able to improve the relations between the players and the board, that will be his biggest contribution," the West Indies legend said.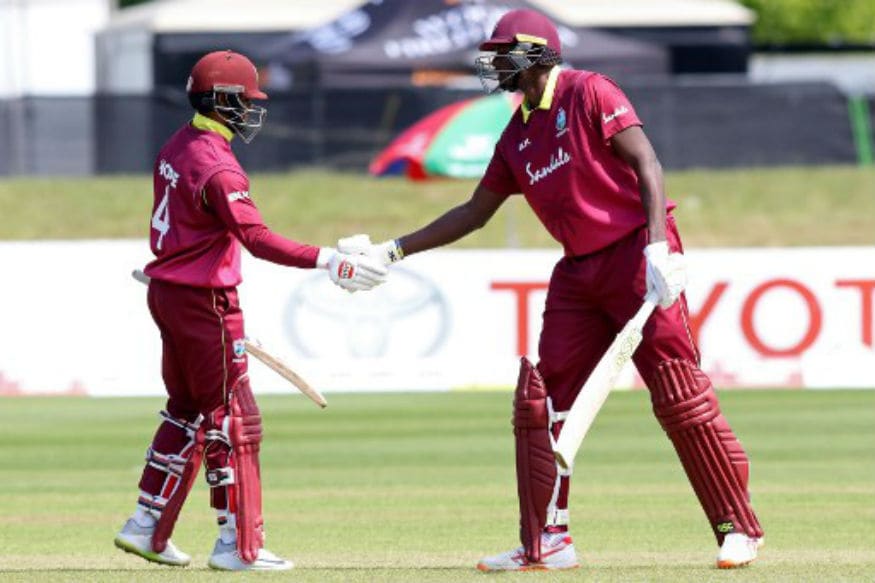 Coming back to the World Cup, Lara put his money on England and India to go all the way. "As I said earlier, because of the format, the consistent teams like England and India will be favourites to make the semifinals. I have spent a lot of time in India over the last month and ready about some criticism against the form of Kuldeep Yadav and Kedar Jadhav in the IPL.
"You can't be critical of these players. IPL and World Cup are two completely different formats. There has been enough of a break and there is no reason why poor form in T20 will replicated in ODIs. In 50 overs, you get enough time to recover. This is a very strong Indian squad and should be one of the favourites for the title," Lara felt.
Asked about his favourite batsmen apart from Indian captain Virat Kohli, Lara said, "I'll be a little biased because I love to watch Gayle and Darren Bravo bat. Russell is also one of our biggest impact players. Around the world, the likes of Joe Root, Aaron Finch and Jos Buttler should also enjoy their time in the World Cup. However, I am also hoping that some young and unknown talent might also emerge from this tournament."
Lara, who played his last international game 12 years back in 2007 World Cup, is currently the brand ambassador for the Global T20 Canada. "Leagues like this are necessary for the globalization of the game in Canada and North America. T20 is the new craze and it has definitely helped enhance the game in these parts of the world. The best thing about Global T20 is that is also developing game at the grass roots in Canada," Lara said about the league, which will see it's second season from July 25.
"Competitive side of the game is very important and that's what Global T20 provides. The game was introduced to the indigenous people and was appreciated really well. It is quick and entertaining and spectators can be out in 3 hours flat — something that is attractive for sports audience in North America and Canada," he added.
Lara was the captain of the side in six ODIs played in Toronto back in 1999 against India and Pakistan and is pleased to help in the popularization of game in Canada.
"The close proximity of Canada to the Caribbean made this league very appealing to me. I am been associated with this league from its embryonic stage and will love to see it grow every season," Lara said.