It's Not South Africa, AB. It's You
For some it's as significant as your first home; for others, it's as small an extra block of chocolate but most of us know what it feels like to have that one thing that we simply cannot get away from. For AB de Villiers and the South African team, that thing is each other.
Updated: June 8, 2019, 12:01 AM IST
For some it's as significant as your first home; for others, it's as small an extra block of chocolate but most of us know what it feels like to have that one thing that we simply cannot get away from. For AB de Villiers and the South African team, that thing is each other.
As far as relationships go, this one has had it all.
They fell in love when de Villiers was young and the team needed energy. Over the years, they gifted each other victories including a Test Mace and world-records including the fastest hundred in ODI cricket. They became engaged when de Villiers was made ODI captain and tied the knot when he was made the captain of South Africa's heart - their Test team. It was a match made in cricket heaven.
Modern cricket heaven, shall we say, because South Africa were open to de Villiers seeing other people. The IPL was where his eyes roamed most, but he also flirted with the CPL. And then the dalliances and their money became too alluring.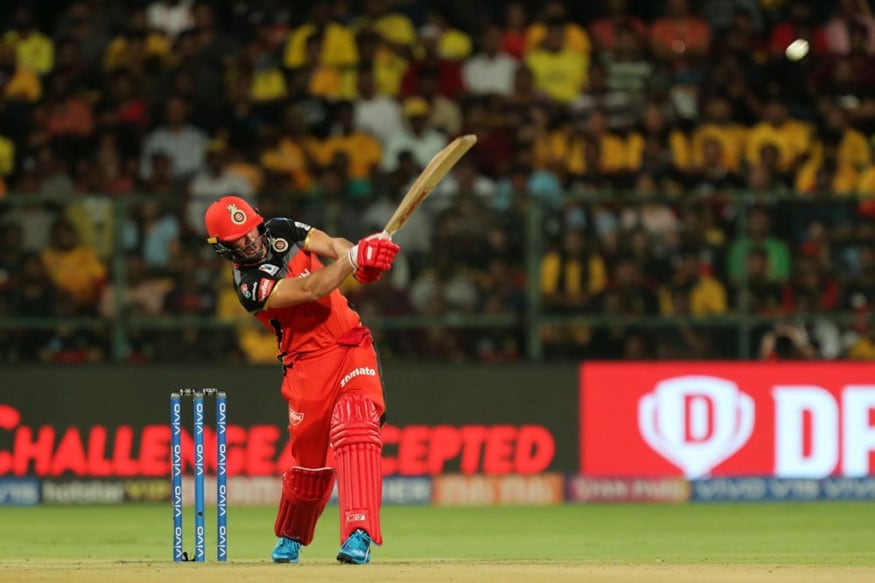 De Villiers started to feel smothered by South Africa, he took breaks, he initiated a separation when he walked away from the ODI captaincy and that led to divorce when he stepped down from the Test team and took a year-long sabbatical. South Africa turned to the man who had been his best-friend, Faf du Plessis, for solace, and they found some.
Under du Plessis, South Africa are a less emphatic side for several reasons, not least that he does not have the same resources, but they remain a competitive side. So it did not feel too traumatic when de Villiers chose to become estranged and retired from all international cricket for trysts around the world. The BPL, the PSL, the T20 Blast… he wanted them all and then still wanted some of what he had left behind.
De Villiers reportedly approached du Plessis at the IPL and asked if he could come back for the World Cup. Du Plessis is believed to have said no. What happened next is unclear but the selectors say they only found out about de Villiers' decision to u-turn on his retirement hours before they were due to announce their squad. By that time, the 15 who were going to the tournament had already been notified. To change anything at that stage would have been a slap across the face to all their own planning. It was simply too late.
In the time between de Villiers' retirement and his alleged meeting with du Plessis, South Africa had played 21 ODIs and used every single one of them to try and replace de Villiers. They didn't succeed (who would?) but they cobbled together a middle-order made up of JP Duminy, David Miller and Rassie van der Dussen with the option of Aiden Makram slotting in where needed.
Of those, the one who would most likely have had to make way for de Villiers is van der Dussen, who is also the one who most deserves to be there. He was the top-scorer in South Africa's new T20 competition, the Mzansi Super League, where played 12 matches, scored 469, averaged 58.62 and scored four fifties for winning Jozi Stars team. De Villiers played in the same tournament in 10 matches, scored 282 runs, averaged 31.33 and scored two fifties. Van der Dussen also played in the ODIs against Pakistan and Sri Lanka, the series de Villiers did not come out of retirement to play in, made 93 on debut and scored three more half-centuries to come into the World Cup on-form. To leave him out would have been an oversight on the selectors' part.
We can argue about the worth of Duminy, who is retiring after this tournament, but we cannot question his commitment. Duminy has played when South Africa have asked, even domestically for the Cape Cobras. We can argue about the hype of Miller, who looks more and more like a man about whom too much has been said when too few runs have been scored, but we cannot poke holes in his determination. Miller has tried to deliver when South Africa have needed him. We can wonder if Markram could have been held back because he will have many more years to play for South Africa but we cannot ignore that he was in the UK pre-tournament, scoring runs for Hampshire.
So the truth is that South Africa simply did not have space to take de Villiers back. Not this time.
Cricket fans will find that a tough sentence to stomach, especially because de Villiers is such a game-changer with extraordinary ability. He is a sportsman born for the biggest stage but he exited left a year ago and the script has had to been rewritten. On the field, South Africa are stumbling over their lines with each delivery but off it, they are still talking like a team that does not want to go back to their old beloved. The constant references to not needing to be supermen are not incidental, it's South Africa's way of telling us they are over de Villiers.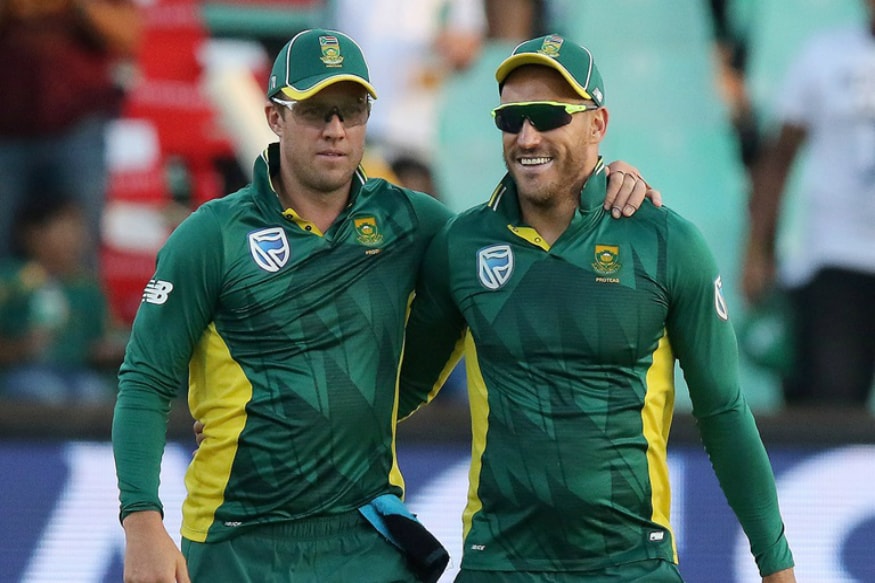 What we now know is that he has not moved on from them or from the idea of winning a World Cup. Despite claiming he enjoys not having the pressures of international cricket to consider anymore and announcing that the World Cup is no longer the ultimate dream for him, de Villiers has been dishonest.
In making a last-minute attempt to comeback, de Villiers has proved himself desperate to be the one to rekindle the relationship and South Africa were absolutely right to refuse. They already have enough to worry about with a half-crocked bowling attack, a half-in-form batting line-up and a half-empty cup of optimism, when it used to always be half-full at this stage of a major tournament. But what is clear now is that the break-up cannot be reversed. It's not South Africa, AB, it's you.
---
---
Team Rankings
Rank
Team
Points
Rating
1
India
2914
121
2
New Zealand
2166
120
3
England
3493
109
4
Australia
1844
108
5
Pakistan
2247
94
FULL Ranking
Rank
Team
Points
Rating
1
New Zealand
2054
121
2
Australia
2945
118
3
India
3344
115
4
England
3100
115
5
South Africa
2137
107
FULL Ranking
Rank
Team
Points
Rating
1
England
6088
277
2
India
6811
272
3
New Zealand
6048
263
4
Pakistan
7818
261
5
Australia
5930
258
FULL Ranking