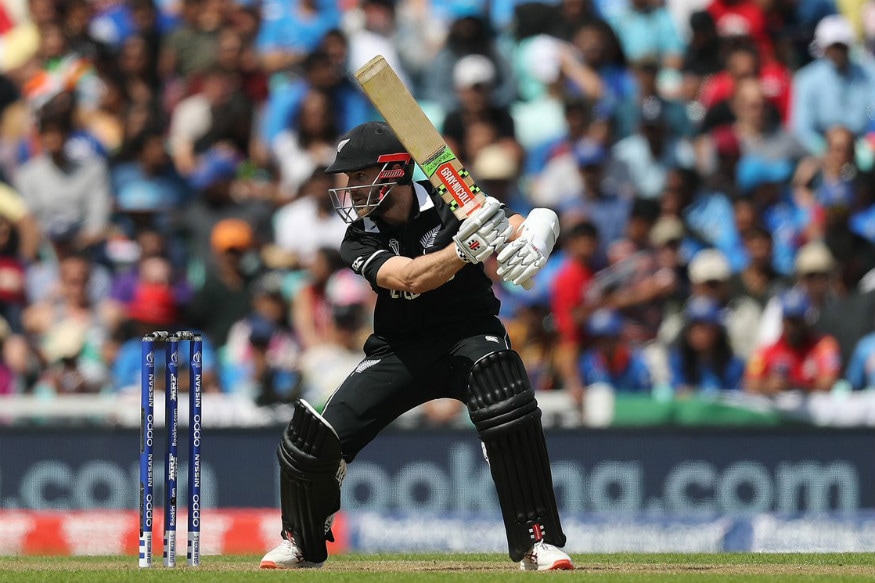 New Zealand skipper Kane Williamson is pleased with how both of their practice games went down, in spite of being taken to the cleaners by West Indies in their last match on Tuesday.
While they managed to outclass India at the Oval, New Zealand bowlers were smashed for 421 in Bristol. The likes of Shai Hope, Andre Russell and other power-hitting West Indies batsmen slammed New Zealand bowlers all around the park and were able to win the match by 91 runs.
Williamson expects something similar to happen in the tournament considering they are not sure about the tracks they are going to play on.
"I guess in some ways it's going to be a reflection of what we may see throughout this tournament, we're not 100 percent sure on the surfaces we will be on. We know that we will be expecting some to play like this and then we saw the other day it certainly wasn't like that, but it's been two really good hit-outs for us," he said.
"I guess you can't ask for too much more when you have warm-up games like that, we had guys executing different skills here on a small ground with a good surface. They got put under a huge amount of pressure and it was a really good hit-out all around. It's a small ground and the West Indies have a huge amount of power.
"If you combine those two things together and they get going, it can be a very challenging task, but I thought the guys stuck to what they were trying to do really well."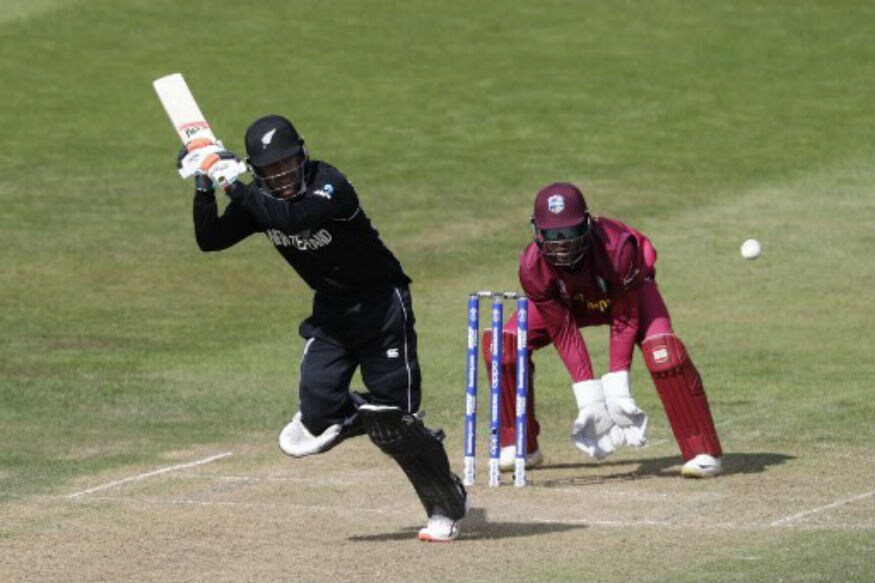 New Zealand wicketkeeper Tom Blundell smashed a century against West Indies (Pic: AFP)
Another positive to emerge from this game for New Zealand was the performance of their back-up wicketkeeper Tom Blundell. The right-hander smashed a free-flowing 106 but will probably only feature in the XI if Tom Latham fails to recover from his finger injury.
"He spent some time in the middle and it was a brilliant knock, so it was a real positive for him. He was picked on the tour as the back-up keeper depending on how Tom recovers," said Williamson.
"It's a day-by-day thing with Tom but he is recovering well. We do hope he will be fit and ready, but Blundell has kept really nicely in the place of Latham at the moment so it's a good problem."
Blundell, 28, said he is ready to seize his chance of a World Cup debut with both hands if the opportunity arises. "It's been a whirlwind two months really. I'm really happy to be here and to be able to contribute today was pretty pleasing," he said.
"It was one of those wickets where the longer you bat, the easier it gets. Once you get in, it becomes quite easy. It was a good chance to get out there and do my thing. I've just got to back my ability, and today was just one of those days where it came off. I'm happy where my game is at currently, both keeping and batting-wise.
"Tommy (Latham) is coming along pretty nicely – he's keeping and batting so if I don't get a chance, so be it. It's a World Cup, so it'll be a pretty happy day if I do get a chance to debut."