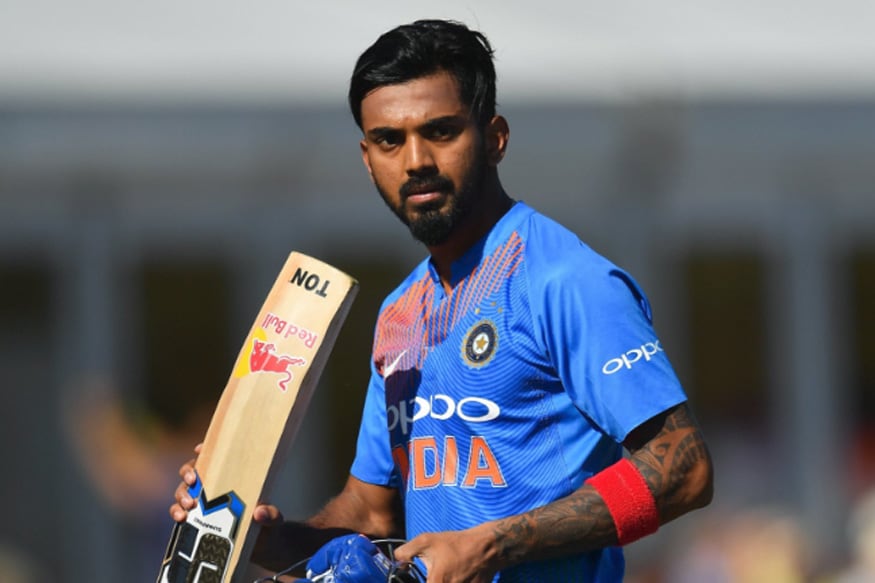 Bereft of ideas about how he could recover his form and get out of a tricky off the field situation around the turn of the year, the stylish KL Rahul recovered, step by step – two morale boosting knocks of 50 and 47 against the Australians was followed up by 593 runs in the IPL which was second only to David Warner.

All this while the debate about who should be India's number 4 at the World Cup raged on, with KL Rahul and Vijay Shankar considered as the prime competitors, notwithstanding MSK Prasad listing the out-of-form Vijay for said spot at the selection meeting.

"The selectors have made it clear. I am part of the team and will go with whatever the team decides when we get there," Rahul told PTI.

"The last couple of months have been good with the bat. Playing the series (for India A) against England Lions gave me time to focus on my skills, then did well against T20s against Australia and then the IPL. I am feeling pretty confident," Rahul said.




Would the switch from the hustle-bustle of T20 cricket, for over two months, to ODI cricket present a problem for the in-form Rahul? The Karnataka man isn't too bothered, but would rather keep things simple.

"Easier said than done but as players you try to keep it as simple as you can. Not much changes (between formats), it still is a game of bat and ball and you need to play the situation.

"T20 may be fast but still you never plan for a T20. The same way you don't plan for the other formats. You just go out there and asses the conditions and play a role that suits your team best," Rahul said.

For Rahul, unfortunately, a rough patch coincided with India's successful tour of Australia, but the opener never doubted his technique.

"I realised there was no problem with my skills. Form is a very over-rated word but yes not performing well in Australia is hard on any player. I just took it in my stride and as part of the journey."

Next up for the opener was a stint with India A and Rahul Dravid and they concurred on technique.

"I have not really changed much. Every player goes through rough patches. Technically, I am trying to keep my batting as simple as I can. If you are hitting the ball well, your form, your technique looks good and when you are not, everything about your game looks bad."

"That is how it goes. Can't really sit and break your head over it and stay as positive as possible."

First Published: May 17, 2019, 6:44 PM IST