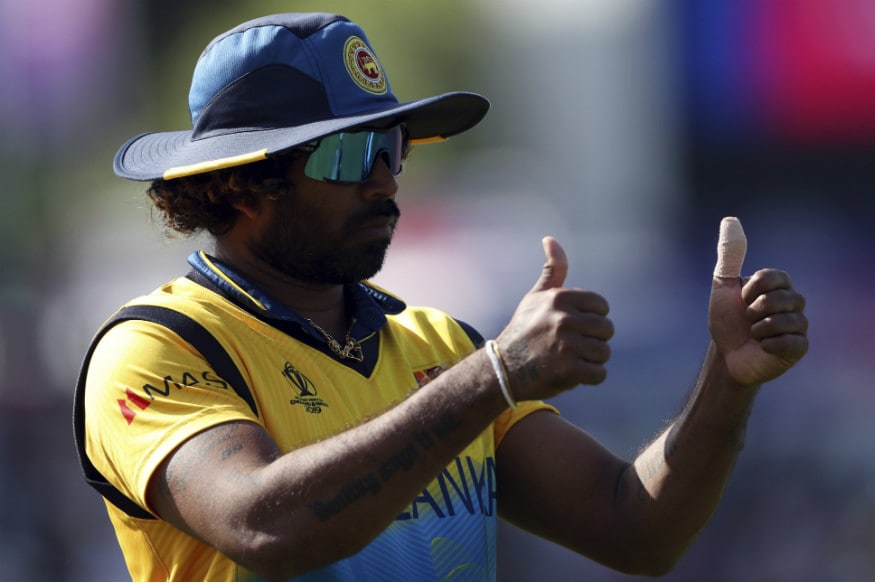 Sri Lanka fast bowler Lasith Malinga has hinted at retirement and the ongoing ICC World Cup could well be one of the last few games he plays for the country.
He has hinted that he would like to play a farewell match in front of the home crowd but also wants to take part in one final T20 World Cup, which is to be held next year in Australia.
"I have fought ... I have fought. I am tired now too. I hope to play the Twenty20 World Cup. But I will go back to Sri Lanka after the World Cup and discuss it with the SLC. I will show them what my vision is.
"If they match my vision, I will stay, or I will quit the international arena soon.
"After the World Cup, I would love to play a match in Sri Lanka and say goodbye," Malinga was quoted as saying by BBC Sinhala service.
Bangladesh and New Zealand are set to tour Sri Lanka after the World Cup and Malinga hinted that those could be his final games.
"I am 36 years old. I don't have the energy I used to have. If I make the best use of what I have in a competition, I don't have the strength to beat it," the former Sri Lankan ODI captain said.
Malinga has been the star performer for Sri Lanka in the World Cup and played a key role in the important victory over England. He has been the highest wicket-taker for Sri Lanka with nine wickets in five matches.
Sri Lanka are to play West Indies and India in their last two group matches, needing a victory in both to keep their slim hopes of making it to the semi-finals alive.