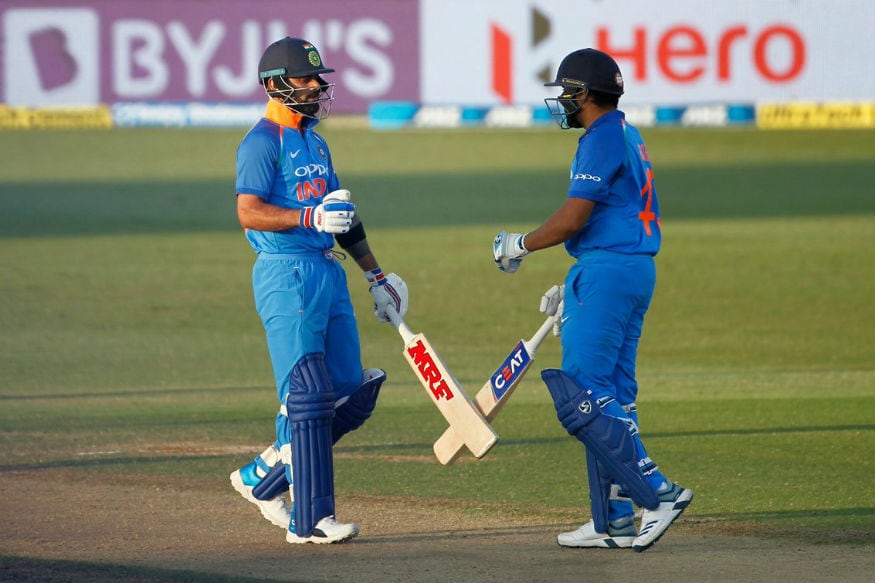 Because it is a total of 60 matches, the IPL becomes a very good sample size to draw conclusions about T20 cricket. The one aspect that stood out for me from this year's tournament was that power hitting reached a new high.
No, I don't mean that the likes of Andre Russell and Hardik Pandya were hitting the ball further. But that they were hitting it consistently. And rarely missed.
Russell especially was 'Bradmanesque'.
I use the great Don in terminology to describe the T20 batsmanship of Andre Russell only to highlight the consistency aspect of it.
When we say Bradmanesque, we are essentially talking about negligible failures. That's how Don Bradman was, he rarely failed and that's how Russell and Pandya were in this IPL. That too, while playing a high-risk game where you need to hit a six off the first ball you face, no matter what the pitch or the bowling.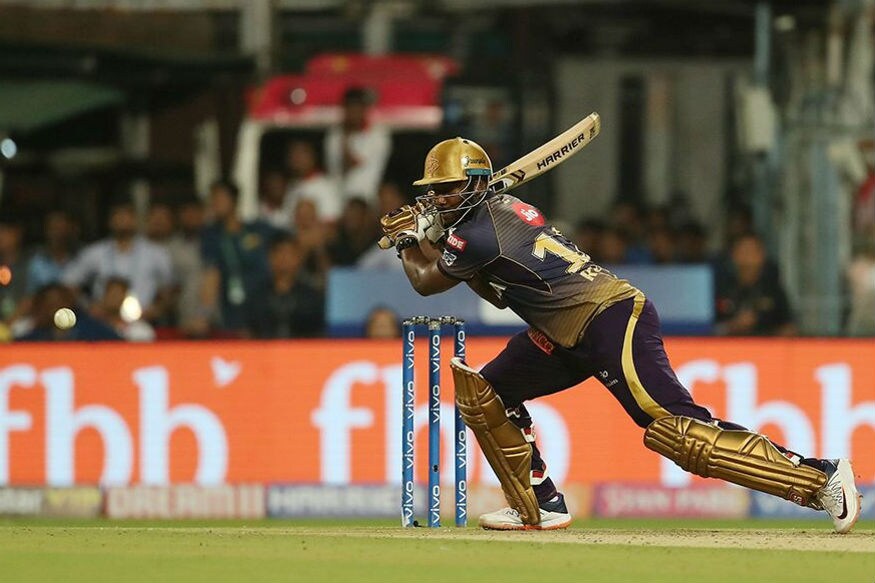 (IPL T20)
Pandya's assault against Pawan Negi at the Wankhede on a rank turner just took my breath away. The hardest thing to do in batting for a right-hander is to hit a left-arm spinner against the spin where the ball is not just turning, but bouncing too.
This was excellence in big hitting that I had never seen before.
I complimented Hardik after that innings and he said that all he was trying to do was not to reach for the ball but wait for it to come to him.
Why does one hand frequently come off the handle when Rishabh Pant is playing big shots? That's because he is trying to go at the ball, long way away from the body. In the end, he finds himself stretching so much that one hand comes off the bat.
Hardik employed a century old principle of batting of waiting for the ball to come to him and meet it under his eyes to succeed in the most modern format of the game.
Batsmen like Pandya and Russell practice this shot a lot and hence are bound to get better at it, similar to our time we were better at leaving balls outside off because we practiced that a lot.
(IPL T20)
Having said all this, let us not fall into the trap of thinking IPL performances are a prelude to what we will see from these players at the World Cup.
One simple way to look at how different T20 cricket is from 50 overs cricket is to observe the West Indies. They haven't won a 50 over World Cup even once in the last four decades but have won the World T20s twice in 12 years.
If T20 is mostly about fours and sixes, 50 overs cricket is about ones and twos and yes, protecting your wicket at the start of the innings, much like Test cricket.
Think Sunil Narine here - He would be like fish out of water as an opener in 50 over cricket.
Batsmen who are able to put balls in gaps and pick ones and twos are absolutely precious in this format. Sure, it makes for boring cricket at times, but it's the lifeline of one-day batting.
I see Shreyas Iyer and Shubman Gill among the next generation of Indian batsmen having this skill.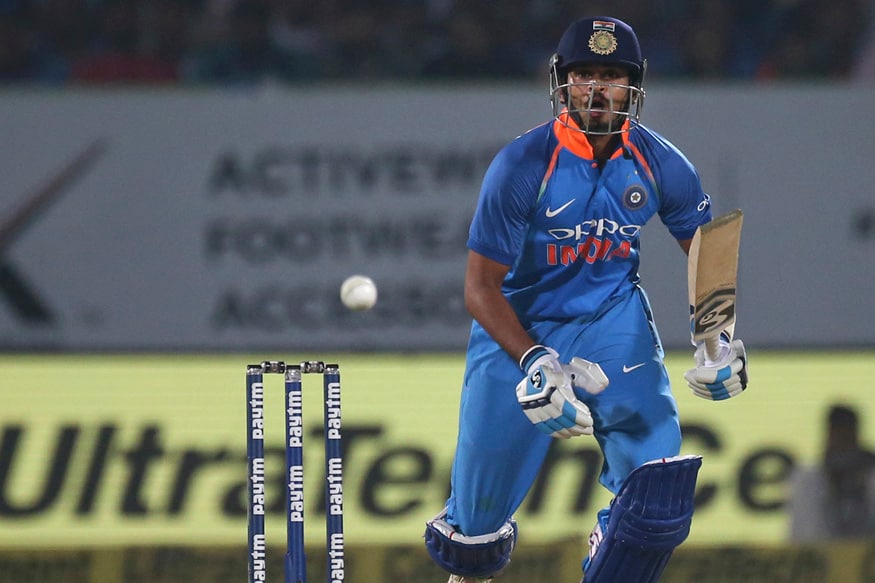 (AP Photo)
In the current Indian World Cup squad, there is only Virat Kohli who is simply superb at this, while you have to say this is not quite the main strength of the other batsmen in the team.
Others such as Shikhar Dhawan, Rohit Sharma, K L Rahul and Kedar Jadhav are all exceptional players, but their "release shot" to counter pressure is to hunt for a boundary, and that is an inevitably risky strategy.
The most balls Hardik played in one innings this IPL was 34 and second most was 19 but look what a great impact he made as batsman. That's T20 cricket for you where cameos are game changing.
In 50-over cricket they aren't as much. Power hitting in 50 over cricket needs to be controlled by a calm sensible head.
I know England are playing the big game and have had success with it in recent years, but we will see how that pans out in the big stage. I remain a skeptic of that approach.
I saw Hardik practice the big shots all the time before every IPL game. I would now like to see him practice hitting the ball along the ground and into the gaps more.
(AP Image)
Kohli is consistent because he hardly hits the ball in the air. In fact, you can chase any target in 50 over cricket by not hitting a single six. Those who have to are not skilled enough to get 8 runs an over with minimal risk. Such teams are vulnerable.
M S Dhoni was just sensational with the bat this IPL. Interestingly, his international strike rate following a successful IPL last year wasn't the same and he had to use the explosive services of his partner to make a winning contribution to the team. This could be because of two reasons.
One, unlike the IPL, there is an international standard bowler bowling at you throughout the innings and second, Dhoni as an IPL batsman seems more relaxed and happy to take more risks.
Even after a fantastic IPL, I am not sure how Dhoni will fare in 50 overs cricket on the biggest stage where he tends to take a lot of load as batsman onto himself. Of course, one thing we can be sure of is his supply of invaluable cricketing intelligence and support to Kohli in tight situations and his exceptional glove work.