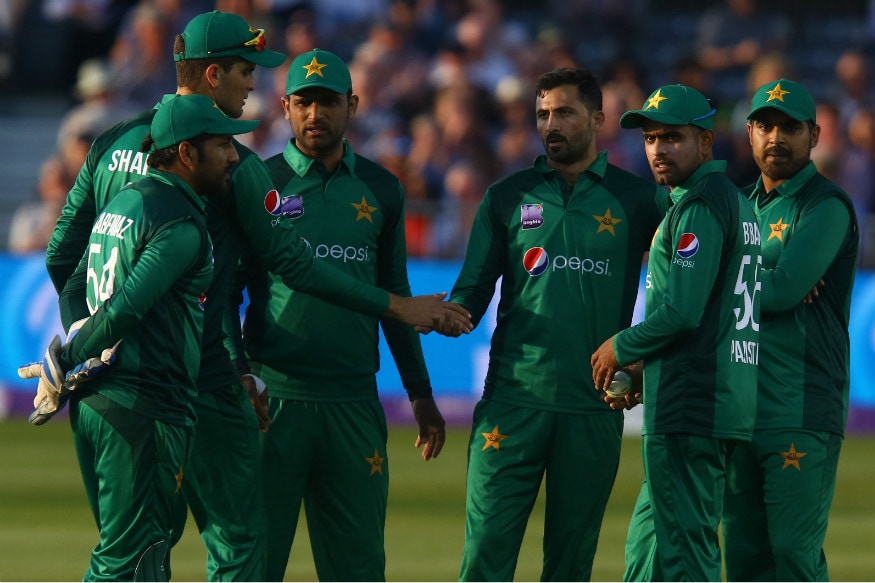 A member of Pakistan's 1992 World Cup-winning team, Javed Miandad believes it won't be easy to stop the Sarfraz Ahmed-led side from lifting their second title if they can find some early form in this year's showpiece event in England and Wales.
Pakistan have always been an unpredictable side who can get the better of any team on their day. One needs to look no further than the 2017 Champions Trophy in which Pakistan participated as the lowest-ranked side and ended up surprising everyone by lifting the trophy on this very English soil.
"Let's be clear about the fact that Pakistan, despite recent setbacks, are a good side with some excellent players," Miandad told Sky Sports.
"One thing about Pakistan that everyone should be wary of is that when they get going, it's difficult to stop this team from winning. No one gave us a chance to win the 1992 World Cup but we were victorious then, and the same happened at the Champions Trophy in 2017 as well. Once they get some momentum, Pakistan are a very difficult team to stop for any opponent.
"I have seen some criticism of Sarfraz as captain but if there was a better leader than Sarfraz or a better wicketkeeper, which is his primary job, then he would have been selected by now. I feel Sarfraz will continue to do well as captain for Pakistan in the World Cup as he showed when he led his side to victory in the Champions Trophy.
"I accept that England are playing at home and have an advantage but let's not forget that other sides like India, Australia, New Zealand and Pakistan are very capable of winning the World Cup, too.
"England are ranked as the number one side in ODIs at the moment and appear to be one of the top contenders to win the tournament but in my view, the World Cup will be won by the side that makes the most of the opportunities they are offered and grabs those chances with both hands. As well as that, the pressure of playing at home in a World Cup can be a heavy burden for some hosts."
Getty Images
There's not much left to say about Pakistan-India rivalry and Miandad admits there will be pressure on both Sarfraz and Virat Kohli.
"Let's be honest, there is always pressure when India and Pakistan meet in the field of sport," said Miandad, who scored 7,381 runs in 233 ODIs and was responsible for many of Pakistan's most memorable victories.
"After that it simply becomes a case of playing to the best of your abilities in the same way you would do against any other opponent. Having said that, it is also true that there will be a lot of pressure on both Virat Kohli and Sarfraz Ahmed to win but both are professionals who will not let this sort of pressure affect their own game or that of their players.
"Streets become empty when both these sides are playing which is never the case when India or Pakistan play other opponents. But thankfully, we have some excellent sportsmen on both sides who can free themselves from such pressures and concentrate on the game when the time arrives."
The 61-year-old termed England, India, South Africa and Australia as favourites, but made it clear that the rankings and previous records will count for little once the tournament gets underway on May 30.
"All sides in this tournament are coming with a view to go back home with the World Cup trophy in their hands. That is expected as everyone feels that they have a good chance to win the World Cup," he said.
"What will make the difference will be how well the sides plan their innings and what players they pick. Of course, all strategies will need to be revised as the state of the game changes and flexibility in both batting orders and bowling resources will also play a key role in which side emerges as the eventual winner. Rankings and other previous records will count for little when the World Cup starts."