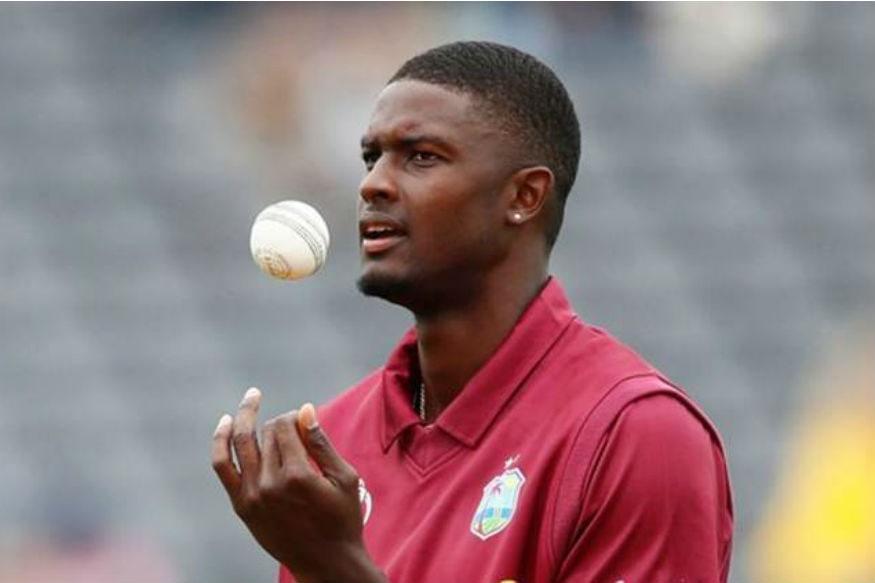 West Indies' seven-wicket loss to Bangladesh in the ICC World Cup 2019 in Taunton on Friday puts them in a rather delicate situation with regards to qualifying for the final four.
They have won just the one of their five games and skipper Jason Holder admitted that the team has made things more difficult for themselves.
"We were around 40-50 runs short, the wicket played well the entire day but it was just that we didn't get enough runs," a dejected Holder said at the post-match presentation ceremony.
"Having said that, we could have been a lot more disciplined with the ball and we let ourselves down in the field as well.
Holder also admitted that the batting could have done better as a lack of momentum in the middle overs hurt them towards the end of the innings.
"We were in a situation where we just didn't get the momentum as we probably should in the middle-overs with the bat and we had too much to do in the back-end."
"If you score 320 here, you have to fight really hard in the field to defend it. We didn't get wickets, and also we let one or two chances slip. We tried to hit the top of the stumps but didn't do it consistently."
The West Indies are on thin ice now in the tournament and the skipper expects no letting up in intensity in their final four games.
"There is no excuse, we should have been a lot more disciplined. We have got other games to play and from here on everything is virtually a final for us and we have to be more clinical."