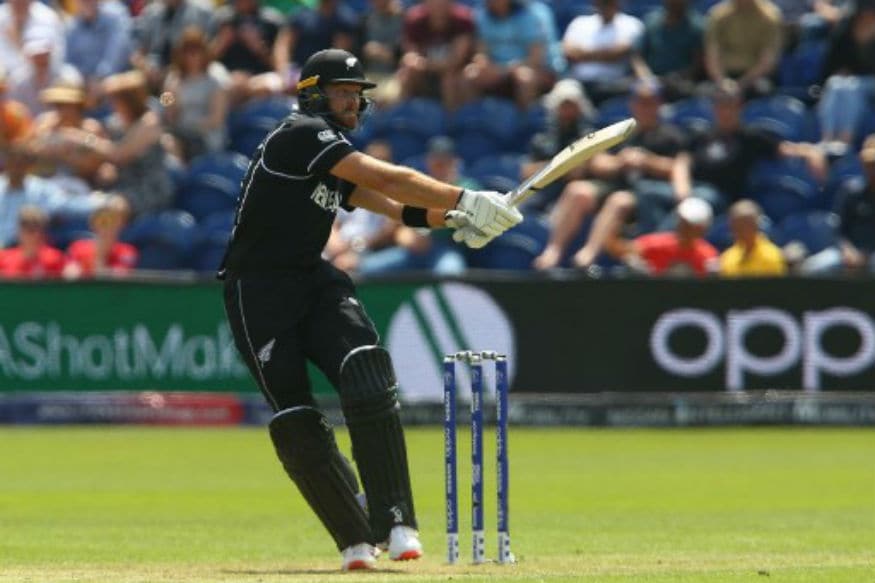 Under-fire Martin Guptill admitted it has been extremely tough to ignore criticism of his batting in the ongoing Cricket World Cup but remained confident that come the final at Lord's he would try to fire on all cylinders.
Guptill, one of New Zealand's most experienced batsmen has managed just 167 runs in nine outings at an average of 20.87. Since his 73* in the opening game against Sri Lanka he has five single-digit scores in the next eight innings, with a highest score of 35.
The 32-year-old has tried to stay away from social media as much as possible but confessed it has not been easy to cut the noise out.
"It's bloody tough," Guptill told 1 News. "You try not to read what people are writing and hear what people are saying but it's hard to tear away from it all.
"The hard work [behind the scenes] probably goes unseen. I have always put in a lot of time in. For it not to be working out in the middle, it's frustrating.
"People can say they were frustrated with me, but no one is as frustrated as what I am."
Describing his situation as "catch-22", Guptill insisted that he has been hitting the ball really well in the nets and that it was all about coming off in the middle. He hoped it happened on the grandest stages of it all in the final.
"The last couple of nets I've probably felt the best I have since I've been here," he added.
"I'm just trying to carry on with what I've been doing, work hard in the nets and hopefully in the next game it all comes together."
Guptill dashed a billion hopes in the semifinal against India when he affected a stunning run out to send back MS Dhoni in the dying stages of the encounter and turn New Zealand's fortunes. Reflecting on the moment of brilliance, the opener said despite being slightly late to the ball he backed himself to throw the stumps down direct.
"When it first came off the bat I thought it went straight up so I didn't actually move straight away," he said.
"So I let the handbrake off and tried to get there as quick as possible, clean pick up and when the ball was halfway to the stumps I thought it's not missing.
"Direct hits are always close so we knew we were in with a shot. Luckily for us it was a matter of inches."