Thank you, Sri Lanka, for prising this World Cup open. Thank you, Afghanistan, for showing us India's line-up is fallible. Thank you West Indies, for threatening to destabilise the least fussed batting line-up at this event. Now it's over to you Pakistan, to go on a four-match winning streak that could shake-up an almost certain top four. And to you South Africa, to remind us that you are still here at this tournament, maybe not in it, but at it.
And there's so many of you here. Some in your team, some in others. So thank you, South Africa, for your contributions to others, mostly to Pakistan where Mickey Arthur is at the helm, and chasing a second piece of major silverware, however unlikely.
Arthur took South Africa to the 2007 World Cup, and we all know how that turned out. There, they were also carrying an ageing great who batted too slowly - Jacques Kallis - and they also lost to Bangladesh and New Zealand. But they beat England and dragged themselves into the semi-finals and though they were utterly outplayed, the situation never looked quite as bad as it does here. Now, nemeses lurk around every corner, including the one that leads to St John's Wood where Arthur and his Pakistan team wait.
As is the case with so many other teams, South Africa have dominated Pakistan in bilateral series, winning eight out of nine. Unlike some others (read New Zealand) South Africa have also dominated Pakistan in major tournaments with five out of seven victories. But recent history has gone the other way.
Pakistan have won the last two meetings, at the 2015 World Cup and the 2017 Champions Trophy, under Arthur, which was also their only victory over South Africa in his tenure. That match, played at that damned venue Edgbaston, showed up many of the weaknesses of the South African side we see at this World Cup. Against a quality attack, with plenty of variation and the ability to generate early reverse swing, South Africa limped to 219 for 8 in 50 overs. Pakistan were cantering at 119 for 3 in 27 overs before the rain came and they won on the DLS method.
The victory set Pakistan up for their eventual run to the trophy, which Arthur called the highlight of his coaching career. Above his time with South Africa. Above the 438 game. Above series wins over England and Australia for the first time since readmission. "Nothing compares to those three weeks in England," he said. Imagine what he will say if Pakistan go on to repeat something like that now.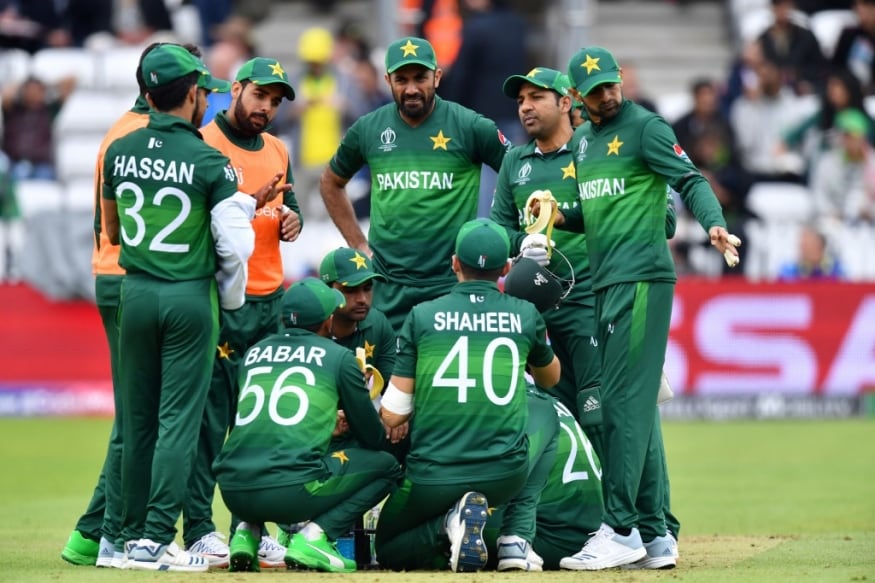 Their road is fairly straightforward, much more so than South Africa's which will rely on a combination of other results, but they have to get on it quickly by inflicting a major wound on the team they know well - the Proteas. Pakistan lost a series to South Africa earlier in the year, but only narrowly when they went down 3-2.
That series was the last time Hashim Amla scored an ODI hundred, and the only time this year. It was also where Imam-ul-Haq made his first hundred against a top-five team, after previous centuries against Sri Lanka and Zimbabwe. It's where Beuran Hendricks made his ODI debut and where Sheheen Shah Afridi came of age. It gave Arthur a good look reminder of men he would have known from his days in the country, and men he would have known if he stayed. He's had time to size them up and plan, knowing how the psyche of a South African team at a major tournament works, and you can expect to see that at Lord's.
Expect Pakistan to come hard at South Africa, to try and exploit all the soft spots that a team who struggle under pressure leave bare. Expect South Africa to show some fight - they can't leave this event as pushovers - but you would be forgiven for expecting them to fall. Most of all expect there to be some backroom drama, which may even have already begun.
Arthur will be out of contract after this World Cup and South Africa will be looking for a new coach. Given the delicate situation Cricket South Africa find themselves in, it's difficult to imagine who may be up for the position apart from someone who's already had it. Arthur may not want to take a poisoned chalice, especially not one that is going to play a three-Test series in India and then host England for four Tests at home, but he also took two of the toughest gigs out there as the first foreign coach in Australia and of being in charge of Pakistan. Don't be too surprised if his name crops up as South Africa plot their way forward.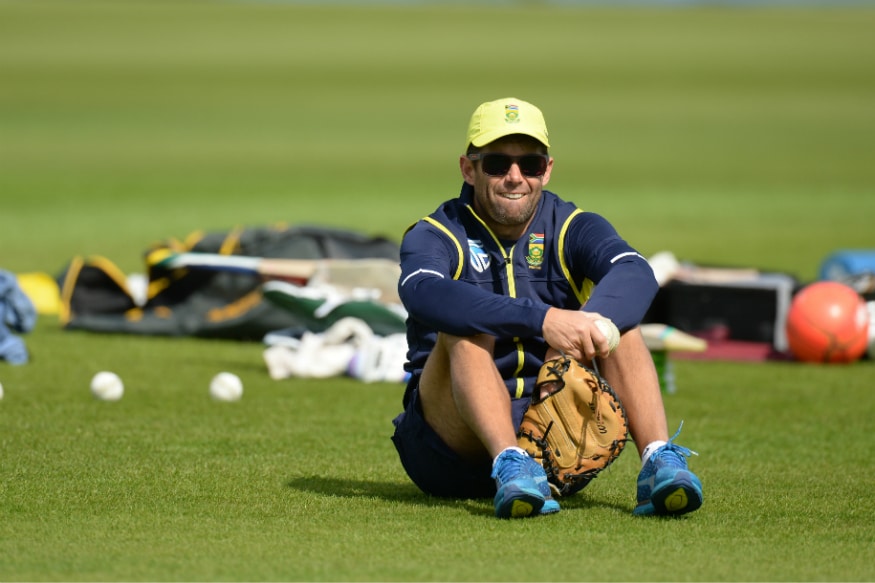 Since we've started this discussion, it would not be complete without mentioning some of the other resources South Africa have spread elsewhere. Former bowling coach Charl Langeveldt with Afghanistan and though that may not have had any significant impact, former batting coach, Neil McKenzie is with Bangladesh and the work he has done there shows. Bangladesh, along with England and Australia, are one of three teams to have topped 300 three times in the tournament so far. They are only the only ones to do it twice while chasing. Word is that McKenzie is well-liked and respected by their camp, which only makes South Africa's loss harder to bear, considering the tatters their own line-up as found itself in.
Why they chose to dispense of McKenzie is barely explainable apart from the fact that current batting coach Dale Benkenstein is a long-time friend of current coach Ottis Gibson because Mckenzie's numbers speak for themselves. He was appointed South Africa's batting consultant in February 2016, ahead of the World T20 in India and his time which ended with Russell Domingo's in August 2017. During that time, the same players who are struggling now, flourished.
Quinton de Kock boasted his best Test average in 2016, including a series-winning century against Australia in Hobart. David Miller's 2016 and 2017 were the best of his ODI career, where he averaged over 60. Faf du Plessis, whose performance may also have a lot to do with him being made captain, stepped up when McKenzie was around, especially in ODIs where he averaged over 60 in 2016. De Kock has shown some signs of his best but no-one else in the line-up looks properly threatening and part of South Africa's post-mortems have to include whether their struggles come down to the support staff they are missing.
All that is angst for another day, if Arthur has the last laugh, if McKenzie's Bangladesh bat themselves into the semi-final and if South Africa bow out, as it seems they will. It's over to Pakistan's bowling, to show what they can do against the fragility of a line-up which simply has not found form, and also it's over to those batsmen to defy their deficiencies and crack open the World Cup and make the latter stages of a tournament which started predictably, must-watch.