The upcoming world cup contains a blend of both new and old talent. While for some, it will be a swansong and celebration of their careers as they make their last appearance, for many other stars, it will be their first World Cup. Here are five such players who will be desperate to make an impact when the world's showpiece tournament finally begins.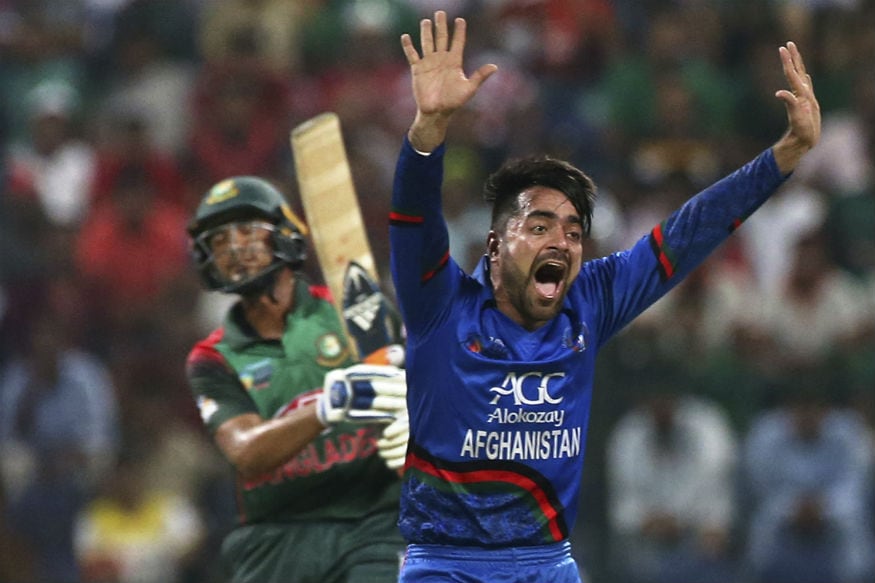 (AP)
Rashid Khan: "The only thing is to believe in your skills. Just to be relaxed in big matches and enjoy your game." Rashid Khan sounds like a captain, has the demeanour of one on the pitch and certainly backs it all up with his skills.
Heading into his first World Cup as one of the world's premier spin bowlers, Rashid Khan has the ability of carrying the entire team on his shoulders, on his day. Along with Mohammad Nabi, he arguably has the most international exposure in the Afghanistan squad, and that is sure to hold him in good stead in pressure situations that a tournament like the world cup is bound to throw up.
Having picked up 17 wickets at an average of 22.17 in the recently concluded IPL and with 123 ODI wickets to his name in 56 matches, Rashid is one of the names to watch out for in this World Cup.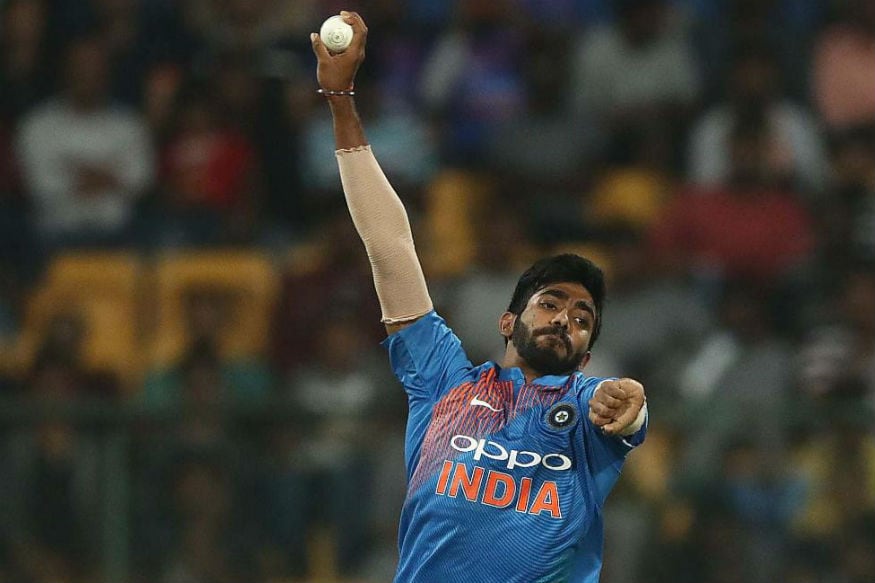 Jasprit Bumrah: It's amazing what a period of four years can do. Jasprit Bumrah, although an upcoming name, was not in contention to make it to the Indian world cup squad in 2015. Come 2019, he is one of the first names on the team sheet.
When it comes to hitting a spot consistently, Bumrah is like a modern day McGrath. With Lasith Malinga to mentor him at Mumbai Indians and equipped with a steely temperament, he is efficient both at the top of the innings and at the death. Having just won the IPL with Mumbai Indians, Bumrah would be full of confidence leading into the biggest tournament of the year.
Bumrah has 85 wickets in 49 ODIs as of now. By the time the World Cup comes to a close, he would be hoping to have a lot more, as he is set to lead India's pace bowling attack in England.
Kagiso Rabada: Kagiso Rabada played 12 matches for Delhi Capitals in the recently concluded IPL, and he picked up 25 wickets. The Purple Cap winner, Imran Tahir, took 26 wickets in 17 matches.
If you're playing your first World Cup, it really wouldn't harm coming into it on the back of such stunning form. South Africa is a country with a history of producing some world class fast bowlers, from Shaun Pollock, to Makhaya Ntini, to Dale Steyn. There is no doubt within cricketing quarters that Rabada's name will be spoken in the same regard by the time he is done with his career.
Like Bumrah, Rabada's biggest weapon is consistency. On bouncy English wickets, his pace is also sure to trouble plenty of batsmen. With 106 wickets in 66 ODIs, Rabada is just going to get better and better as his career progresses. But for now, the bowling hopes of a nation rest upon the shoulders of this young man, as the Proteas strive to finally rid themselves of the 'chokers' tag in World Cups.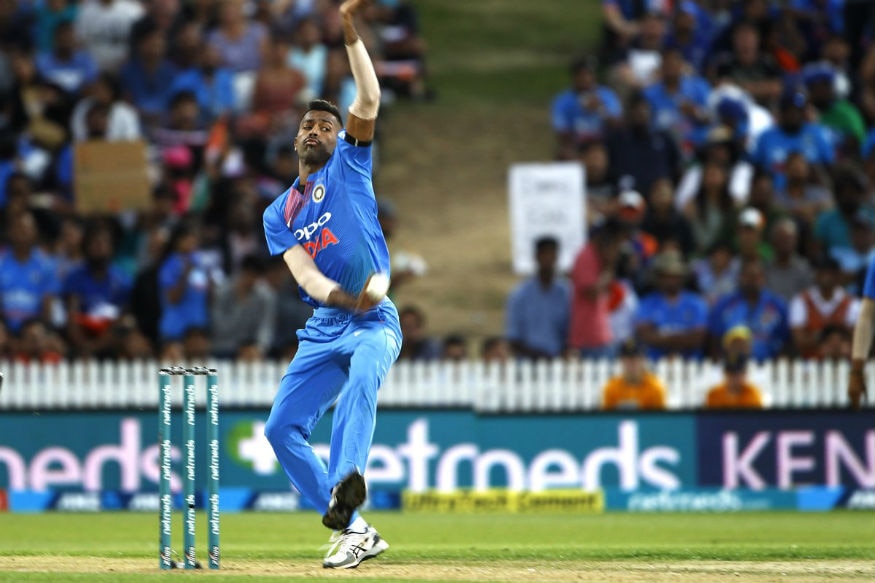 Hardik Pandya: With his performances with both bat and ball, Pandya's stock has grown significantly in world cricket. Even though the recently concluded IPL wasn't exactly effective for him as far as batting was concerned, he regularly chipped in with crucial wickets with the ball when it mattered. Pandya finished the season with 19 wickets at an average of 21.53.
Not too long ago, Pandya was touted to be India's next Kapil Dev, and then faced the brunt of a reaction to comments made on a television show. Such is the life of cricketers under close scrutiny, but if Pandya can maintain his equanimity through it all and carry on belting out the performances he is capable of, he can truly end up as one of the all-time Indian greats. And this world cup will just be the beginning.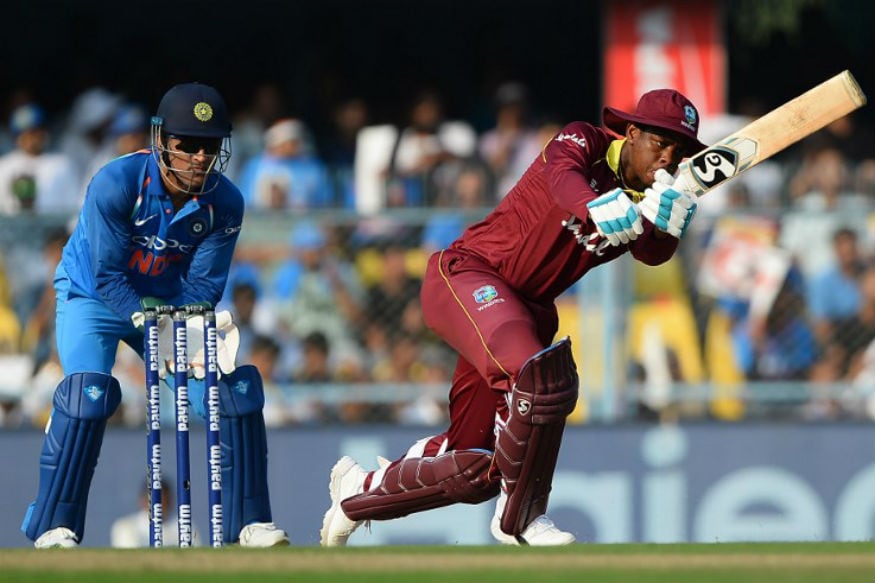 Shimron Hetmyer: One of the upcoming stars for West Indies, Hetmyer already has experience of winning a 'world cup'. He captained the U-19 team to their world cup win in 2016, and performed in stellar fashion with the bat at the top of the order.
Hetmyer symbolizes the new, young breed of West Indian players – highly  skilled in the limited overs format and fearless. That may just have to be tempered with composure at times, but if Hetmyer gets going in the middle order for the Windies, there will be very few bowlers that will be able to stop him. He is one to watch out for in the future.​