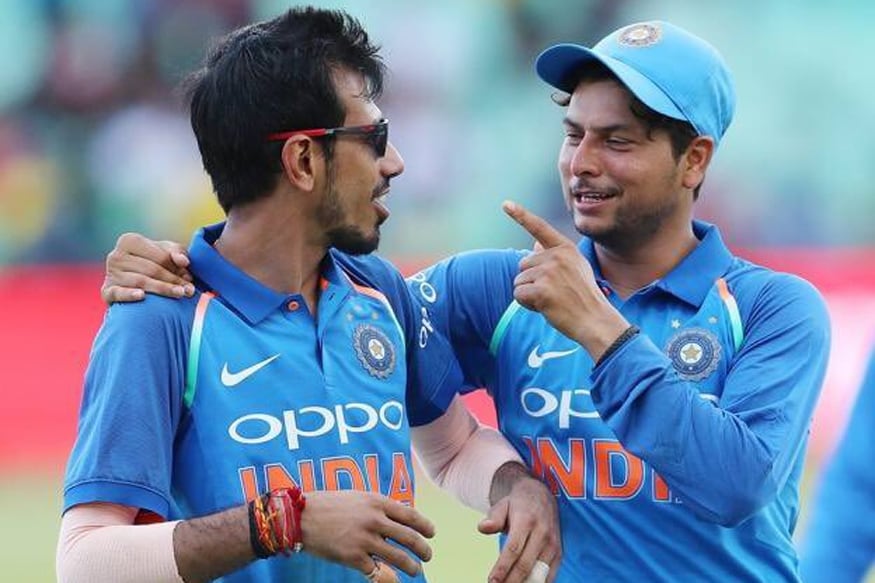 Cricket in England is more or less always associated with surfaces and conditions that are not the most batsman friendly and conducive for fast bowlers. Much before the World Cup beginning May 30, that has changed completely. Conditions have become easier for batsmen, so much so that English players are confident of breaking the 500-run mark sooner rather than later.
Within this hustle-bustle that is the norm in white-ball cricket, is a weapon that captains hold close – spinners.
Bowlers who not only can cause havoc at their own pace and but also can cast a spell to keep their opposition in check.
In England and Wales, over the course of the next month and half, spinners will hold prime importance in deciding contests because the summer is likely to be hot and have dry pitches, some of which might get used on more than one occasion.
Here we take a look at the five spinners who are likely to have the most impact in the tournament.
Rashid Khan M: 58, Wickets: 125, S/R: 23.1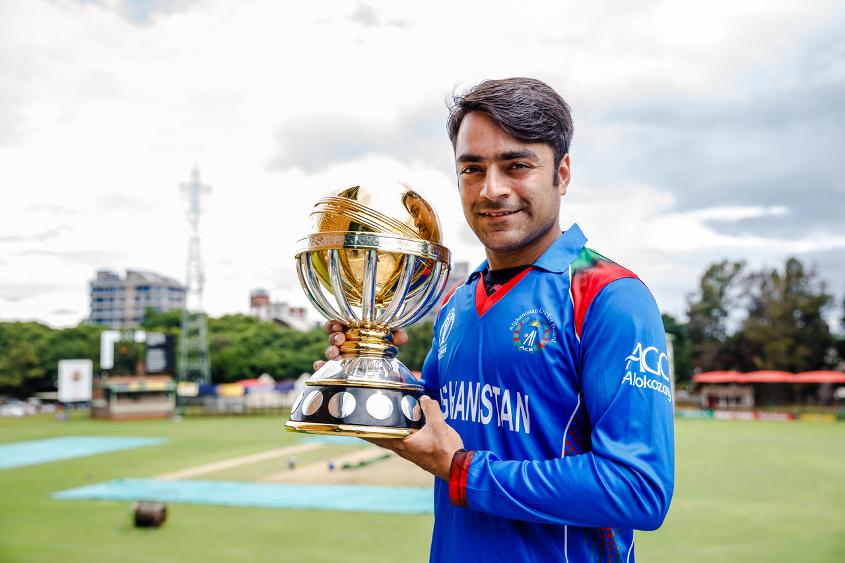 The Afghanistan leg-spinner has been nothing short of exceptional since the time he burst onto the international scene, and in the recently concluded IPL he regularly showed why he is rated and feared as much as he is. Rashid, who is a fantastic fielder, likes to bowl quicker through the air while maintaining line and length to keep the batsmen in check. The leg break bowler's biggest weapon is the googly and he will surely look to use that to great effect in England. Ranked as the third best bowler in the ODI format, Rashid has the wherewithal to keep batsmen quiet even at a stage when they are smashing bowlers, a quality that has made him hot property in the T20 leagues around the world.
He has been central to the rise of Afghanistan cricket and his individual ability is often what helps them over the line in difficult situations. Rashid, who finished the IPL with 17 wickets from 15 games with the Sunrisers Hyderabad, will be the main weapon for his country at the tournament and expect him to turn up with goods irrespective of situation.
Yuzvendra Chahal M: 41, Wickets: 72, S/R: 30.1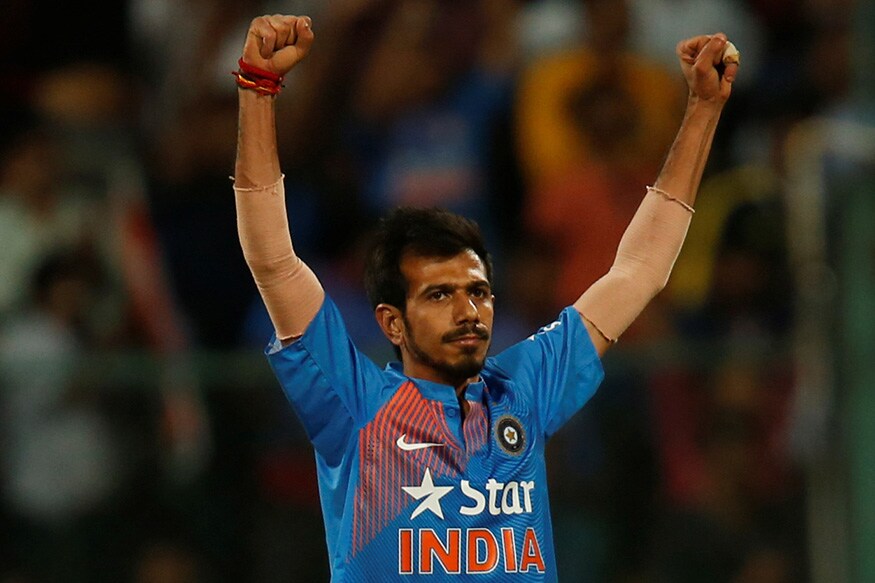 Probably not India's most lethal spinner, but on current form the wiry Yuzvendra Chahal will be more than a handful at the World Cup. In difficult circumstances for the Royal Challengers Bangalore, who played their home games at one of the smaller grounds in the country, Chahal returned with 18 wickets from 14 games.
Chahal's strength lies in varying the pace of his deliveries and the courage to toss it up, even a second time in case he takes a hit. Chahal has a penchant for attacking the batsmen and always on the lookout for wickets. His hunger, stomach for a fight and ability to take crucial wickets will be a big plus for India's chances at the competition they are looking to win for a third time.
Playing in what will be his first World Cup, Chahal will be keen to optimize his chances given the fact that Kuldeep Yadav has been in terrible form through the course of the IPL recently.
Interestingly, one of Chahal's best moments in international cricket came against England, albeit in T20 cricket, when he delivered in style a 6/25 spell in Bangalore that cause an England collapse of 8 for 8.
Imran Tahir M: 98, Wickets: 162, S/R: 31.3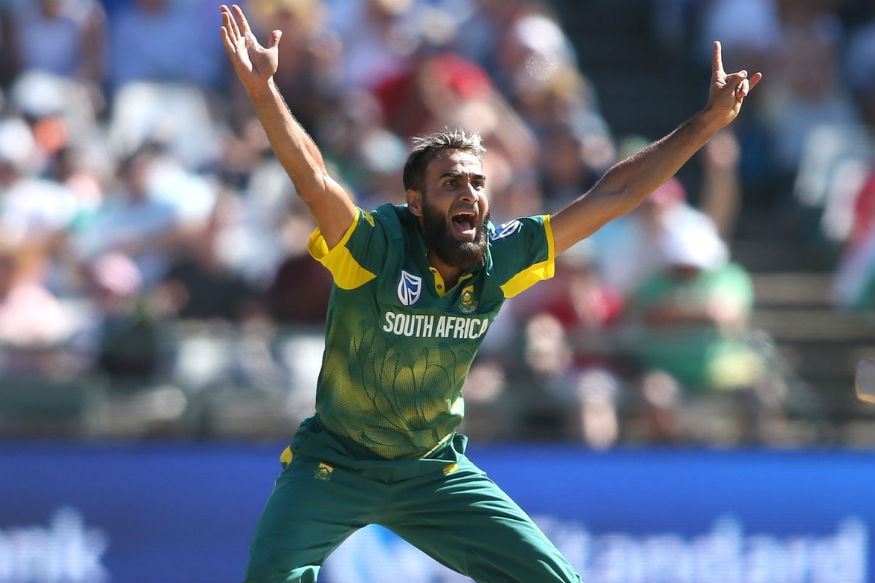 Well before the start of the World Cup, Imran Tahir made it clear that this would be where he bows out from ODI cricket – so expect him to do all he can to finish with a bang. Tahir is another leg-spinner who comes into the tournament on the back of some fantastic performances in the recently concluded IPL with the Chennai Super Kings. With 26 wickets in 17 matches he finished with the Purple Cap after overtaking international teammate Kaigso Rabada and impressed one and all with his wicket-taking ability.
A feisty character with a celebration longer than most fast-bowlers' run-ups and a range of variations, Tahir made the googly his biggest weapon in the limited-overs formats. Tahir, who has carved a niche for himself in the shorter formats, has earned a reputation of being a wicket-taker and one who can contain the runs.
With the faster bowlers expected to build pressure on the opposition batsmen before him, Tahir will likely enjoy the challenge of bowling in England.
Adil Rashid M: 88, Wickets: 132, S/R: 32.5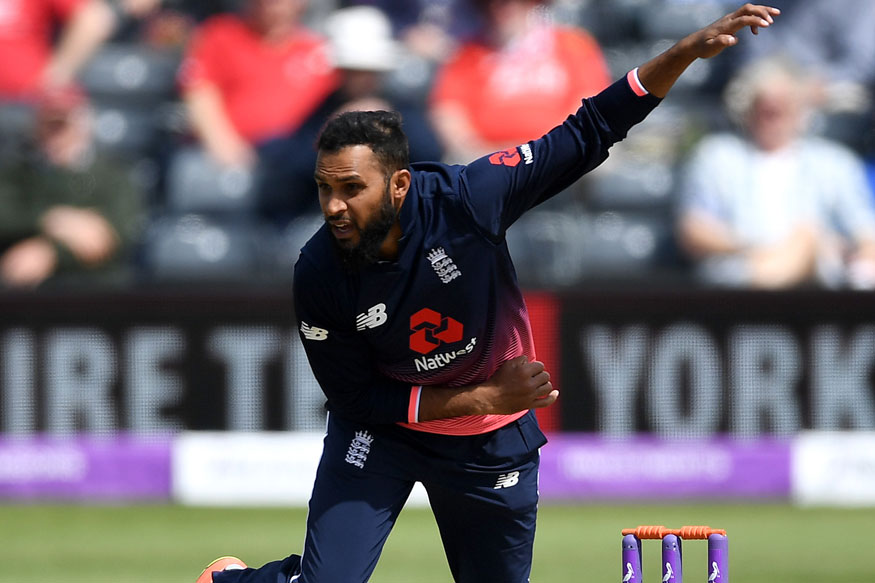 Much like Imran Tahir, the focus will not be squarely upon Adil Rashid as the England fast bowlers are expected to do most of the damage with the ball.
At the World Cup however, Rashid is likely to be quite the weapon for Eoin Morgan's side because he knows the conditions well and also has been among the wickets in recent games for English.
While most of Rashid's performances have flown under the radar, expect him to have his fair share of tricks at this World Cup – he has been preparing for it as he quit red ball cricket to focus solely on the shorter format of the game.
He took three wickets from four high-scoring games against Pakistan and will hope that stands him in good stead at the World Cup.
Shakib-Al-Hasan M: 198, Wickets: 249, S/R: 40.4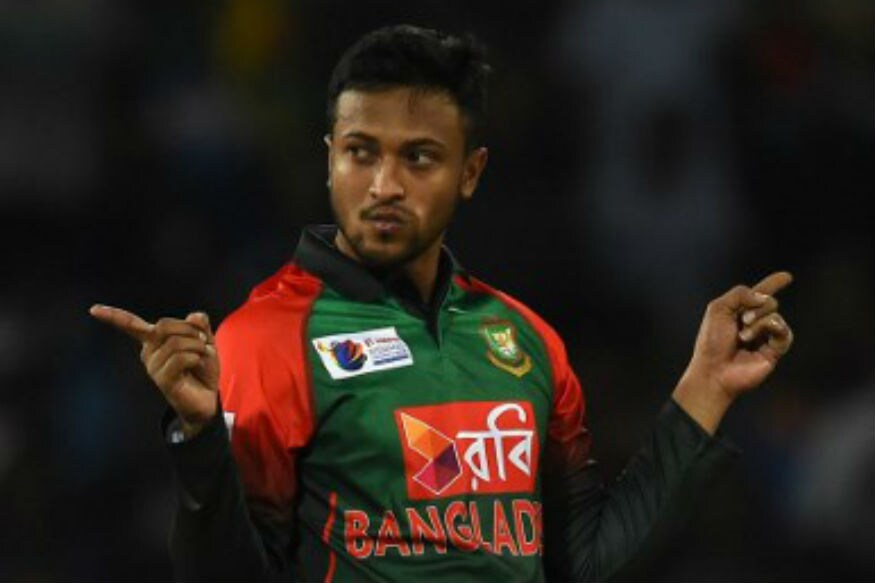 Among the more influential players in the Bangladesh setup is their star all-rounder Shakib Al Hasan. The left arm spinner has only recently come back from injury and squeezed in a few games in the IPL with the Sunrisers Hyderabad. As a bowler, Shakib is accurate, consistent and canny; aggression and a wide range of strokes are the keys to his batting. Even more importantly, he has an excellent temperament, unflustered by the big occasion and ready to battle against the top teams.
If Bangladesh are to actually leave their mark, Shakib with his qualities is likely to be at the centre of it. Mashrafe Mortaza will want his veteran all-rounder to be able to provide crucial breakthroughs as he has always done and keep the opposition batsmen tied up. Shakib will look to turn on the heat once again with what is probably Bangladesh's best side.