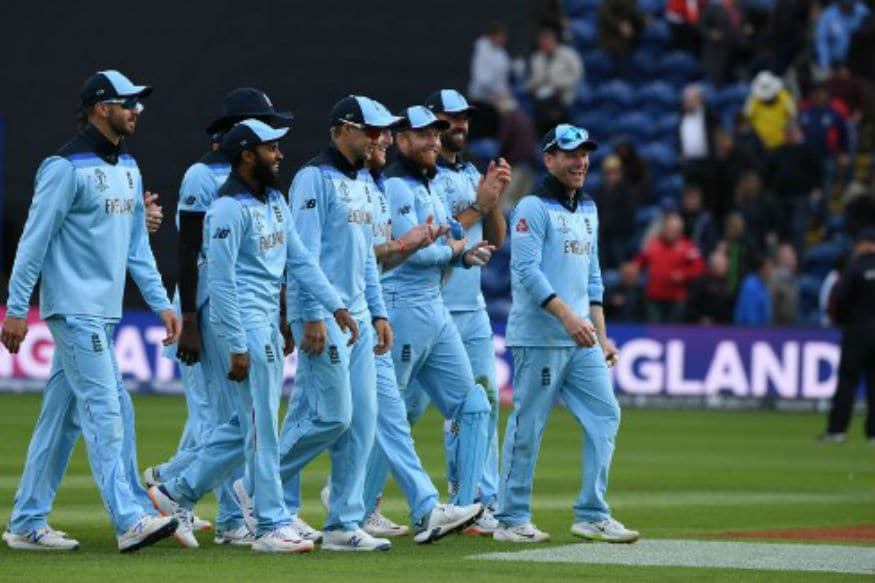 One down, three to go. After heavily flirting with an ignominious and shock exit from this World Cup, England's bid to win it continues at Chester-Le-Street on Wednesday against New Zealand.
What a difference a week has made to the framing of this match. England's loss to Australia had left them looking short of confidence and vulnerable, New Zealand on the other hand were unbeaten, high on confidence and a formidable prospect. But in the subsequent seven days, the Black Caps were badly beaten by Pakistan and Australia, raising some serious question about their batting in the process; while England looked to have regained their mojo in their vital win over India. Tables well and truly turned.
Having rescued their World Cup dreams with victory over India, England need to be on their guard against New Zealand, particularly given their propensity for following up highs in this tournament with unexpected defeats. The loss to Pakistan came directly after their importantly nerve-settling and in fact highly-polished win over South Africa, the shock against Sri Lanka after the giddy excitement of Eoin Morgan's ludicrous six-laden century against Afghanistan.
The match essentially amounts to a quarter-final, a win required for both these sides to guarantee a semi-final spot, although New Zealand have a much stronger chance of progressing even with defeat in Durham.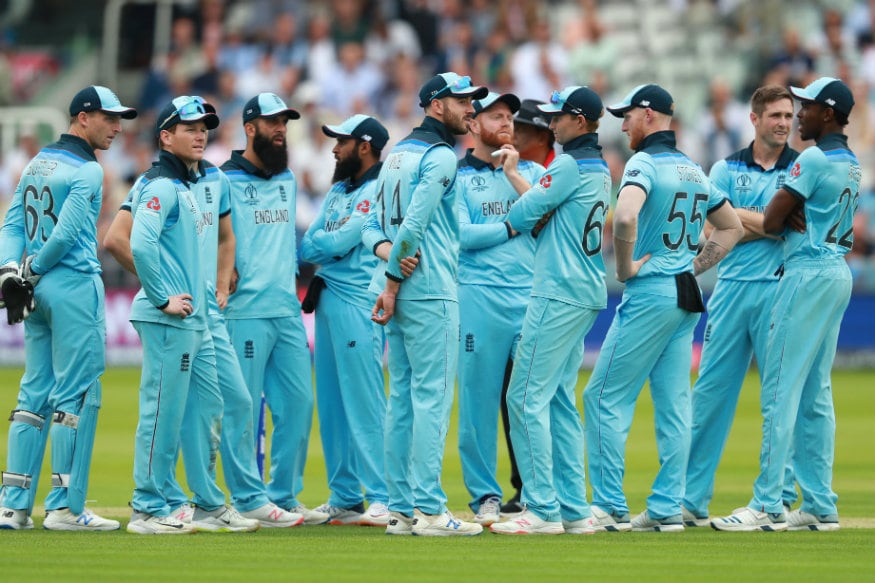 New Zealand have proved something of a bête noire for England in World Cups, they have won their last five encounters going back to 1983, including the humiliating thrashing in the last edition – which was nearly concluded before the halfway break – that ultimately outlined the blueprint Morgan adopted for how this England side now play.
Inspired by the style of that Brendon McCullum team, England are a side transformed since that last World Cup encounter, their stodgy batting line-up replaced with one of the more fearsome collection of hitters ODI cricket has ever seen.
A side diminished on trickier surfaces, they will be encouraged by what transpired in the last game played at Durham, both Sri Lanka and the West Indies' slightly shaky batting line-ups managing to amass runs in a match that yielded a total of 653 – on a fresh pitch, England's batsmen will surely be licking their lips once more.
Liam Plunkett surely must play for England, his exclusion at times has been something of a mystery and he was vital in the win over India – indeed England have not lost a game in the tournament when he has played.
The trip to Durham will be a return to the county he joined aged 14, and while he now plies his trade elsewhere, England can add his local knowledge to that provided by current Durhamites Ben Stokes and Mark Wood – New Zealand not totally outgunned in this field however with Tom Latham and Ross Taylor both having turned out for the county as well.
New Zealand have had a curious World Cup, they benefitted from some kind early fixtures to be unbeaten in their first six games, although were denied the chance for an early test of their mettle with one of those, against India, washed out. Against the sterner tests of Pakistan and Australia however they were beaten, comprehensively in the latter, and their batting has so far looked overly-reliant on Kane Williamson.
It is perhaps fitting that England's World Cup hopes rest on defeating the side who ultimately have had more influence than most in transforming them. Morgan, a day out from the game, described that humbling defeat in the 2015 World Cup as "close to rock-bottom as I've been, certainly as a captain and as a player."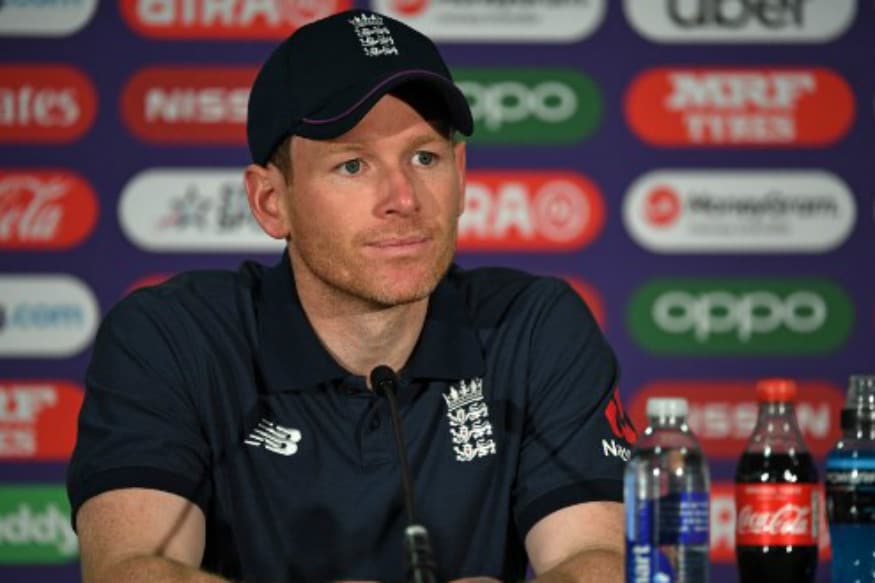 "Being beaten off the park like that was humiliating," said Morgan. "New Zealand proved a point that you can actually be really good humans and grow the game and play cricket in your own way and win at the same time, which is incredibly eye-opening for a lot of countries around the world.
"I thought that rubbed off on everybody in the World Cup."
As far as injuries go, Morgan was optimistic on the chances of both Jason Roy and Jofra Archer being fit for the game, a massive boost for the hosts.
England know that beating New Zealand will not be an easy task, but will be buoyed by the events of the last few days and the knowledge that somehow after the topsy-turvy tournament they have had, if they can win three more games, they will be world champions.