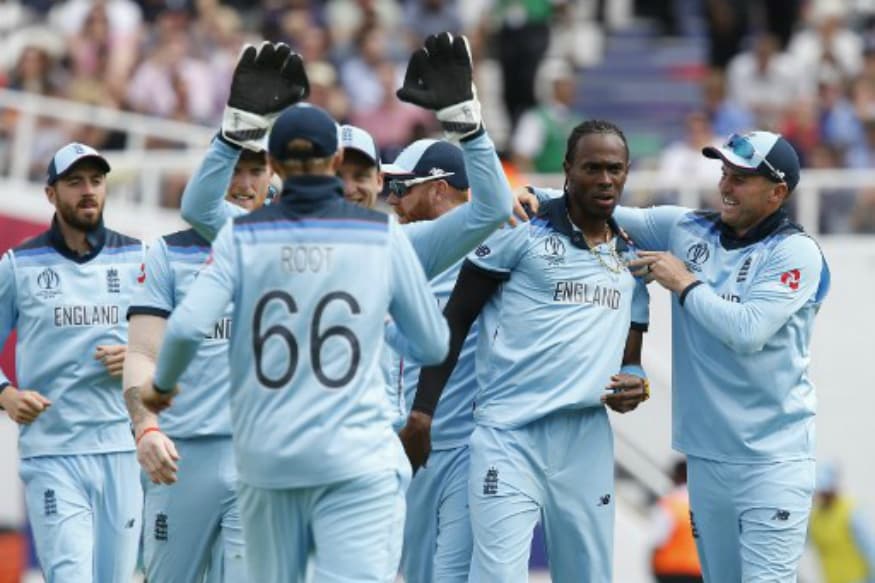 London: For anyone raised on a diet of English one day cricket these are strange times indeed. It was confusing enough for a World Cup to be starting with England as favourites, for them to be playing like it, downing South Africa by 104 runs, is practically beyond comprehension.
In the first English World Cup since 1999, this was a most un-English performance.
And not just for those who still feel a little uneasy at England's new found dominance in ODI cricket, because this was a game in which the hosts defied not just old expectations but more recent ones as well.
It was not supposed to go like this, England were, their critics said, flat track bullies, capable of bulldozing opponents into the ground thanks to the combination of fearsome hitters and ODI cricket's current favouring of bat over ball. They might be good but they could only play one way.
To the dismay of those critics, not to mention the remaining eight teams that await them further down the line in the competition, this was an opening performance that blew those sentiments out of the water – England playing with a guile that many thought previously beyond them.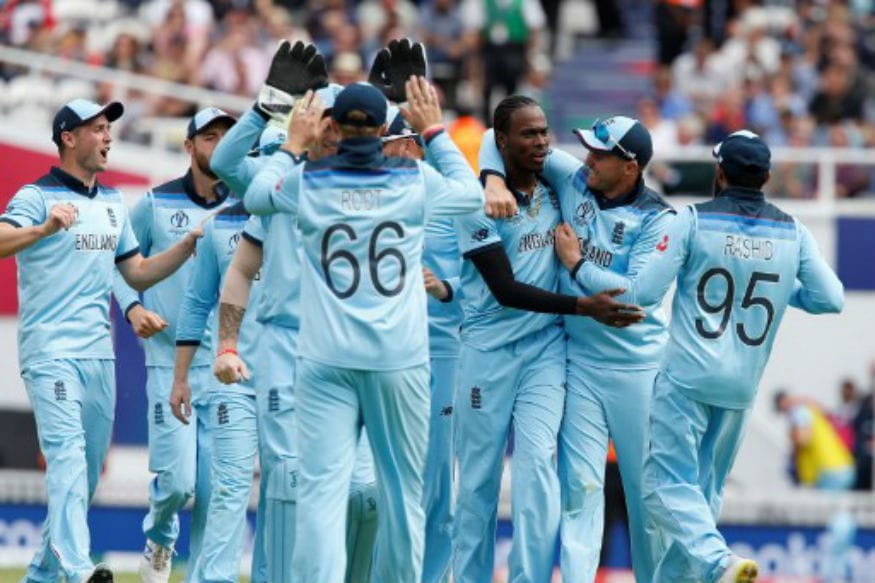 For those damaged by years of English ODI incompetence, the day and the tournament started in grimly familiar fashion, England's much-vaunted opening partnership broken after just two balls, and – through those pessimist's eyes – with just a pack of over-zealous bludgers to come, surely an ignominious batting collapse was just around the corner.
It was after all almost exactly only two years ago that South Africa had England 20/6 inside the first five overs of an ODI, and barely more than two months since the West Indies had them all out for 113 – if things have gone against England recently, they have tended to go that way fast.
Today at The Oval England showed they might have learnt to play another way, not merely trying to blast their way out of trouble but adapting on the go, adjusting to the conditions in front of them and producing a performance to prove them worthy of the favourites tag that hangs so heavily around their necks.
If English ODI cricket has often been categorised by a total inability to prevent a growing sense of panic spreading while things spiral ever increasingly out of control, then today was about as un-English as they come.
Jonny Bairstow's opening over departure might have set some England sides irreconcilably wobbling; while the loss of both Jason Roy and Joe Root in the space of three balls – after the pair's century stand had settled the opening day nerves – was enough to send many from the past sprawling on the canvas.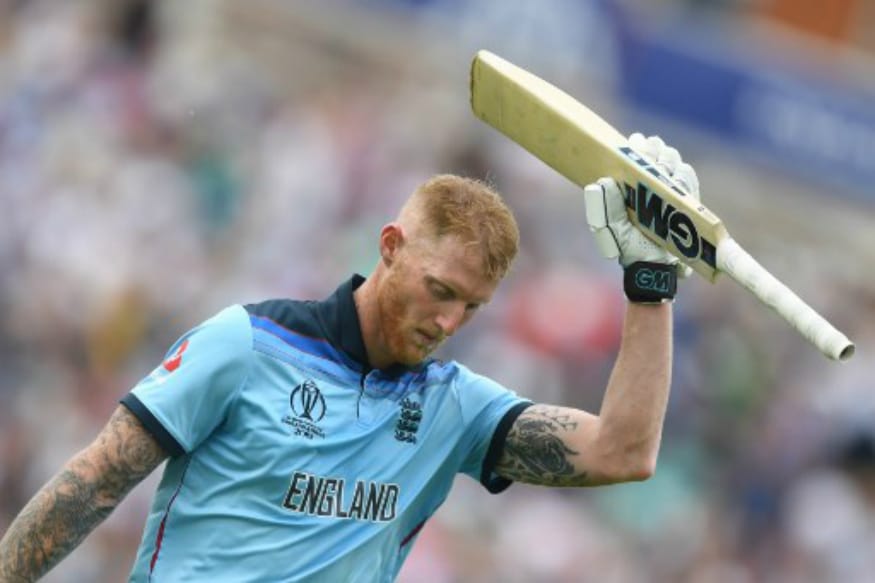 This however was a performance from an England that refused to be knocked down, despite some canny South African bowling that never allowed the batsmen to completely break free of the shackles, pegging their opponents back with a steady if never truly fatal flow of wickets.
In an age of 350 plus totals, England managed to avoid getting too preoccupied by what others assumed would be a good score, instead trusting their instincts and building a target that they felt the conditions merited.
Anchored around an expertly judged captain's innings of 57 from Eoin Morgan and a match-winning 89 from Ben Stokes – whose batting prowess can so easily be overlooked in this star-studded England side – England were made to work hard for their total of 311.
This was a day that England batted against recent type, Morgan's three sixes were the only ones of their innings – they averaged nearly 11 a game in the recent series with Pakistan – and on a pitch that didn't play exactly as they would have preferred, they bent to its will to make sure they got the runs they needed on the board.
It was a day that showed they have learnt lessons from their Champions Trophy exit in 2017 and a day to underline their status as favourites for this year's World Cup. For fans of English cricket, long may these strange times continue.