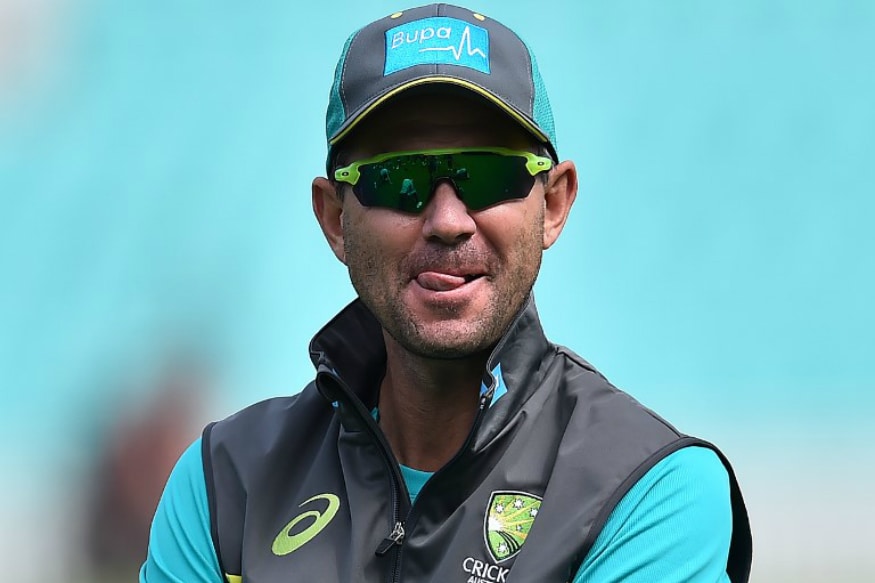 Australia's assistant coach and former World Cup-winning captain Ricky Ponting was pleased that Steve Smith was hitting the top gear just in time for the World Cup, which will get underway in England and Wales from May 30.
Ponting told the media that Smith seems to have completely recovered from the elbow injury, although he was still feeling lingering effects of the injury during his stint with the Rajasthan Royals in the Indian Premier League. Smith, who was one of the three players banned for ball-tampering for 12 months, hit scores of 89 and 91 in warm-up games against New Zealand earlier this month and stroked 76 against West Indies in another warm-up tie against the West Indies in Southampton on Wednesday.
"I had a good chat to him in India," Ponting, who coached the Delhi Capitals and has now joined Australia's support staff for the World Cup, told cricket.com.au.
"As well as he played in a few of the games over there, he still felt he probably wasn't physically 100 per cent. But you talk to him now and he feels he's physically 100 per cent. He's hitting the ball in the areas he wants to hit the ball and you saw today he's hitting the ball cleanly and hard and moving well, which is a great sign," the former Australia batsman added.
Ponting, who led Australian team to World Cup titles in 2003 and 2007, was pleased by the return to form of both Smith and David Warner — who was the highest run-getter in IPL-12.
"From what I've seen with those two guys (Smith and David Warner), they've slotted back in beautifully and they're the same people as they were around the group before they left," Ponting said.
There was some cause for concern though after batsman Usman Khawaja had to retire hurt after being hit by a short-delivery from Andre Russell. Australia are still trying to figure out the No. 3 position in the line-up with Warner coming out to bat in the position in Southampton on Wednesday.
With scans on Khawaja's jaw coming back clear and Shaun Marsh sending a timely reminder with a fluent half-century against the Windies, Australia will have a big decision to make for their World Cup opener against Afghanistan on June 1.
"Justin's (coach Langer) trying guys in different places now," the three-time World Cup winner said.
"It just keeps them on their toes a little bit and it probably keeps the other teams just wondering what Australia is going to do with their line-up as well.
"I wouldn't read too much into what's happened here today (with Warner batting at three). Come the next game there's every chance Davey (Warner) is back at the top of the order. One of the really pleasing things with the side is you've got competition for spots. Is Khawaja No.3? Is Marsh No.3? Is Khawaja opening? Is Warner opening?" Ponting said.
"It's good healthy competition among the guys, it keeps them on their toes and keeps them working hard," he added.​