Southampton: It sucks, doesn't it?
You prepare for an event you know you will boss because you have done so in the past, begin bossing it in style, and then all of a sudden, one ball changes it all. One, brutal ball from Pat Cummins that rose up from nowhere to smash into your gloves, eventually ruling you out of the tournament.
India tried their best to give Shikhar Dhawan a chance. Even as they did the pragmatic thing by bringing in Rishabh Pant as cover, they kept Dhawan with the team. As Sanjay Bangar said in one of the press conferences, Dhawan was too 'precious' a player to be ruled out immediately.
It wasn't the first time India gave Dhawan a long rope. There were a few patches where Dhawan didn't score consistently in the lead up to the World Cup, but India were never going to look elsewhere. Two years ago, Dhawan played hardly any ODIs in the lead up to the Champions Trophy, but India stuck with him. And he repaid the faith by scoring more runs than anyone else in the tournament.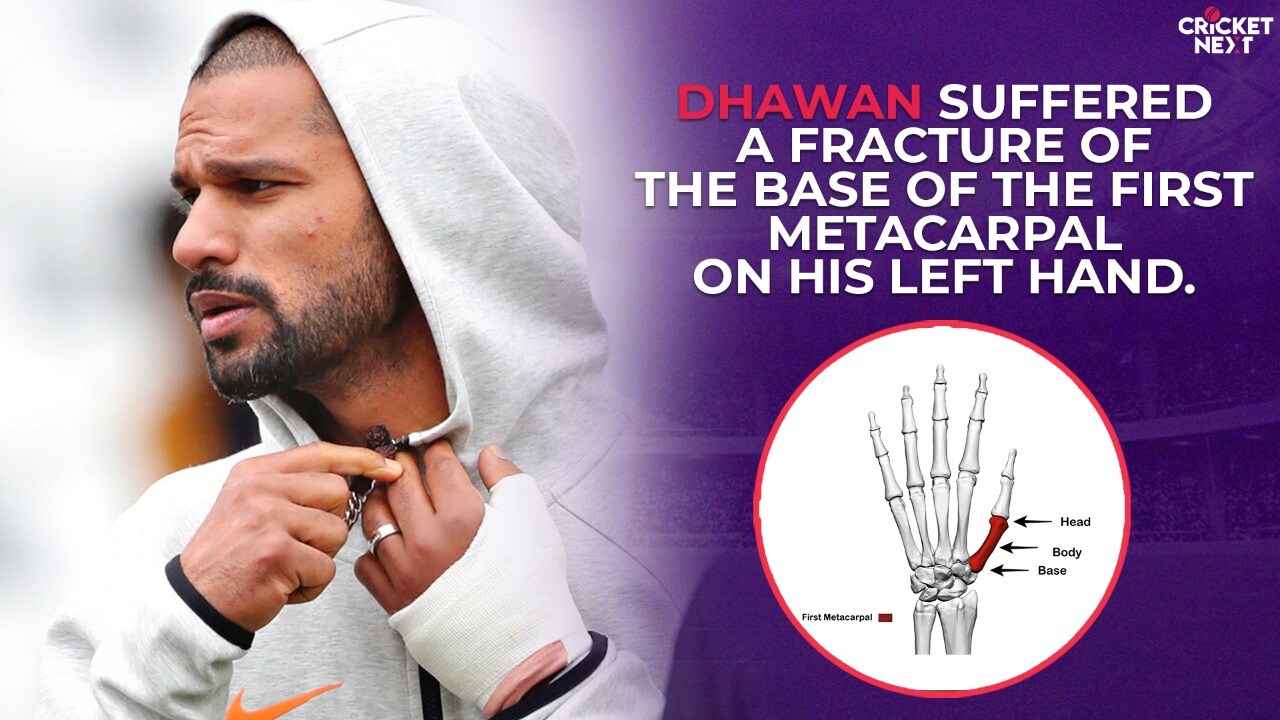 Despite the injury, Dhawan too tried to do whatever he could - always in good spirits joking around with the team, attending practise sessions even when he could do nothing, carrying drinks in the matches. He even hit the gym, working on other parts of his body to stay prepared in case the situation improves. As things turned out, it didn't.
Dhawan is 33. He has already lost his Test spot to younger options. Who knows what will happen over the next four years? But if at all he has played his last World Cup game, Dhawan can be proud of the way he bowed out: an effortless match-winning century against a top bowling side like Australia with a broken finger.
It's a massive disappointment for Dhawan, but India have already shown signs that they aren't going to let emotions get the better of the situation. They are not going to sulk. Virat Kohli's first reaction to the 'big blow' tells a story.
"Any situation that you're confronted with, your first thought in that situation defines whether you think negative or positive," Kohli said on India missing Dhawan before the Pakistan game.
"As soon as the situation came up, in my mind I did not have any nervousness because we have players that can step into the situation and win matches for us. If you talk about KL (Rahul) he will get an opportunity to bat in the opening slot. The way he is batting he can also make a big impact in all games. But it is unfortunate definitely if you cannot play a matchwinner like Dhawan, you can say it is like a shock to the team. But the people who are stepping in, their attitude is very good. So in that respect there is no tension, no stress."
Rahul has taken the opportunity and begun well, with a half-century against Pakistan. Now, Pant could get his at some stage too. He has eased into the setup, joining the team in Manchester and participating in a couple of training sessions.
In many people's books, Pant should have been in the original squad. But it's unlikely India will play him immediately, and not just because of the queue. Dhawan's injury has reignited the No. 4 conundrum, which had settled for a brief while with Rahul taking over in the first game. India had good starts in the next two, allowing them to play a big-hitter in Hardik Pandya in that position.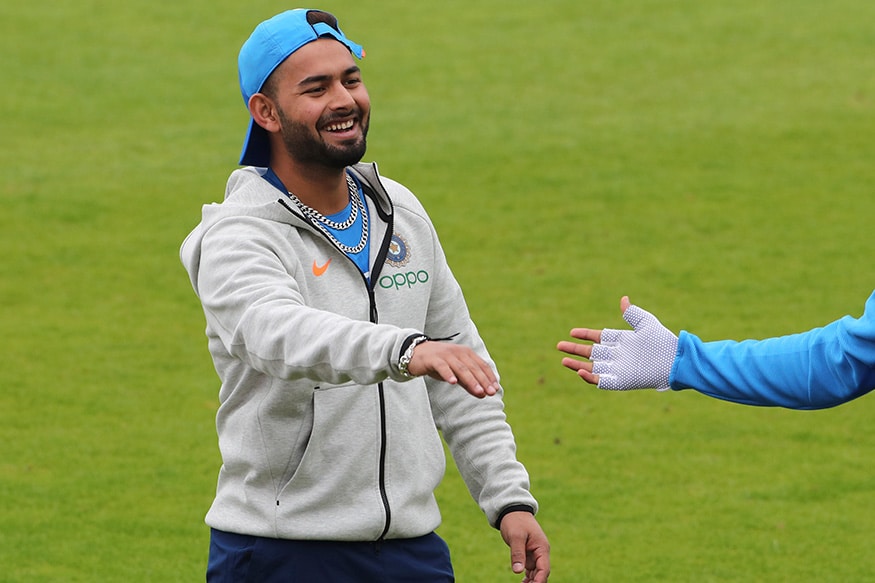 Unless pushed to - through injury or change in form - India would not be inclined to play Pandya and Pant together as they like to maintain a balance of big hitters and more traditional batsmen in the middle order.
Take the example of the game against Australia. Sending in Pandya at No. 4 with 13 overs to spare should have been a straightforward decision. But even that was subject to conditions, as Kohli explained after that game. Had Kohli got out instead of Dhawan, it would have been MS Dhoni walking in at No. 4 to hold one end. As things turned out, it was Dhawan who got out allowing Pandya to walk in and play a cameo.
India's approach to ODIs is unique; they believe in scoring runs in a risk-free way. They are not likely to suddenly go bang-bang, unless circumstances push them to. Yet, Pant has an advantage in that he's the only left-hander in the middle order, and that could come into the equation at some stage. So long as the vehicle is moving smoothly, India are unlikely to tinker much.