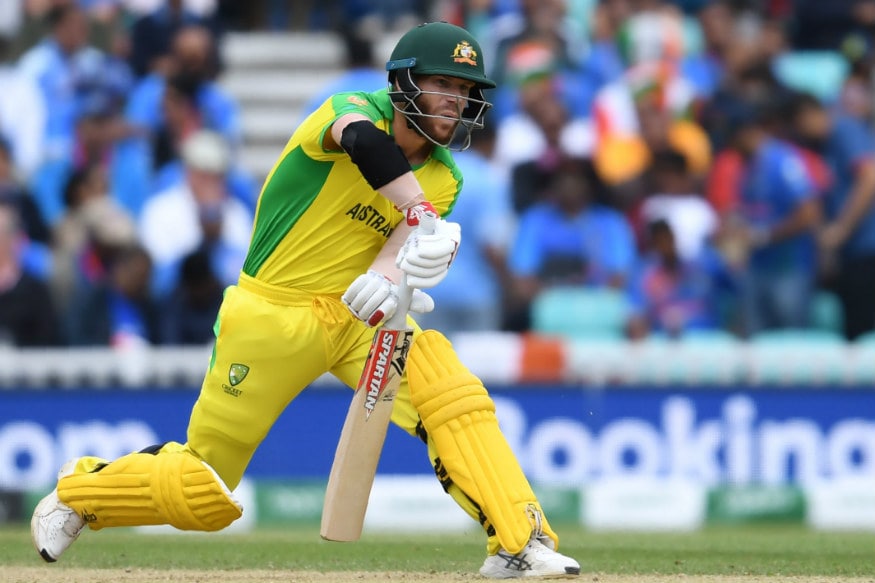 "The worry is his batting has become too domesticated as if he's trying to prove how responsible he can be." They were the words of Lawrence Booth in April this year, in his editor's notes section of the Wisden Cricketers' Almanack. In them, he was describing Ben Stokes' re-integration to the England team after his humiliating and damaging absence.
Does this sound like somebody else who might be in England playing the World Cup at the moment? Perhaps an Australian with a point to prove and a reputation to resurrect?
David Warner is a complicated and fascinating human in ways that may only be understood years after he walks away from the game. Geoff Lemon gave it an almighty crack in his award-winning tome, Steve Smith's Men – his chapter, 'David', the best of the book. It warned against trying to assume anything about the opener's thoughts, so we will try and avoid doing that in the following paragraphs. But there are logical questions to ponder.
Warner came into this tournament with an expectation management problem with what he would do once he returned to top flight. After caning 692 runs in the IPL in 12 hits, at an outrageous average of 69, a strike rate of 144 and eight half-centuries in addition to a ton, the signs all pointed towards a refreshed cricketer preparing to tear the World Cup to pieces.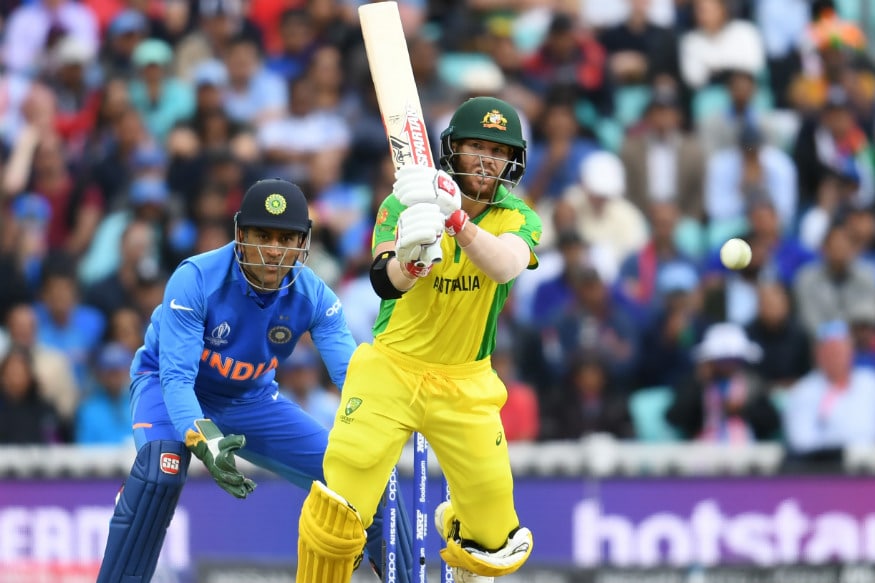 Australia needed that Warner on Sunday when chasing a score that would have broken any number of records, after their bowlers coughed up 352 of the best to India's big bats. As Glenn Maxwell said of Virat Kohli's charges, "no boundaries are big enough" when they are putting the foot down, which should be a contender for Warner's autobiography title one day. Instead, it was a very different and a very cautious 32-year-old who walked down the steps of the Bedser Stand. Against Afghanistan last week, his 70-ball half-century was the slowest of his illustrious career. On Sunday against India, he bettered that mark, taking 76 deliveries.
There was a leave pass of sorts given to him at Bristol last week on the basis of him finishing a game unbeaten as a winner, as he duly did, was important for his return to competitive cricket for Australia. But the circumstances could not have been more different in this chase. Since the last World Cup, Warner is the only batter in the world in ODIs who goes at a better than a run a ball on average in the first ten overs. Today, he was 25 from his first 50 balls.
Is he overcompensating? Trying to bounce back on the global stage by making a hard-to-miss point about how responsible he is after the year that was? Maybe at the expense of what he has always done best, transferring pressure back onto the bowlers? It will be interesting to find out. Given he is staying away (or being kept away) from press commitments, it is hard to know what his perspective is.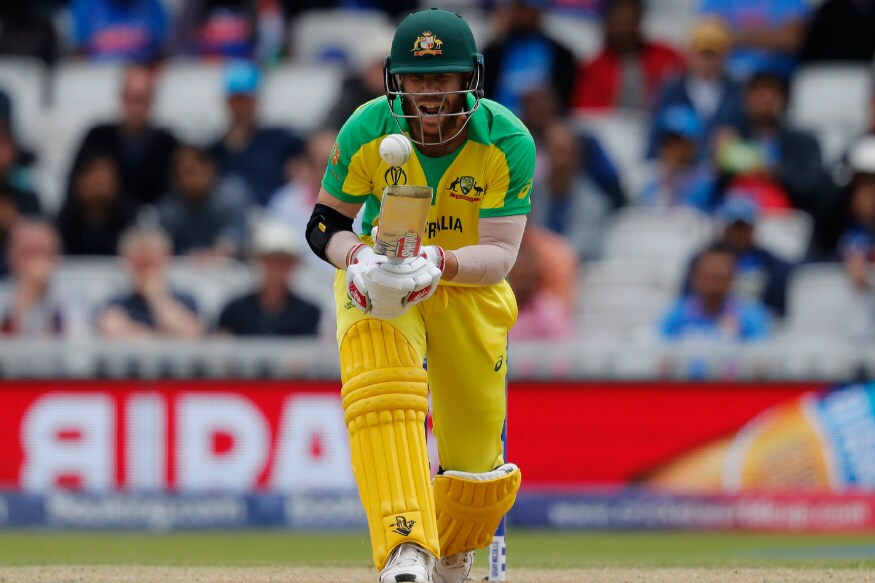 From Maxwell's vantage point, it is but the rhythms of the game. "Batters can have tough days," he said at stumps. "He just had one of those days where he was just a tiny bit off but he has been trying to find his rhythm and luckily for us, he stuck it out and got us a little bit deeper and who knows, had he hit that ball for six it could have been a different game."
For Aaron Finch's part, he was right to also point to the quite outstanding Indian openers, Bhuvneshwar Kumar and Jasprit Bumrah. "They bowled really well to him early," he said. "It hasn't been a plan, a team plan or an individual plan for David. I think they bowled really well early. They bowled nice and straight, back of the length, where the ball was just skidding quite low to start with, and to myself, as well, they just didn't give us any width to get away or any length to really work with, either over the top or get a drive away."
But as Eureka Street author Robert McLiam Wilson remarked to me during the innings in relation to something different but feels applicable all the same: "The simple rule is if you think there's something going on, there's quite often something going on."
With Warner in this World Cup, we have seen enough to know there is, probably, something going on. The key is getting to the bottom of it before Australia's most important batsman finds himself in a rut.