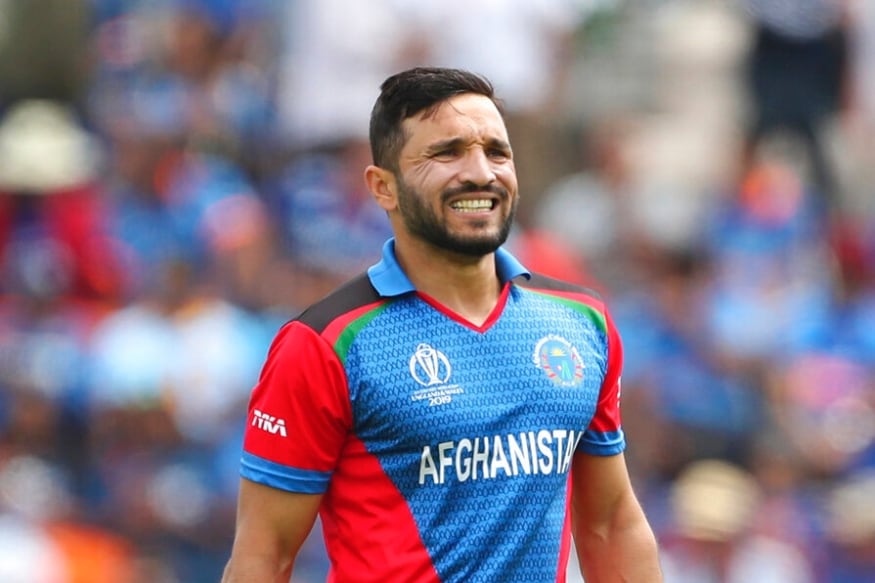 Afghanistan's 23-run loss to West Indies in their final match of the ICC World Cup 2019 meant that they finished their campaign without a single win, finishing at the bottom of the ten-team points table.
Afghanistan captain Gulbadin Naib did not mince words in his assessment of the team's performance through the tournament, and singled out their fitness as one specific area which needed improvement.
"I think we are struggling at the moment with our fitness," Naib said at the post-match presentation ceremony. "Fitness is an issue for us, the boys are struggling and it's something we need to work on. We also need to handle the pressure moments more. We need to keep working on bettering our skills. I think the World Cup has been a learning curve for all of us."
Speaking about the game, Naib said that he believed the total put up by West Indies was a chaseable score, but they could not execute their plans well. At the same time, Naib spoke about the players who could make an impact in the future for Afghanistan.
"It was definitely a good score (on the chasing front). At one point, we looked comfortable at the wicket. Khil and Rahmat played really well. But in the end, with the wickets we were losing, chasing 300-plus was not that easy. But I am really happy with the fight.
"Khil is an U19 boy, he showed his class today. Not just him, we have a lot of young talent back home as well. If we can groom them well, it will be nice for us."