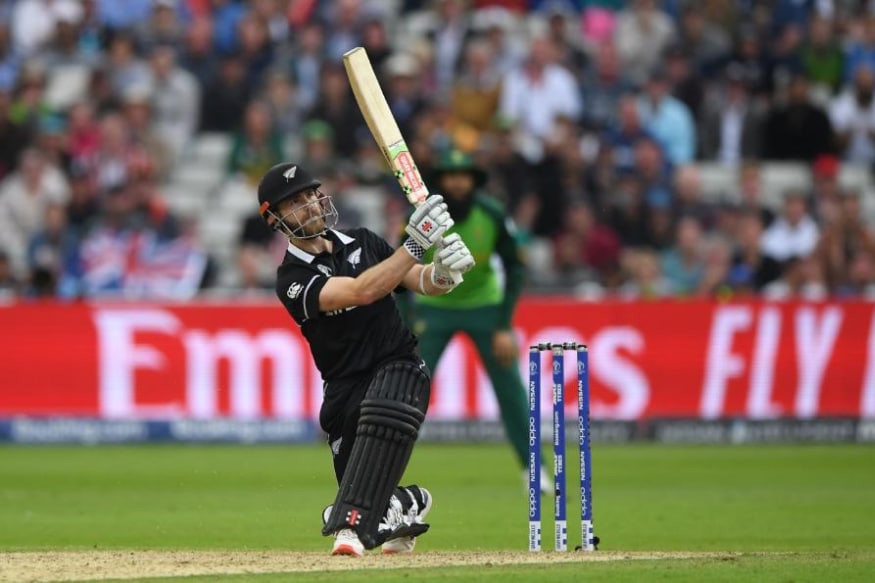 Two-time World Cup-winning captain Clive Lloyd wants West Indies to learn a thing or two from calm-headed Kane Williamson when they come face to face against New Zealand in an all-important in Manchester on Saturday (June 22).
After making an impactful start, the Jason Holder-led side have fallen off the radar and their chances of making it to the semifinals look very slim. West Indies have gone with the same approach in every match and have failed to adapt to different conditions and opponents, something Williamson and his team have done perfectly.
"In Kane Williamson, the Black Caps have a terrific captain and an even more impressive batsman. His innings to knock off South Africa was absolutely masterful, one of the finest I have ever seen in an ODI game. He is a fantastic reader of the game and knows how to adapt to what is going on around him," wrote Lloyd his column for ICC.
"The West Indies would benefit from learning a thing or two from Williamson.
"I was disappointed with the West Indies performance against Bangladesh. It would appear that they only have one way to play with no variation to their game plan.
"They are trying to blast people out and I don't think they understand the English conditions. You cannot always do that here because the pitches during this competition has been batsman-friendly despite the rain. It might be green but it doesn't always fly around."
Languishing at No. 7 in the points table, West Indies still have a chance of qualifying for the knockouts, but for that they will have to win all of their remaining four games.
"They have themselves to blame if they miss the semi-finals, they should have beaten Australia and they definitely should have seen off Bangladesh as well.
"There is still a mathematical chance that the West Indies can make the semi-finals. And even though it is looking increasingly unlikely, it is absolutely vital that they try and finish the tournament on a high note.
"West Indies need to raise their game if they are to have a chance against New Zealand."
The likes of Shai Hope, Nicholas Pooran, Shimron Hetmyer, Chris Gayle and Evin Lewis have all looked good in patches but Llyod wants these batsmen to go for big hundreds rather than playing brisk cameos.
"Shai Hope has been playing extremely well for quite a while since he has arrived on the international scene. And it was good to see Evin Lewis get a score at last. I think he is a terrific cricketer. Evin should have got to 130 in the same way that guys like David Warner and Aaron Finch have been doing.
"That is the problem with the West Indies batsmen, they are getting good starts and then not capitalising by making big scores. They need to put a higher price on their wicket."
West Indies have been committing the same mistakes in the bowling department as well. They are looking to bounce out every opponent and if the opposition comes up with a reply, the Men in Maroon often tend to end up clueless.
"The bowlers need to stick to a line and length instead of being wayward in both, which leads to leaking runs profusely.
"If they do that against New Zealand they will be punished, and yet I still believe the West Indies can perform very well against them if they stick to the right script."