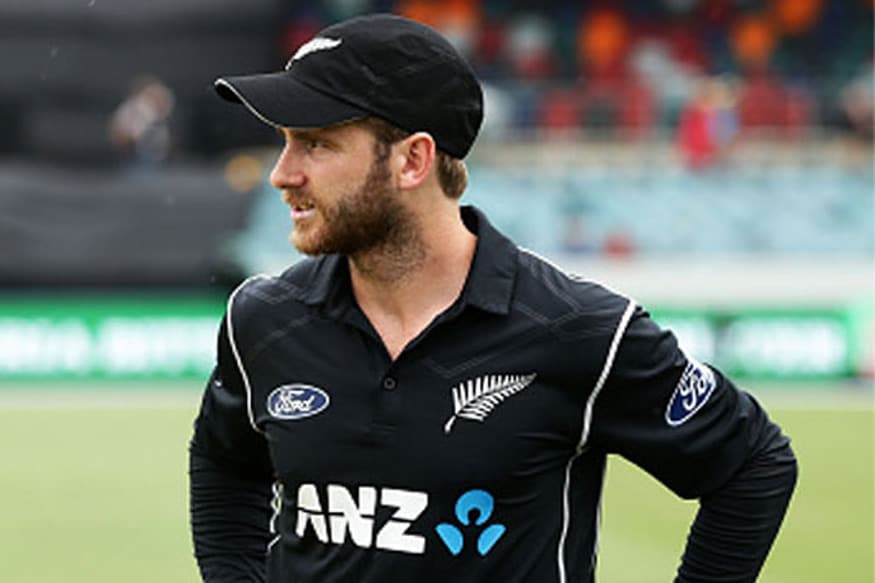 Kane Williamson's New Zealand set off for England on Sunday (May 19) with only one thing in their minds – go one better than the last World Cup. In 2015, after winning all their games on home soil, the Brendon McCullum-led New Zealand lost to Australia in their first ever final at the Melbourne Cricket Ground.
Winning the World Cup is New Zealand's final frontier, but Williamson was not looking too far ahead.
"It's a bit heavy for carry on, eh... but yeah, that'd be pretty special," said Williamson ahead of the departure in Auckland when asked about the possibility of returning with the trophy.
"We do have a lot of cricket between now and that potential reality, so it's about, as a group, looking to play the style of cricket that gives us the best chance.
"Just win all the games of cricket, I think – the recipe's simple, but not easy. No, look, we know it's going to be a really tough tournament. I think every team can beat anyone on their day and we've been watching all the other international cricket that's been going on, and it's been extremely competitive and we sort of know what to expect in terms of the conditions over there, but in saying that, they can vary.
"There's a bit of added pressure, in the want for the carrot in the end, but it is about trying to play your best cricket day-in, day-out. You also expect some parts to be tricky and some pressure to go on, and you look to try to navigate those things as well as you can, rather than hope it all goes perfectly.
"It's a lot of cricket over a long period of time and it won't be perfect, but it's important that we just try to execute the things we want to, to give ourselves the best chance."
New Zealand come into the tournament with wicket-keeper Tom Latham as their only injury worry. If he doesn't get fit for their opening game against Sri Lanka on June 1, Tom Blundell could make his ODI debut.