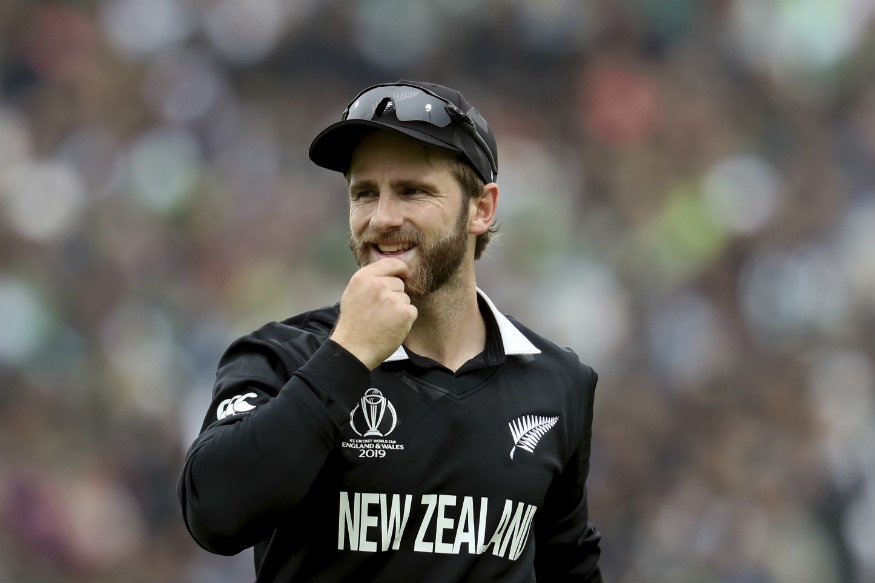 England have stormed their way to the top of the ODI ladder in the four years after their dismantling in the 2015 World Cup. As they gear up to face New Zealand in the finals of the 2019 World Cup at the Home of Cricket - Lord's - the one thing that England will be aware of is their less than impressive record at the Mecca of Cricket.
England have played 54 ODIs at Lord's and have lost more than they have won at this historic venue. With 27 losses and 24 wins, they have a win-loss record 0.89 at this venue.
What's even more staggering is that New Zealand boast of the best record by any international team at this venue - three wins, one loss and no result in 5 matches. The win/loss record of 3 is the best by any team at this venue in this format of the game.
New Zealand first played England at Lord's in 1994 but the match was abandoned. In 2008 New Zealand beat England by 51 runs after being put in to bat by the hosts.
In 2013, Martin Guptill slammed a hundred and New Zealand won by 5 wickets. Guptill's hundred remains the only one by a New Zealand batsman at the venue in ODIs.
Lord's hosted its first ODI in 1972 - a contest between arch-rivals England and Australia which Australia won by 5 wickets. It has hosted 65 ODIs to date including four matches in the ongoing 2019 World Cup - Pakistan vs South Africa, England vs Australia, Australia vs New Zealand and Bangladesh vs Pakistan.
In all four matches in this World Cup, the team batting first won. Chasing teams have made scores of 259, 221, 157 and 221. New Zealand's first loss at the venue came in this World Cup - against Australia - and they recorded the lowest total at this venue in nearly two years.
At Lord's the team winning the toss and opting to bat first have won only nine out of the 21 matches. On the other hand, teams winning the toss and opting to field have won 20 and lost 21. Clearly, the toss holds little advantage here. Teams have had more success when losing the toss and being forced to bat or bowl.
England's most successful batsmen at this venue post 2010 are skipper Eoin Morgan and Joe Root. The two have 478 and 358 runs respectively at this venue post 2010 at averages of 43.45 and 59.66. Jonny Bairstow and Jos Buttler are the other current World Cup squad players with more than 150 runs but Buttler has an underwhelming average of 24.57 here although he has his name in the ODI Honour's Board.
Liam Plunkett has the most wickets by current England squad players at Lord's. He has nine wickets in four ODIs since 2010 at an average of 17.88. Mark Wood has seven wickets in four ODIs and Adil Rashid has five wickets in six ODIs. The in-form Chris Woakes has just five wickets in four ODIs and averages 34 here.
With the 2019 World Cup assured of a new winner, the battle between England's batsmen and New Zealand's bowlers will no doubt make the headlines. However, England's record at Lord's will give dark horses New Zealand hope as they play their second consecutive World Cup Final on Sunday.