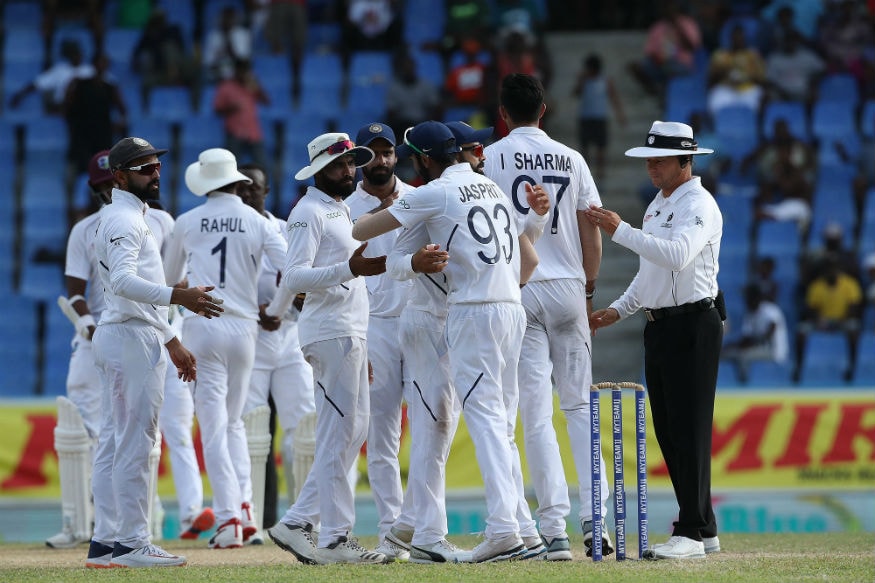 The inaugural ICC World Test Championship got underway with the Ashes Test series in Edgbaston as the ICC look to revive the format with a unique tournament where each team will play six Test series.
The top 9 teams of the ICC World Test Rankings are scheduled to play 3 home series and 3 away series in the cycle from August 2019 to June 2021. England, Australia, Sri Lanka, New Zealand, India and West Indies have opened their campaigns with South Africa, Pakistan and Bangladesh set do so soon.
India, who's first involvement in the Championship is with the West Indies tour, began their campaign with a convincing 2-0 series win.
Here's how the table stands: