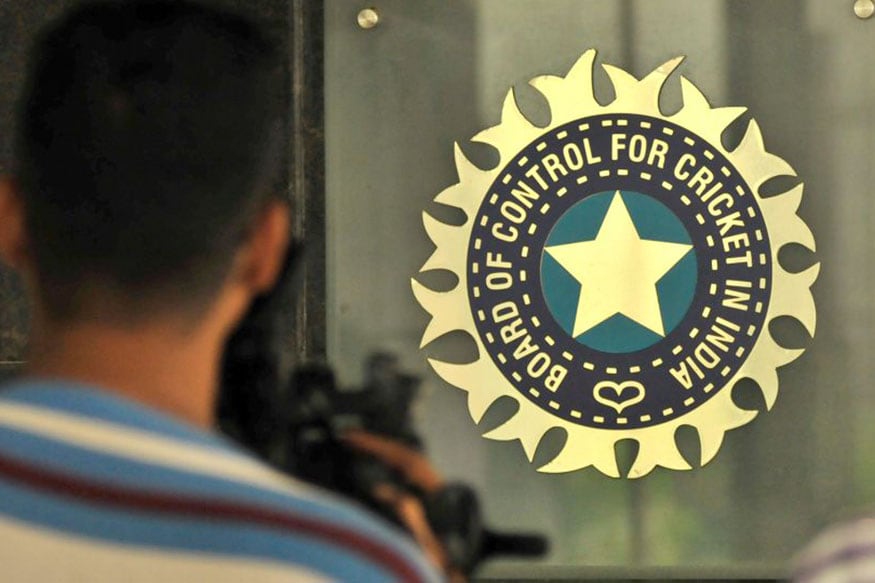 The Board of Cricket Control in India (BCCI) is all set to clash with Pakistan Cricket Board (PCB) in front of the ICC's Dispute Resolutions Committee over the next three days. PCB has accused the BCCI of not honouring their agreement, signed in 2014, to play bilateral series between the two nations. The PCB claims that this has caused large commercial losses to them. The decision taken by the committee will be non-appealable.
According to the agreement signed in 2014, which PCB claimed is binding on BCCI, India and Pakistan were scheduled to play six bilateral series between 2015 and 2023 with four of those to be hosted by the PCB. However, BCCI has claimed that they have no authority on the same and have to follow the diktat of the Indian government, that has prohibited any bilateral cricket between the neighbours.
However, PCB have countered the claim by saying that if the two nations can play in multi-nation team tournaments then there should be no reason why the two teams can't play at neutral venues.
PCB has also claimed losses of up to USD 70 million, stemming from the failure to play two series in November 2014 and December 2015. After several good faith meeting, which resulted in no concrete progress, PCB sent a dispute notice to the BCCI in May and to the ICC in November.
The BCCI has hired Dubai-based law firm Herbert Smith Freehills along with British Lawyer QC Ian Mills. PCB will be represented by Khwaja Ahmad Hosain, Advocate Supreme Court of Pakistan, Alexandros Panayides of Clifford Chance, London and Salman Nasser, PCB GM Legal Affairs.
The ICC Disputes Panel is made up of three members - Michael Beloff QC, Jan Paulsson and Dr Annabelle Bennett.