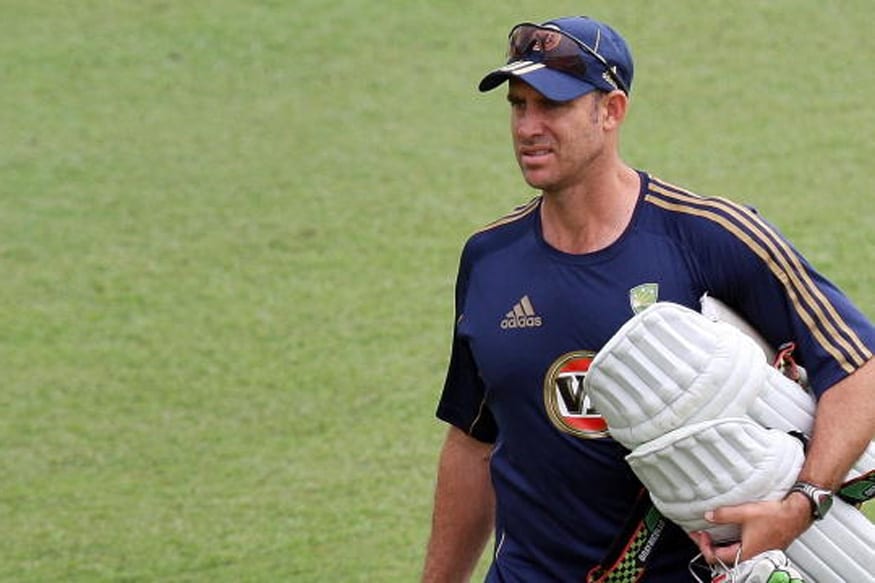 Former Australia opener Matthew Hayden has questioned ICC's policy of 'no saliva-yes sweat', which was introduced by the apex body due to the spread of coronavirus.
"I find the ICC's 'no saliva-yes sweat' decision strange. These are things which are integral to cricket and I don't know how it's going to change. The more sensible option is to test the players properly and ensure that they are Covid negative. If the players in action are virus free, they should be allowed to use both," Hayden told Times Of India from Brisbane on Tuesday.
Not only that, Hayden is averse to the idea of having cricket matches without spectators.
"Fans are the biggest stakeholders of the sport and cricket with empty galleries doesn't look good at all. It definitely takes away the charm of the sport," Hayden added.
The southpaw understands that it might not be possible to hold the T20I World Cup in Australia, but the IPL should be held - if possible, since it involves the jobs and livelihoods of players.
"I think the T20 World Cup in Australia this year is highly unlikely. Though the widely-followed rugby league is starting next week here, I will be surprised if the T20 World Cup goes on without travelling fans, more so because it's a global event," Hayden added.
"I don't know if India will be in a position to host the IPL anytime soon, but I completely agree that a tournament like this is important for all associated with the sport. All I want is a decision after taking everything into consideration," Hayden said.
Finally, Hayden also talked about former India skipper MS Dhoni, and feels that Covid crisis might have ended latter's hopes of coming back to international cricket.
"It's not about ability, it's about logistics. Where and when will there be an international T20 tournament? But if Dhoni wants to retire, it won't make a difference if he retires after playing IPL or international cricket...No one can take away his contribution to the sport," Hayden added.