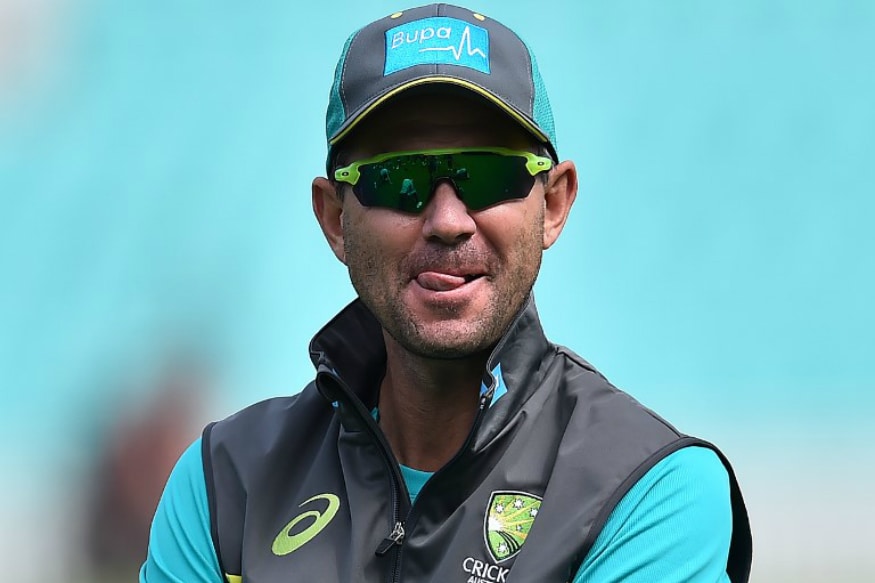 Former Australian captain Ricky Ponting said India are likely to struggle in Australia if the ball swings or seams in the Test series later this year.
India lost 1-4 in England in their most recent Test series, and will head to Australia hoping to correct their poor overseas record. India have never won a Test series in Australia and lost their two most recent tours Down Under 0-2 and 0-4 in 2014-15 and 2011-12 respectively.
"If the ball does swing around a lot or seam around a lot then I think India will find it difficult in Australia," Ponting was quoted as saying by cricket.com.au.
"I think any time we saw India struggle through the England series was when the ball moved. As soon as the ball started to move in the air, or seam, the Indian batsmen will always struggle."
Virat Kohli scored 593 runs in the five-Test series in England, but India's failure put his captaincy under scanner, with Sunil Gavaskar criticising the captain's tactics and field placements.
Ponting, though, stayed away from such assessments and said much of leadership is about off-field decisions and planning than on-field tactics.
"I've never sat back and tried to analyse what playing captains do as I know when I was captain on field is about 30 or 40 percent of what you need to be in control of," Ponting said. "The rest of it happens behind closed doors or in the change rooms and quite often back in the hotel when you've got time to yourself. Trying to find ways to spend time with your teammates, learn about them inside out and trying to find a way to make them perform better on the field.
"It's not so much about a bowling change or a field placement as that part of the game is highly overrated as far as I'm concerned. The tactical stuff is normally worked out a few days before the game and then you go with your gut instinct about the game out on the ground once the game starts."
India are not the only nation to struggle away from home, with nearly all Test teams having poor overseas records over the last decade or so. Ponting acknowledged the problem saying Australia too struggle in spinning conditions.
"It's no different to when Australia go to the subcontinent and the ball spins from day one. We always struggle with that as well," he said. "It's a 22-yard strip and you've got to find a way to get the job done. Most teams find it difficult (to win in Australia) and that's the way Test cricket has been for a long time. I think South Africa are the team over the last 10 or 15 years that have been able to do it more than anyone else."