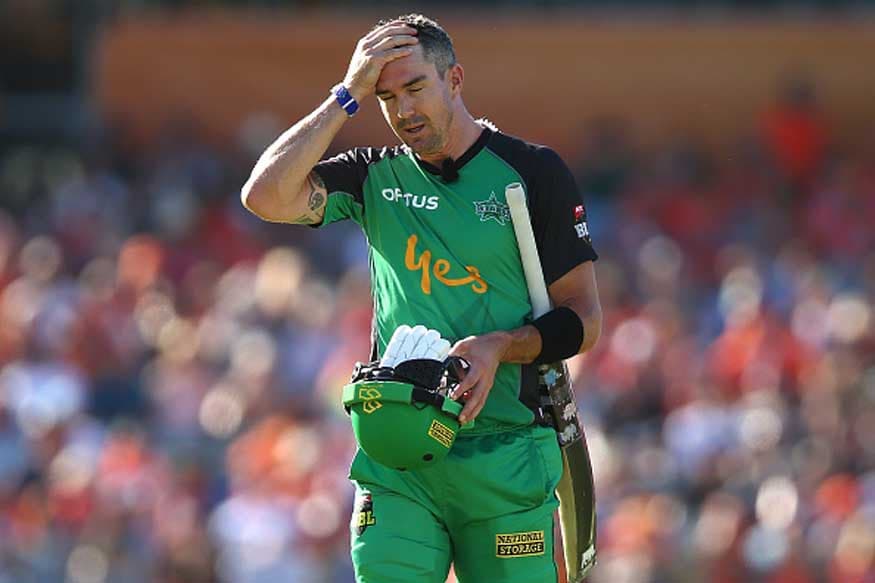 New Delhi: Former England batsman Kevin Pietersen has revealed that he is going to retire by end of the year, and won't be playing next year's Big Bash League. But the champion batsman has expressed his desire to play in the Pakistan Super League and Cricket South Africa's events.
"I'm done and dusted [with my] playing days," he told Australian media. "You come to the end of your time and you get to a time in your career where you just think, 'Do I want this?'. I want this desperately at the moment, but I don't think I'll want it in 10 months' time."
Pietersen also added that he wanted to be with the Melbourne Stars after his retirement too, where he has played four seasons. "I love Melbourne. To have some sort of [Stars] involvement going forward would be immense value for me," he said.
In an international career spanning nine years, he scored 8,181 runs in 104 Tests and 4,440 runs in 136 ODIs. After England's loss in the 2014 Ashes, he never came back in the national setup.