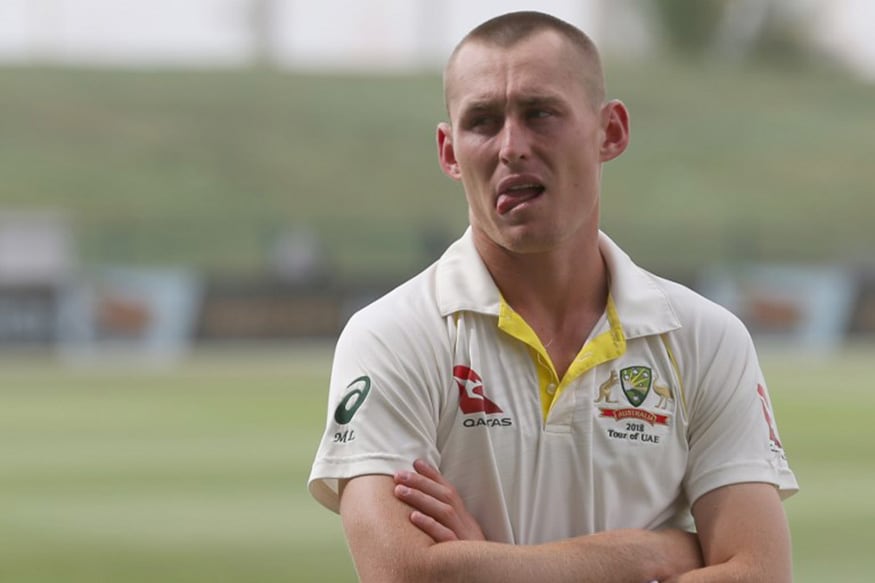 Australia's latest No. 3 batsman Marnus Labuschagne is keen on making that spot his own, saying he finds it easier batting higher up the order.
Despite all the criticism, Australia went with Labuschagne at No. 3 in Sydney and the 24-year-old looked quite solid during his 38-run knock in the first innings.
"Absolutely. Anyone who gets the opportunity to bat at three for their country wants to make it their own," Labuschagne told reporters on Tuesday.
"I actually found it a bit easier to go out there (early in the innings) because it's somewhere I'm really used to batting. I'm not a great waiter to bat, I love getting out there.
"So it was actually really good. I think it played in my favour really, to be able to get out there as quick as I can and get into the battle."
The Queenslander is expected to be retained in Australia's squad for the two-match Test series against Sri Lanka. This will be Australia's last assignment before the all-important Ashes tour.
"I would love it (being part of an Ashes series) ... there's a lot of cricket to be played until then," Labuschagne said.
"I just have to get better at converting those starts to bigger scores ... it was frustrating not to go on with it (at the SCG). Technically my game is in a good place, I feel like I'm batting really well."