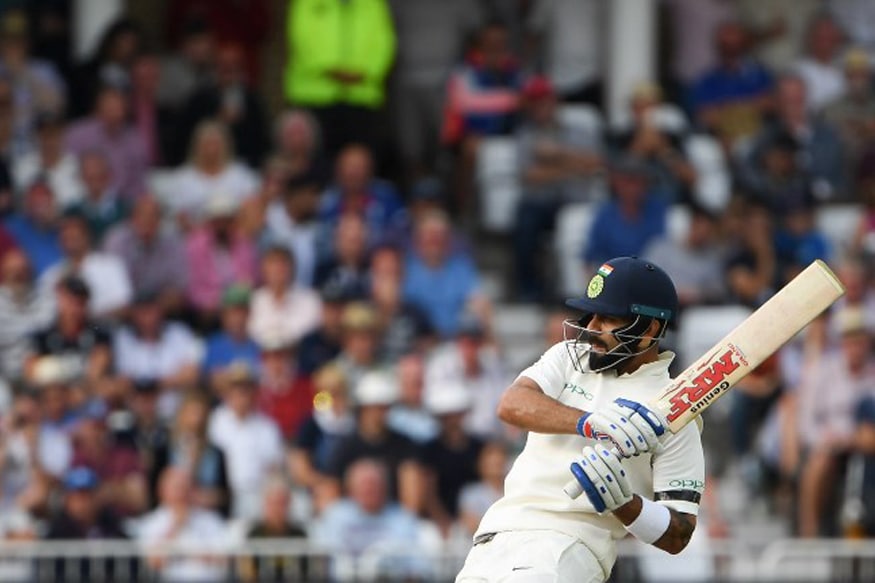 Virat Kohli is indisputably a modern great and continued to add to his stature with yet another majestic ton at Trent Bridge, his second of the series. Kohli scored 103 from 197 balls to put India in a position of strength in the match, that set the tone for a 203-run victory.
It was his 23rd Test ton — joint 4th most among Indians. He is behind the likes of Sachin Tendulkar, Rahul Dravid and Sunil Gavaskar.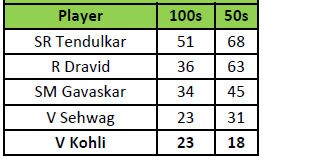 Expectedly, Kohli continues to make rapid strides in the record books. With 23 hundreds and 17 half-centuries to his name, he is also high up on the list of players with the best conversion rate in Test history.

This was his 16th Test century as captain — 3rd most by any captain.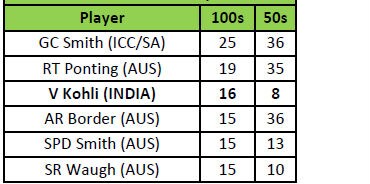 Quite clearly, the ghosts of 2014, when Kohli had a wretched tour of England, have been well and truly buried. Kohli has 440 runs in the series and a couple of Tests still to go, the Indian captain could leave English shores with even more records to his name.