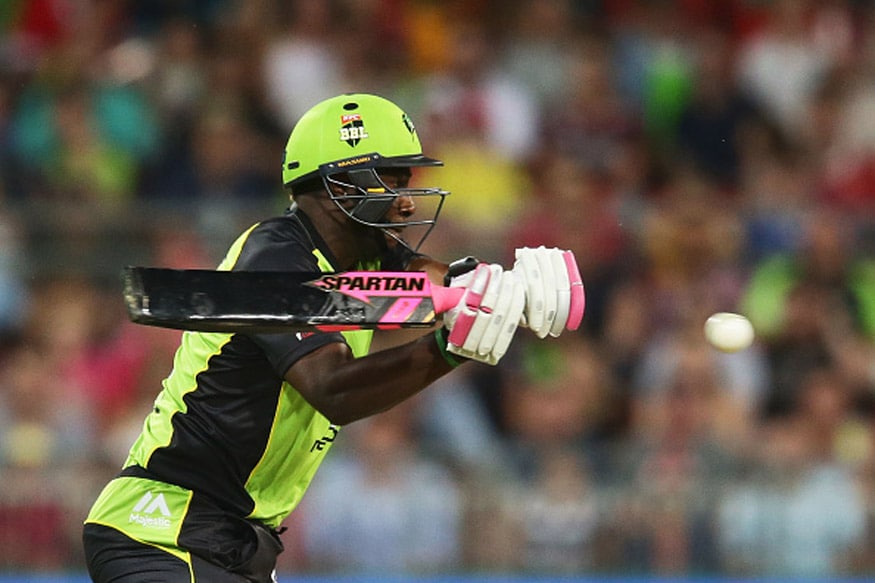 The inaugural edition of the UAE T20x, which was due to start in December, has been cancelled after buyers were found for only two of the five planned franchises for the tournament.
The franchise-based T20 tournament was set to have some big names with Eoin Morgan, David Miller, Andre Russell, Shahid Afridi and Kumar Sangakkara as 'icon' players. AB de Villiers was announced as the league's non-playing ambassador, while the other players who were set to feature included Steve Smith, Moeen Ali, Jason Roy, Shakib Al Hasan and Lasith Malinga.
"Following talks between the Emirates Cricket Board and event promoter OPi, it has been mutually agreed that the planned UAE T20x franchise cricket league will not take place in the UAE this coming December/January," said a statement from Emirates Cricket Board.
"The decision follows the conclusion of the Invitation to Tender process for tournament franchises. Both the ECB and OPi had been hopeful of achieving the sale of five franchise teams for the first year of the tournament.
"Whilst negotiations had been completed on two franchise teams and a further three were well advanced, it was felt that there was no longer sufficient time to close the sales process and to successfully deliver and promote a December event."
Earlier this year, the ICC had decided to explore possibilities of restricting the increasing number of T20 leagues around the world, which too has affected the UAE T20x.
"The decision of the International Cricket Council (ICC) in July to explore potential limitations on T20 cricket leagues and player participation in them, meant that investment into UAE T20x had to be curtailed throughout the summer in anticipation of a decision. This in turn impacted timings around commercial conversations with potential franchise buyers," read the statement.
The decision to call off the tournament comes as a big blow for players from associate nations in particular. As many as 125 players in the draft list are from associate nations.