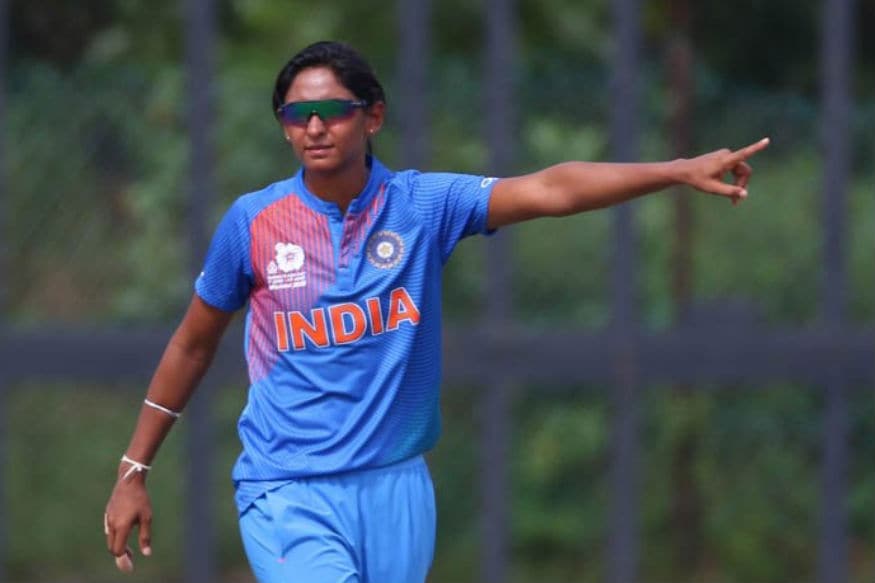 The Indian women's T20I team captain Harmanpreet Kaur believes that India's exceptional run in the 2017 ICC Women's World Cup and a thrilling finale against England at the Lord's Cricket Ground has resulted in immense interest for the upcoming ICC Women's World T20 2018.
"Now the expectations will also increase, but that's good for the team as well. It means we will get a lot of support from back home," the all-rounder wrote in her article for ICC. "And we can see that with the other teams too. Each team has more fans as compared to a few years ago, and that's because everyone is playing well."
Kaur reckons that women's T20I cricket has become much more interesting as unlike the situation in previous years where one or two teams dominated the format, matches have become more competitive with match-winners in nearly every side.
"In the past, we would see a few teams dominate others in T20 cricket. Now every team has two or three hitters who can change the game at any moment. You just can't take anyone lightly.
"So I think the ICC Women's World T20 2018 will be a good tournament, and an important tournament, especially for India. If we play well as a team, we can hope for a good performance like last year," she said.
Kaur, who is ranked sixth in the batters T2O ICC Rankings, feels that the pitches and windy conditions in the Caribbean will pose a challenge for the players.
"The Caribbean has some very unique conditions too, and we will be playing those as much as the opposition. Judging by scores in their local tournaments, the pitches seem to be a bit on the slower side," said Kaur. "All of our matches are in the afternoon, so dew should not be a factor for us as much, but if it's there, there may be a bit of grip in the evening."
Speaking about India's tour of Sri Lanka prior to the T20 World Cup, Kaur said, "We had a good series in Sri Lanka, where we got a chance to back some of our younger players. It was important to give them the freedom in that series, give them every opportunity."
"The focus was very much on the bowling on that tour, and I'm glad to see how the girls responded. Our coach Ramesh (Powar) sir has done a great job with the bowlers. It helps that he's a former India player, and he knows the pressures of the job."