India Agree to Tour Sri Lanka in August Subject to Government Clearance: Report
The Board of Control for Cricket in India has agreed to tour Sri Lanka in August, subject to clearance from both governments
Updated: June 10, 2020, 10:12 AM IST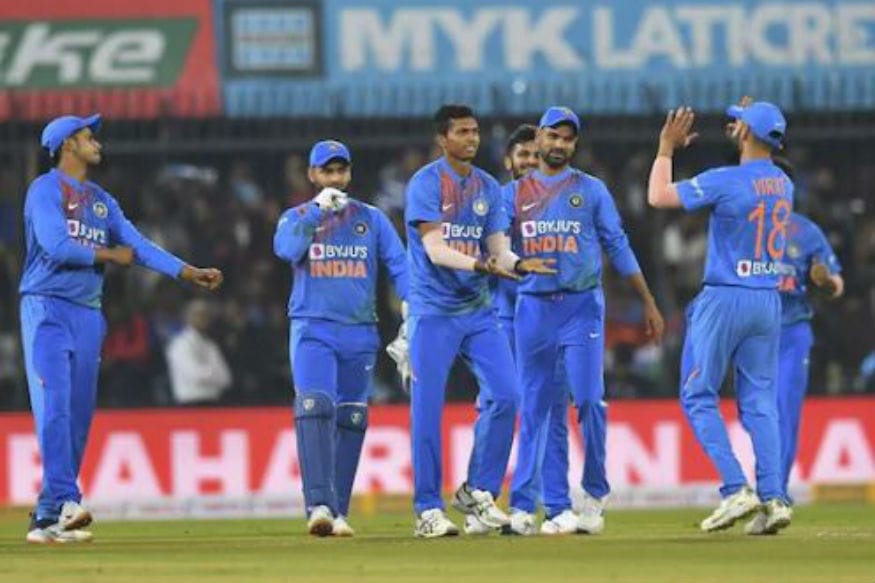 The Board of Control for Cricket in India has agreed to tour Sri Lanka in August, subject to clearance from both governments, said a report in The Island.
The report said the BCCI confirmed their readiness to Sri Lanka Cricket on Tuesday.
The Sri Lankan cricket board will now seek permission from the country's Ministry of Sports to resume bilateral cricket in the country. India were scheduled to play three One-Day Internationals and as many Twenty20 Internationals in Sri Lanka in June, which didn't happen due to the COVID-19 pandemic.
Once the Sri Lankan government gives clearance, the SLC will work on the schedule and other details of the series. The board also hopes to hold the series with a few spectators in the stands while ensuring social distancing norms, added the report.
ALSO READ: Bangladesh Tour of Sri Lanka In Doubt as Players Did Not Show Interest: Akram Khan
Meanwhile, Sri Lanka are also hoping to host the Asia Cup this year. The tournament is originally scheduled to be held in Pakistan, but the BCCI has made it clear that the Indian team would not be able to play there.
Sri Lanka Cricket (SLC) chief Shammi Silva has said that Pakistan Cricket Board is okay with SLC hosting the event.
"We had a discussion with Pakistan Cricket Board (PCB) and they have already agreed to our hosting this edition due to the present world situation," Shammi Silva was quoted as saying by Sri Lankan media outlet 'Ceylon Today'. "We had an online ACC meeting and they basically gave us the green light to host the tournament."
Indian cricketers are yet to have a camp, while some Sri Lankan players have started training in batches.
India have also been in talks with Cricket South Africa to play three T20Is in the end of August in South Africa.
International cricket is set to resume in July, with West Indies playing three Tests in England in a bio-secure environment. The West Indies team has already reached United Kingdom for the tour.
---
---
Team Rankings
Rank
Team
Points
Rating
1
Australia
3028
116
2
New Zealand
2406
115
3
India
3085
114
4
England
3882
105
5
Sri Lanka
2454
91
FULL Ranking
Rank
Team
Points
Rating
1
England
5405
123
2
India
5819
119
3
New Zealand
3716
116
4
Australia
3941
109
5
South Africa
3345
108
FULL Ranking
Rank
Team
Points
Rating
1
Australia
6047
275
2
England
5959
271
3
India
9319
266
4
Pakistan
6009
261
5
South Africa
4380
258
FULL Ranking