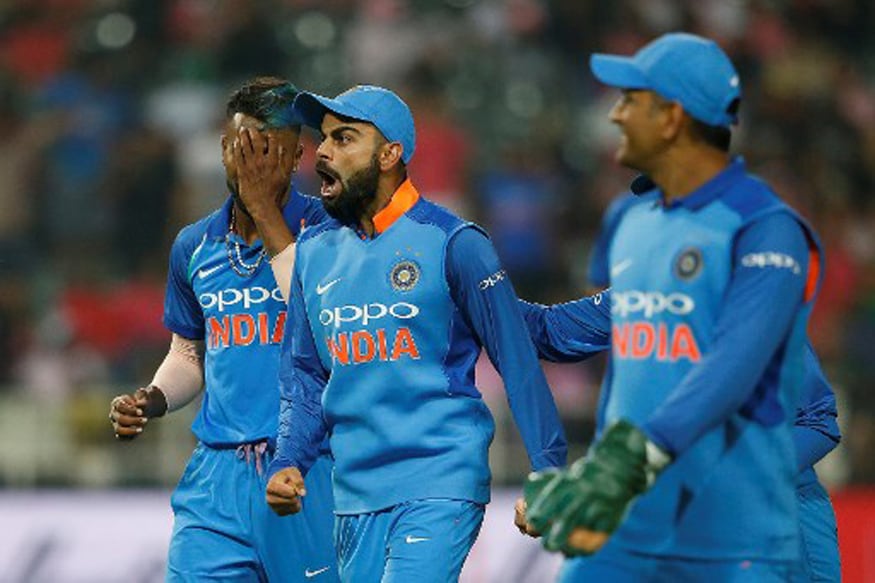 India and England have retained their top spots in the team rankings for Tests and ODIs respectively following ICC's annual update on Thursday (May 2).
The cricket governing body have taken out series results from 2015-16 and outcomes from 2016-17 and 2017-18 have been weighted at 50 percent.
India currently hold the top spot in the Test rankings with 116 points and have an eight-point lead over second-placed New Zealand. India did however lose three points because their 3-0 win over South Africa and 2-1 win in Sri Lanka in the 2015-16 season were not considered.
Meanwhile, England (105) have now leapfrogged their arch-rivals Australia (98) who lost out on six points because their four series victories in 2015-16 are no more part of the calculations.
England are currently the top-ranked ODI side but if they want to retain that spot going into the World Cup, they will have to defeat Ireland in an upcoming one-off ODI and then beat Pakistan 3-2 or better in a home series. If they lose to Ireland, England will have to beat Pakistan at least by the margin of 4-1.
South Africa have now overtaken New Zealand to take the third position while West Indies are now ranked seventh, moving ahead of Sri Lanka.