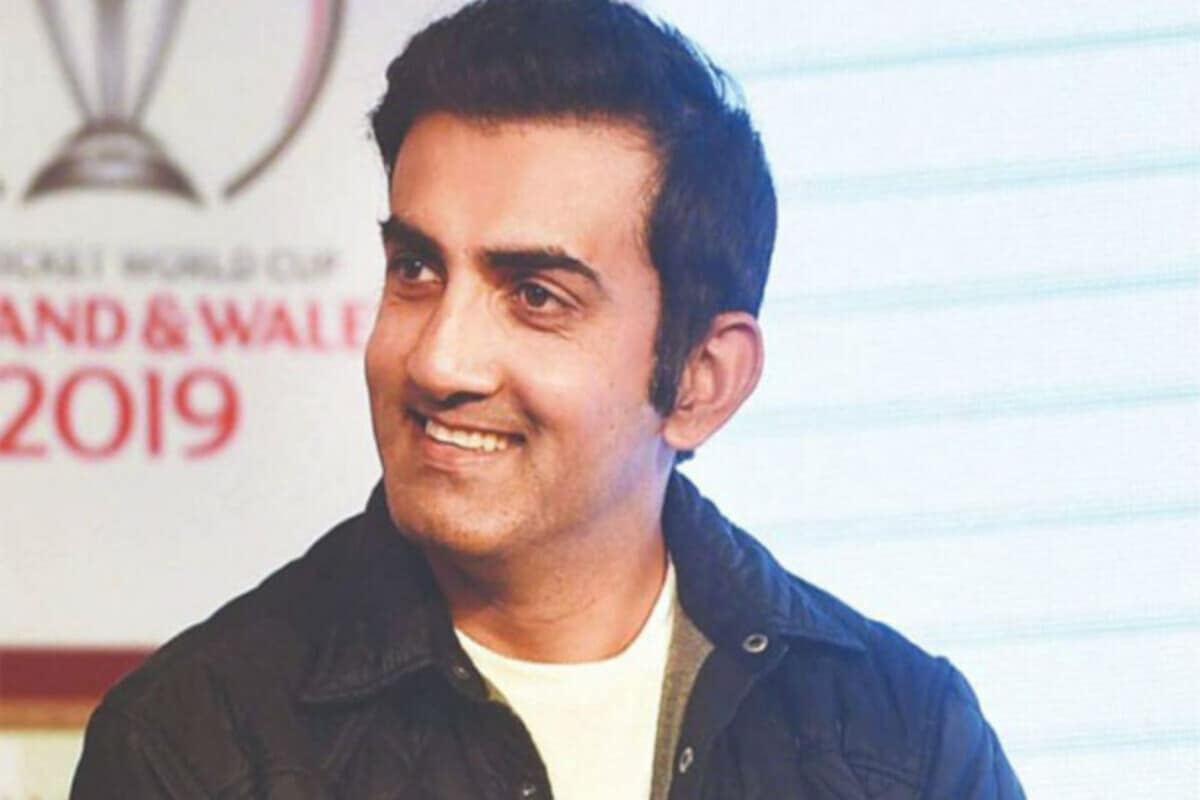 Gautam Gambhir believes India will face a stiffer challenge in Australia later this year compared to their tour in 2018-19, which the visitors won 2-1.
The former India batsman said the presence of Steve Smith and David Warner, who missed that series due to ball-tampering bans, will make it a different challenge for India. However, he said India has the bowling unit to challenge the Australians.
Speaking on Star Sports show Cricket Connected, Gambhir said India captain Virat Kohli would be getting ready for the Australia tour.
"Whether it was his first tour, whether it was second tour, this time around, obviously, he would be gearing up for it because it's going to be a different challenge with David Warner and Steve Smith coming back into the Australian Test line-up," he said.
"Because India has got the bowling attack to rattle the Australian batting line-up even with David Warner and Steve Smith, but yeah, it's going to be a different challenge than what it was last time around.
ALSO READ: Virat Kohli at the Moment has won Nothing as a Leader: Gautam Gambhir
"So you would want Virat Kohli to fire plus the bowlers as well because it's the bowlers that will win you the Test matches."
Last month, India legend Rahul Dravid too had said the Australia tour this year will be tougher due to the presence of Warner and Smith.
"Missing Smith and Warner was a huge thing for Australia because of the impact they have on that team. They are their (Australia's) top two batsman, they scored the most number of runs for them," Dravid had said on Sony Ten Pit Stop.
"We have seen how a big impact someone like Smith had on the Ashes, even though Warner was out of form, he was able to carry that series along with (Marnus) Labuschagne on his own.
"But yes, these two guys (Smith and Warner) will make a huge impact in that team, so it will be a bigger and stiffer challenge for India this time around," added the former India captain, a veteran of 164 Tests.
India are set to tour Australia for a four-match Test series, starting 3 December at Gabba, Brisbane.
"Australia will always look back on the last series and they can always say look Smith and Warner were not there, our best players were not there, but this time you are going to have all the best players of both the teams," Dravid said.