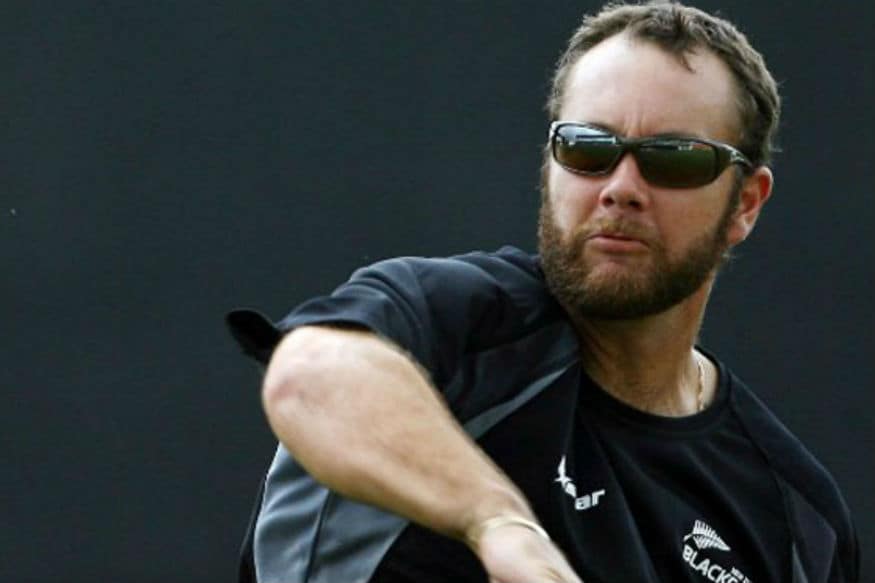 The upcoming third Test against Bangladesh in Christchurch and then the World Cup in England will be the last assignments of New Zealand batting coach Craig McMillan, who has been holding the position since 2014.
"I haven't really reflected at this point," McMillan said on Thursday (March 14). "Kind of in the now at the moment preparing for a Test match so it's something I'll have a think about as the Test winds down.
"I'll miss that day-to-day banter with the boys and seeing their development and success over the last few years has been awesome. People don't really get to see all the stuff that goes on behind the scenes to get guys to a point where they can perform at the international stage."
After the final Test, the focus shifts to the World Cup and McMillan is not worried about the fact that they are playing red-ball cricket at a time when most of the teams are busy finalising their squads for the mega event.
"We have known this schedule for some time," he said. "We have played a ton of ODI cricket over the summer just not at the end of the summer. We have learnt a lot about our side over the summer - India showed as a couple of areas where we need to get better but I think this is the most open World Cup in history.
"There are six or seven teams with a real chance of winning. You have Afghanistan making serious strides with a couple of very talented young players - they will be a tricky opponent for any side. It's going to be an open and exciting tournament because so many sides are capable of winning it."
McMillan, who has been crucial to the Kiwi's rise to number two ranking in Tests, says he will miss watching players develop into world-class performers.
"As a coach, you see that development from the time they came into the setup to where they are now in terms of world cricket and as a coach, that's really satisfying. I am very proud at where the guys are at. As a team, to reach number two in the Test rankings is huge. Just look at some of the calibre of teams below us and you realise just how good that achievement is."
Among the players he has seen develop from close quarters, Will Young has caught his eye after touring the UAE and could get a look in as a replacement for the injured Kane Williamson.
"Will Young is quietly hovering in the background. I'm sure he hopes the skipper will play but it'll be a pretty exciting time for him if Kane doesn't pull through," McMillan said.
"He will go through his work and if he gets the call it's an opportunity for a guy who has been around our setup for a while now to show what he can do."