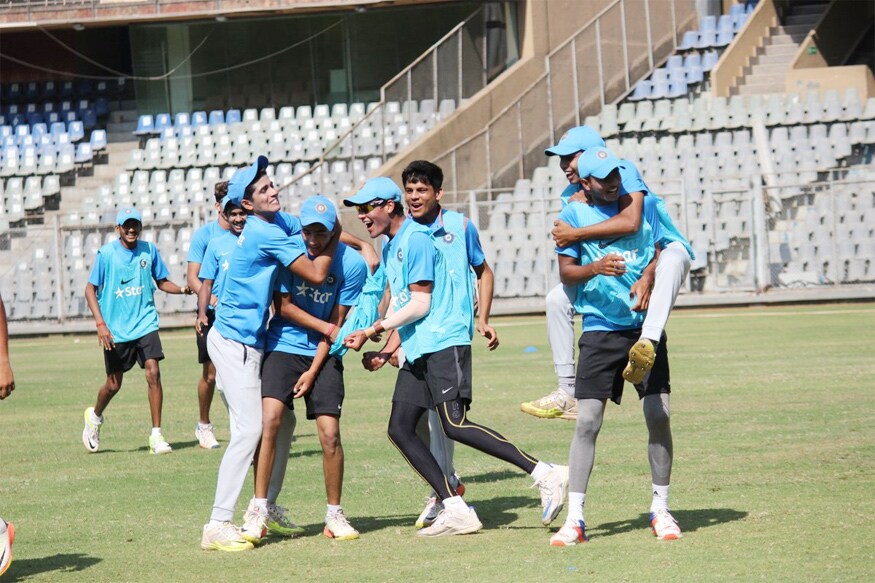 New Delhi: India's Under-19 cricket team trainer Rajesh Sawant was found dead in his hotel room in South Mumbai on Sunday morning.
Speaking to CricketNext, BCCI general manager (cricket operations) Ratnakar Shetty said that it was a case of a heart-attack and police were carrying out initial investigations. The body would be sent for post-mortem after that.
"Sawant didn't report for team activities and when officials tried to check in his room, he was found dead. In all probability it is a case of a heart-attack as he died in his sleep. As of now the police are investigating the matter and once they complete their investigation, the body will be sent for a post-mortem," Shetty said.
Police said that Sawant's death came to light when he did not report for the training session in morning.
"When there was no response after knocking the door repeatedly, the room was opened and they (the staff members) found him lying unconscious," police said.
Sawant was immediately shifted to Bombay Hospital where he was declared dead before admission.
He had worked as trainer with the Afghanistan team and the India 'A' squad, coached by Rahul Dravid. Sawant also worked with the Rest of India team before their Irani Cup match against Gujarat, which the former won thanks to Wriddhiman Saha's brilliant effort with the bat.
BCCI sent out a mail condoling the sad demise of Sawant. He was on national duty with the India Under-19 team preparing for the series against the touring England Under-19 team. Sawant, 45, is survived by his wife and daughter.
"On behalf of the BCCI, I convey my heartfelt condolences to the bereaved family and our prayers are with them, to overcome this irreparable loss," BCCI joint secretary Amitabh Chaudhary wrote.
@media only screen and (max-width:740px) {
.quote-box{font-size:18px; line-height:30px; color:#505050; margin-top:30px; padding:22px 20px 20px 70px; position:relative; font-style:italic; font-weight:bold}
.special-text{font-size:24px; line-height:32px; color:#505050; margin:20px 40px 20px 20px; border-left:8px solid #ee1b24; padding:10px 10px 10px 15px; font-style:italic; font-weight:bold}
.quote-box img{width:60px; left:6px}
.quote-box .quote-nam{font-size:16px; color:#5f5f5f; padding-top:30px; text-align:right; font-weight:normal}
.quote-box .quote-nam span{font-weight:bold; color:#ee1b24}
}