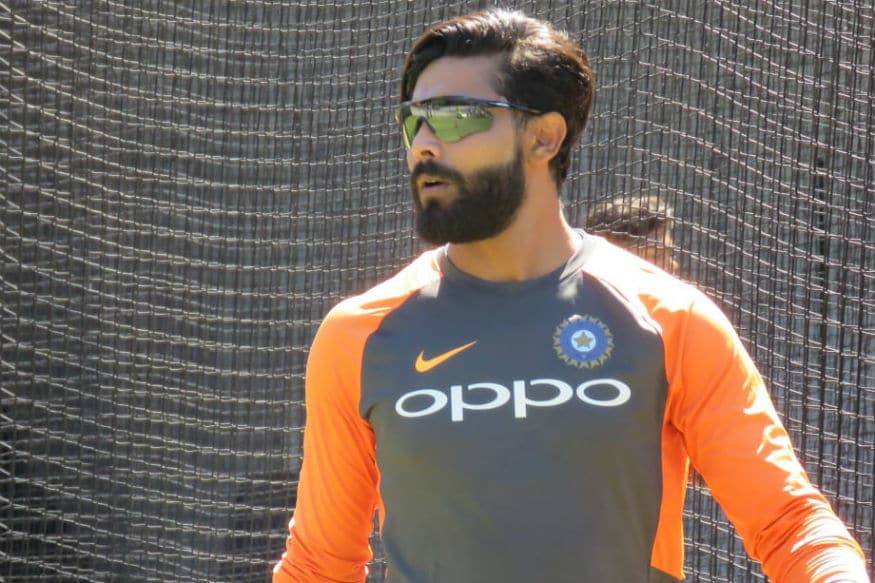 It began with the most innocuous of questions about India's non-selection of Ravindra Jadeja in playing eleven for the Perth Test match, where Nathan Lyon picked up eight wickets and ended up being the Man of the Match.
Typically, these questions are brushed aside as hindsight being 20-20, and perhaps even a hint of acceptance that the pitch had been misread and a not-so-ideal combination chosen. But, Ravi Shastri dropped a bombshell, and whether he was merely trying to deflect from this line of questioning or not, opened up a serious can of worms.
Shastri revealed that Ravindra Jadeja had arrived on Australian soil not being 100% fit, that he had taken one injection for stiffness in the shoulder back home and another in Australia and despite this was only "70-80%" fit when it came to selection for the second Test in Perth.
Shastri's words were at odds with what Virat Kohli said at the end of the second Test. When the captain was asked about Jadeja's non-selection, he said nothing about fitness or injury concerns. The Indian team's media management also muddied the waters further when it released a 13-man shortlist of players for the Perth Test - which included Jadeja - while specifically pointing out that Prithvi Shaw (ankle), Rohit Sharma (jarred back) and R Ashwin (abdominal strain) were unfit and unavailable.
Shastri's press conference — typically combative and brusque —involved a blast at critics who had said that Jadeja should have played in Perth. "When you are millions of miles away, it is very easy to fire blanks," Shastri said of those who questioned India's selection.
"Problem with Jaddu was that he had taken an injection four days into coming to Australia because of some stiffness in his shoulder, and it took a while for that injection to settle down. So when you look at Perth, we felt he was about 70-80% fit, and we didn't want to risk that in Perth. If he is 80% here he will play, that's the answer."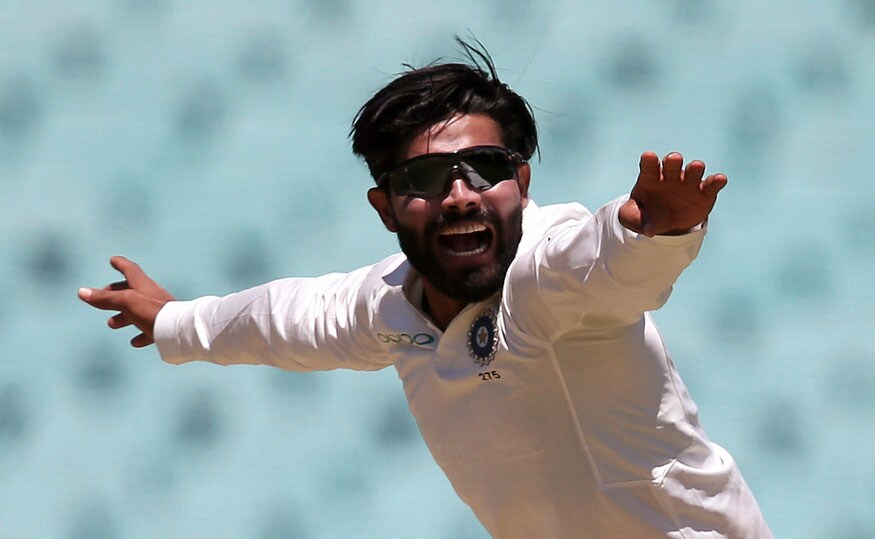 (Image: PTI)
If Jadeja came to the tour without being fit enough to be considered for selection in the playing eleven, questions must be asked of the selectors, who insist on players passing yo-yo tests before even being considered for India A tours. What is more pertinent currently, though, is that Shastri said that Jadeja would play in Melbourne, even if he was only 80% fit.
"When he came here, he felt some stiffness, and he felt that in India as well but he played domestic cricket after that," Shastri said. "Still felt stiff in the shoulder, and he was injected again and it takes time to settle. It has taken longer than we expected, and we wanted to be careful. Last thing you want is someone breaking down after five-ten overs, and then we are stuck for players to pick for Melbourne and Sydney."
India's selections and omissions have put them on the back foot more than once in overseas tours this year in South Africa, England and now Australia. But not once has such a bizarre line of reasoning been put forward in the name of explanation.
India's injury management too has come in for criticism. R Ashwin played in the Southampton Test before he was fully fit and this set him back considerably. In Jadeja's case, the explanation seems less plausible as he was fielding between 20 and 25 overs on most days of the Perth Test, standing in for one fast bowler or another and firing in throws from the deep. He has also been a consistent bowler in the nets including on Sunday, when he was one of the most enthusiastic of the lot, operating for a considerable amount of time.
At the end of the Perth Test, when Kohli was asked about Jadeja's non-inclusion, he made it clear that this was based on the conditions. "Yes, we could have considered that," Kohli had said when asked if Ashwin would have played if not for injury.
"If you see, the rough didn't have much assistance. It was just the pace on the ball that Lyon bowled that he got the wickets that he got. We as a team didn't want to think that we definitely wanted to consider a spinning option on this pitch, especially having a look at the pitch on day one and how we thought it would play on the first three days, and exactly played out that way. We thought a fast bowler is going to be more productive and more helpful for us as a team."
To say that this Indian team is in disarray would not be an understatement. They have 19 players to choose from officially, although at any point it could retrospectively be claimed that X, Y or Z was unavailable, as has been done in the case of Jadeja and Perth.
For the moment, what is officially known is that the two openers are out of form, Bhuvneshwar Kumar has hardly played first-class cricket, Hardik Pandya, returning from injury has one Ranji Trophy match under his belt, and Ashwin was bowling off only two paces in the nets.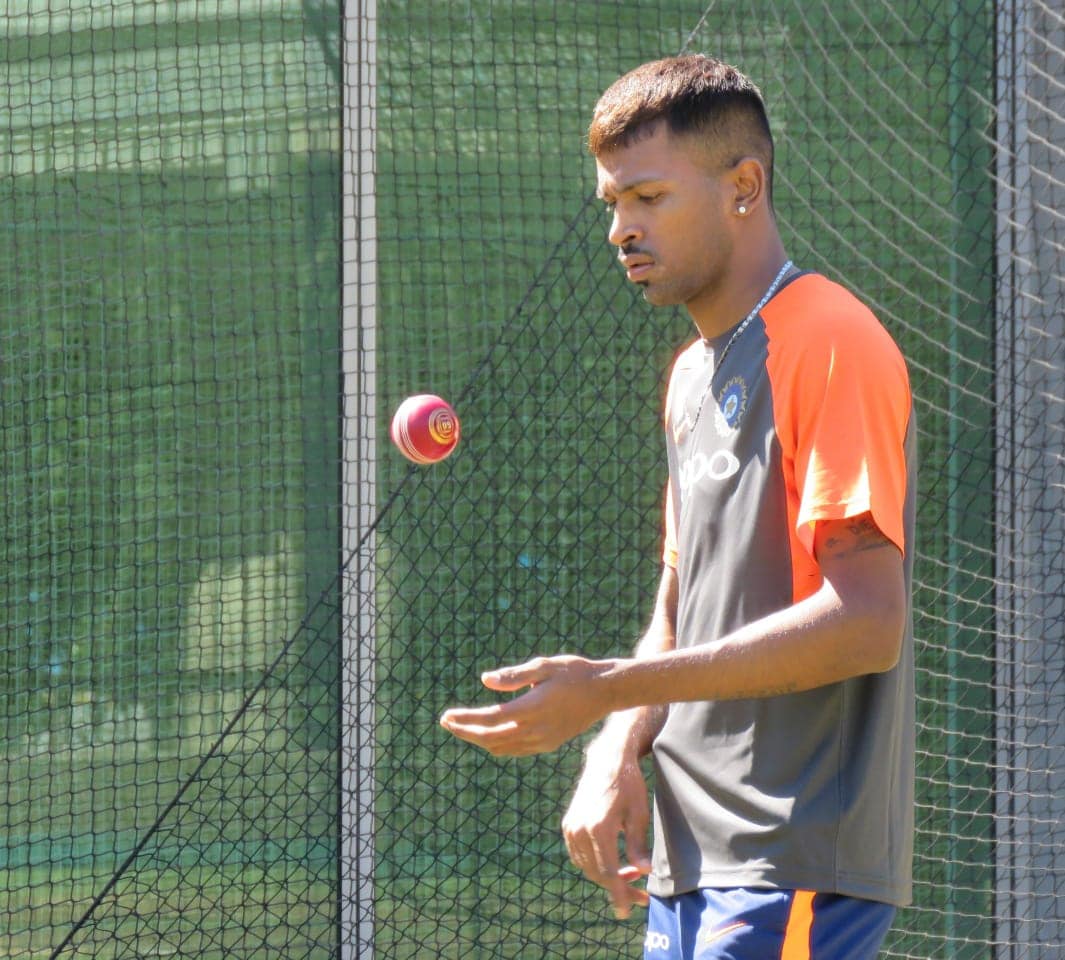 (Image: Twitter/BCCI)
"It is a big concern, that's obvious," Shastri said about the lack of runs from the openers. "Responsibility and accountability has to be taken by the top order and I am sure they have got the experience and exposure over the last few years to get out there and deliver."
When further pressed about the selection, Shastri was once again bombastic. "We have to do what's best for the team, as simple as that. Question was asked about Jadeja, which I answered, and I don't think there was any other selection dilemma. If there was, then not my problem. [Critical] Comments are [coming from] too far away, we are in the southern hemisphere."
You can be in any hemisphere - hell, you don't even have to be on this planet to figure out that all is not well when the captain says one thing and the coach something quite else altogether just a few days apart.
It's just that the issue is only those within the dressing-room, deep in the Southern Hemisphere, can say that with any degree of honesty or certainty.