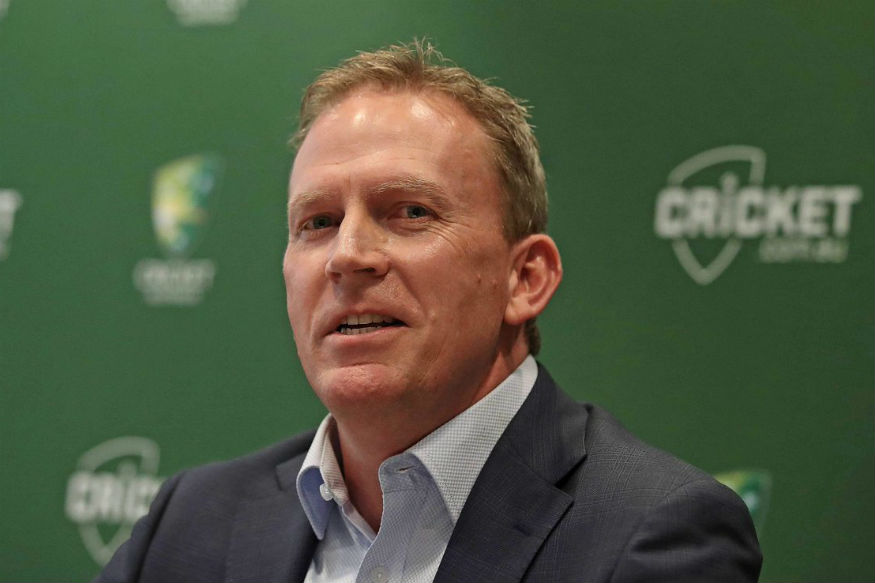 Cricket Australia (CA) chief Kevin Roberts has asked his team to take a cue from India rather than complaining about the pitch, in the ongoing Test series.
Australia captain Tim Paine had commented after play on Day 2, that the lack of bounce has made the job difficult for his players.
"I think the Indians have given us something to aspire to with their batting display in this Test," Roberts said, speaking on the occasion of Jane McGrath Day at the Sydney Cricket Ground.
"We're up against the best in the world. It's been a tough challenge for our batters and bowlers but it's fantastic for them to see first-hand what it takes to be the best in the world and how we can aspire to be the best in the world in the future," he added.
India are on course for their first ever series victory Down Under, and Roberts further admitted that Australia will continue to aspire to reclaim the top spot.
"That's our focus, regardless of the conditions we play in around the world, we have to match it with the opposition.
"We've got to be adaptable - and that's not easy and that will take time. But we'll be building our plans with a longer-term vision for high performance and the team and taking that 1 match at a time and aspiring to be the best in the world in the longer term future."
He further added that the team's expectation is always to win but they should compete with honour.
"You don't set foot on a cricket field without having the intent to win. Our goal will always be to win - we do have a non-negotiable expectation that we compete with honour and we'll never let go of that. But our goal will always be to win - and we'll be doing everything we can to support the team in winning."