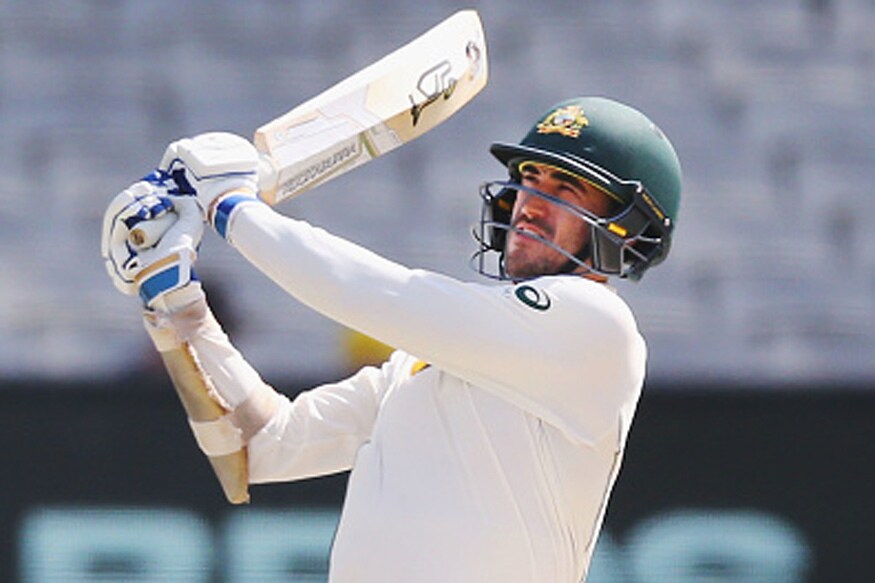 India's inability to dismiss the lower-order batsmen came to the fore once again after Australia's last four managed to add valuable runs in the third innings of the second Test in Perth setting the visitors a much tougher target than would have otherwise liked.
"It's something that we all work really hard at and we have done for a long time," Starc said after Australia's victory in the inaugural Test match at the Perth Stadium. "Pat's obviously fantastic at eight. He plays a bit more like a batter than the other three of us and he can bat for long periods of time.
"He just showed in (the first Test in Adelaide) how many balls he can face and really he looks comfortable at the crease."
The Indian bowlers have been exemplary in the two Tests so far, but have leaked crucial lower-order runs which have helped Australia take ascendancy. To put more context to the statement, Australia's No.8 to 11 added a total of 71 runs across two innings in the Perth Test which included a match-defining 36-run last-wicket stand between Starc and Josh Hazlewood in the hosts' second stint.
The stand not only beefed up the eventual target but also made sure the Indians were out for that much longer, which Starc admitted added to the oppositions' frustrations.
"Those partnerships make India bowl a lot more overs and then the other three of us, we just try and hang around a bit and score a few runs and face a few balls," added Starc
"It's something that I think our tail takes a lot of pride in. And then with the ball, we're trying to do the exact opposite for them and try to get them out really quickly."
In sharp contrast, the Indian bottom four managed to eke out just 11 runs across the two innings, which not only meant more pressure on the top order but also ensured that in a tight contest, the visitors would certainly remain on the backfoot.
A bottom four of Mohammad Shami, Umesh Yadav, Ishant Sharma and Jasprit Bumrah was always going to be a risk and the move backfired as the visitors went down by 146 runs.
"They had a longer tail this week, obviously bringing in an extra fast bowler," Starc said. "I guess someone like a Bhuvneshwar (Kumar) or a (Ravi) Jadeja, who probably bat a bit better than perhaps maybe Umesh did this week, could have made things interesting, or another spinner.
"We probably repaid a few favours which they did to us in the third innings, so it'll be a different story again next week I guess in Melbourne depending on what the wicket is."